We, The Harrisonburg Homes Team, offers the best customized marketing plans for our home sellers in this area. And as if that wasn't enough — we do like to stay ahead of the curve, you know — our brokerage, Kline May Realty, has given us even more marketing ammo. We are now able to offer our seller clients professional photographs for their listings. They are crisp photos with great lighting and fabulous angles. Included in each package are outdoor shots, indoor shots, and close-up shots of your most elegant features. We are really excited about this!
We've said it before: photos are very important when marketing a home. Buyers want visuals of the home before they look at it. If the photos aren't impressive, they likely won't want to check out the property. It is simple… good photos get buyers in the door!
To give you an idea of what these photographs look like: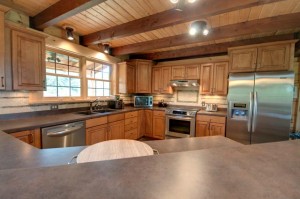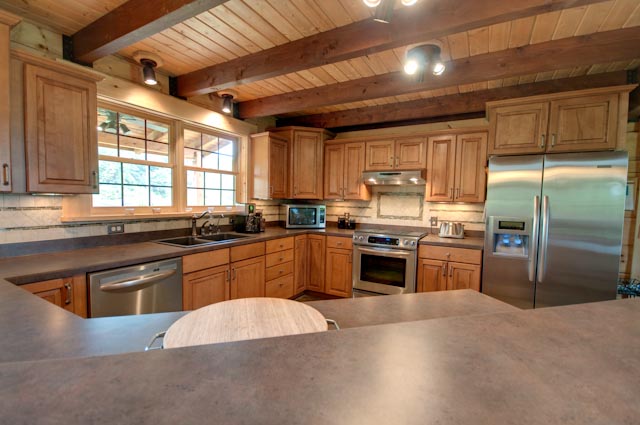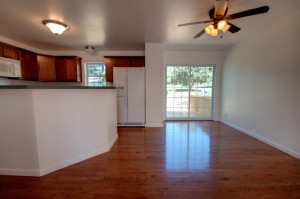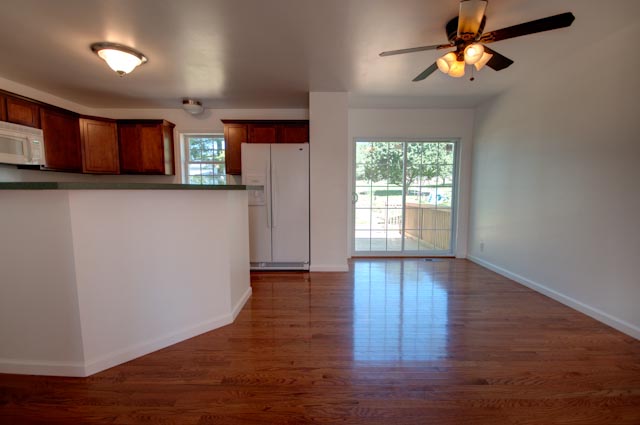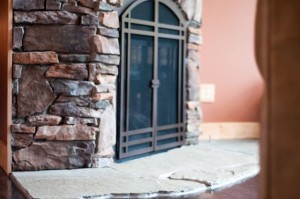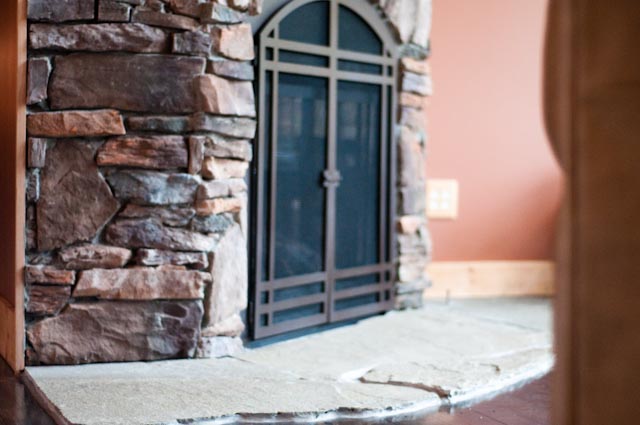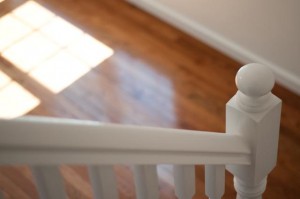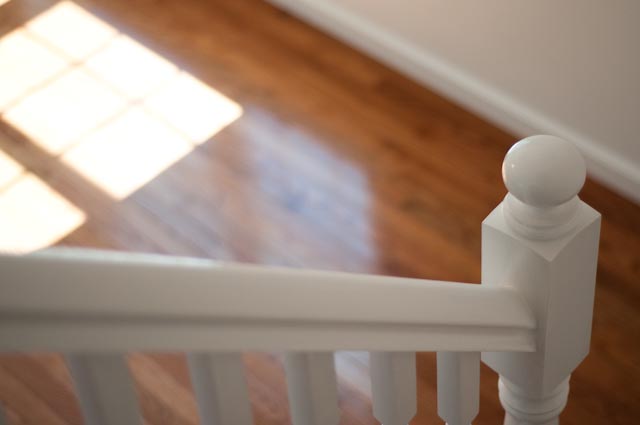 Note: These photos are of two of our current listings. Click these links for more photos and details: 9040 East Timber Ridge Road (photos 1 and 3 above), and 163 East View Street (photos 2 and 4 above).