Massanetta Springs was established in the early 1920s. The community arose out of the Presbyterian church's desire to house families attending the Massanetta Springs Conference Center. Gradually, the homes were sold to private individuals and in 1999, the community incorporated as a separate residential entity. Today, residents may still enjoy the amenities the conference center has to offer. They can also make use of the swimming pool, basketball court, ball fields, walking trails, and boat rentals.
A couple weeks ago, I hosted an open house in this community and met some residents who were very friendly and they just couldn't stop raving about living in this retreat-like community that is located so close to city conveniences. One lady who stopped by the open house (who was not a resident) described this cottage community as Massanutten Resort on a smaller scale, but located more conveniently to Harrisonburg.
During the summer months especially, Massanetta Springs is filled with campers who travel from all over to experience the conference center and other amenities. The residents that I met at the open house love the laughter they hear and the activities they see when the variety of camps take place. (No worries about noise late into the night because there are rules for keeping it quiet after a certain hour!)
Here are a few photos that I took while in the neighborhood…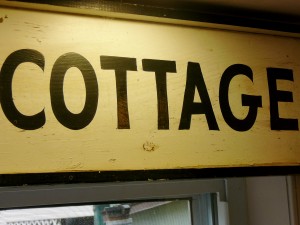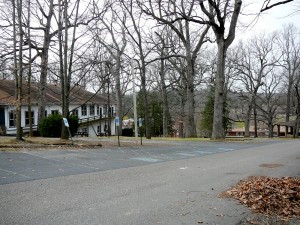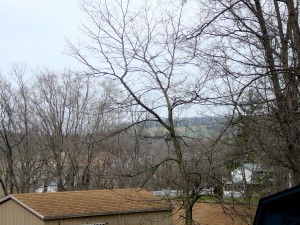 Quick Stats:
Average List Price*: $154,900
Average Selling Price*: $121,000
Average Home Size**: 3 bedrooms, 2 full baths, 1674 square feet
2011 School Districts: Cub Run Elementary School, Montevideo Middle School, Spotswood High School
Links of Interest:
Map of Massanetta Springs: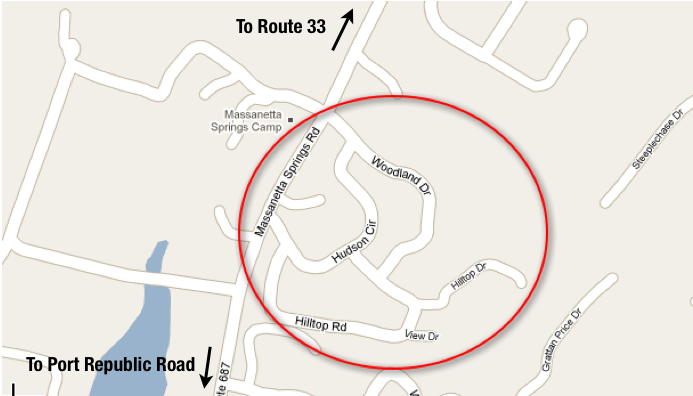 * This data is for homes sold from 4/6/10 – 4/5/11. Pulled from the HRAR MLS.
** This data is for any homes ever listed in this subdivision. Pulled from the HRAR MLS.