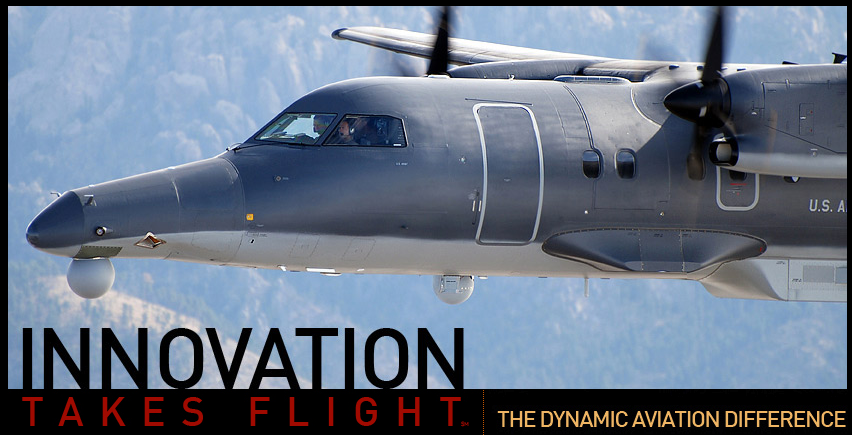 Dynamic Aviation, a private company based just south of Harrisonburg in Bridgewater, Virginia, is home to 500 employees (company-wide), and they are getting ready to add 50 more. True to their motto, "Innovation Takes Flight," Dynamic does something that no other company does. They provide aerial services, like data acquisition, reconnaissance, fire management, and sterile insect drops all over the world, and modify their aircraft to make these things happen.
Aaron Lorson, Executive Vice President, says that over the next three months, they'll be hiring 20 experienced A&P mechanics to work out of their 40,000 square foot heavy maintenance and modification center in Bridgewater. The company also plans to hire as many as 30 professional pilots. In addition to technicians and pilots, they're "looking for a limited number of aerospace engineers who have experience with a structural emphasis. They'll be based at our Bridgewater facility to bolster the increasing engineering requirements in support of our aircraft modifications programs," says Lorson.
More impressive facts about Dynamic Aviation:
500 aviation professionals employed
Owns more than 150 aircraft
Operates from 20 locations in 10 countries across four continents
Just another positive step forward in the road to recovery for Harrisonburg and Rockingham County. And we're excited about it!