For the past two months, we've had Zach Sensabaugh's photographs displayed in our office, AKA Wilson Downtown Gallery (side note: have we mentioned how cool it is to have our office double as an art gallery?!), and come June, Zach will be taking down his photographs to make room for our next featured artist, Jennifer Lockard Connerley.
We are thrilled to introduce Jennifer Lockard Connerley and her stunning paintings to the Wilson Downtown Gallery at the beginning of June. She recently had her art displayed at the annual Larkin Arts juried art show and received the 2nd place award. Be sure to stop by our downtown office during First Fridays for a reception for Jennifer!
Jennifer Lockard Connerley was born in Kentucky and lives in Harrisonburg.  She studied religion at the University of North Carolina at Chapel Hill, and painting in Boston.  Her paintings of people address questions of belief and doubt.  She welcomes commissions for portraits, nursery paintings, and design.
Here is just one of Jennifer's paintings that will be gracing our gallery walls: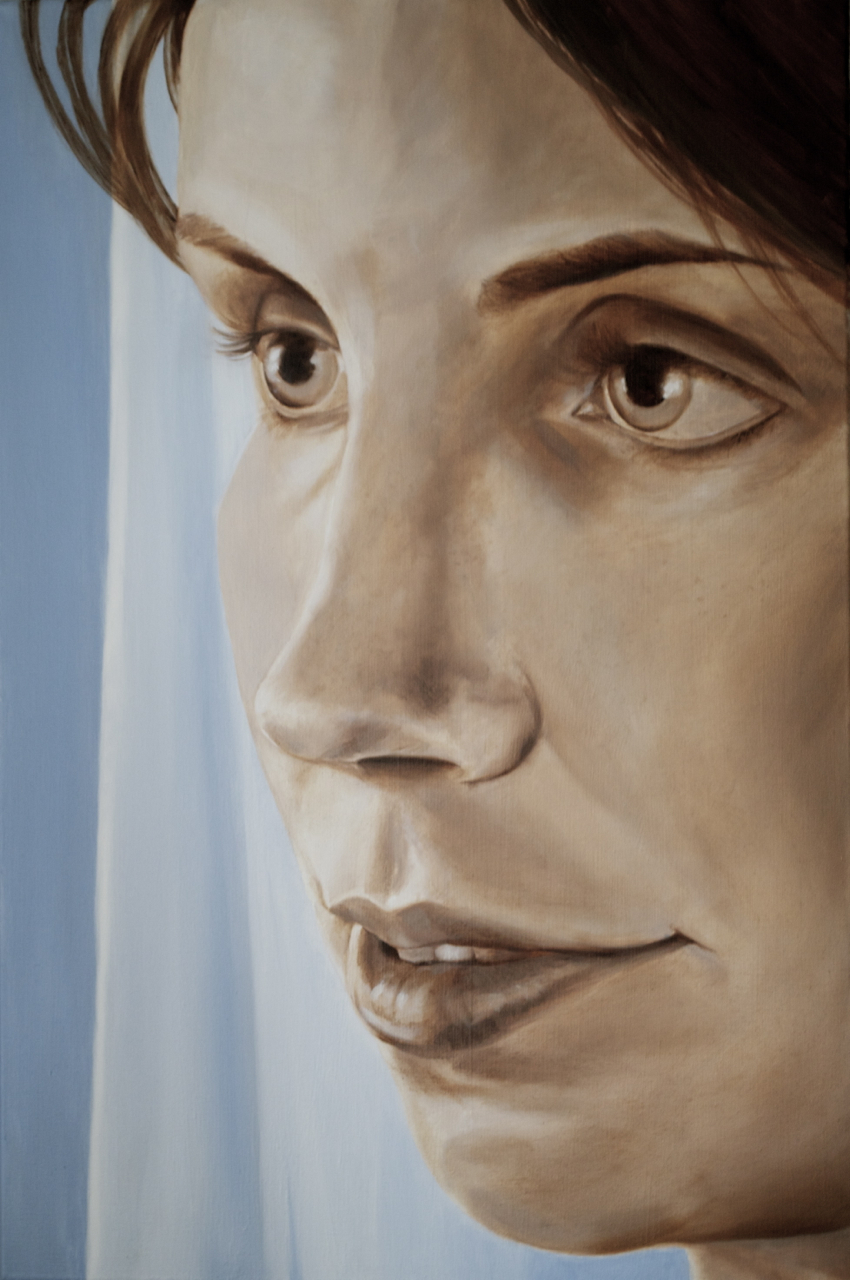 FIRST FRIDAYS ARTIST RECEPTION
Jennifer Lockard Connerley Paintings
Wilson Downtown Gallery
83 South Main Street, Harrisonburg [map]
5:30 PM – 8:30 PM
Light refreshments provided
FREE!