This year started out pretty sluggish in our local real estate market, but June has helped to pick up speed with a major rise in contracts written, an increase in sales for several months in a row, and steadily increasing sales prices. The biggest highlight right now, though, is a rise in average price per square foot of 4.3% for the year! Read on to see more…
[ INFOGRAPHIC ]

[ TABLES ]

Although we've seen a drop in sales year-to-date, we have seen a steady increase in month-by-month residential sales, which is diminishing the year-to-date negative change. We're hoping this will eventually turn into a positive this year! With the large uptick in contracts written this month, this is quite feasible.

Contracts written year-to-date has fallen by 1.5%, but we've seen a serious increase in number of contracts this past month, which should help to boost the sales number in the months to come.
[ GRAPHS ]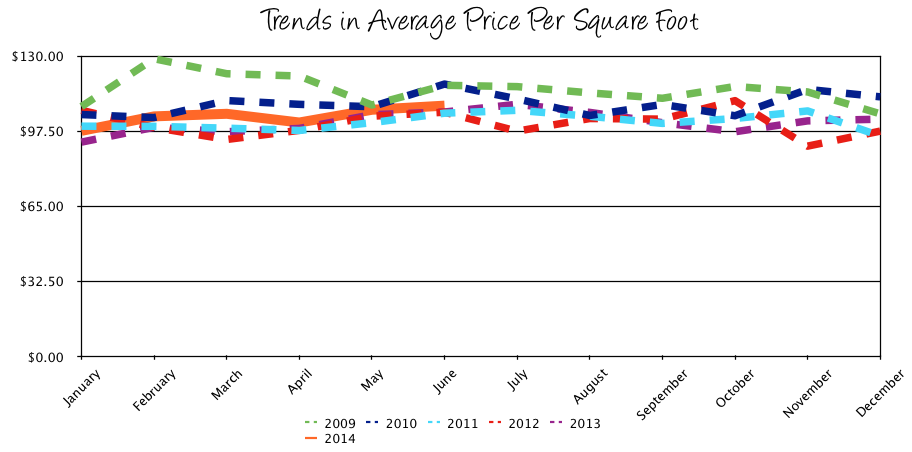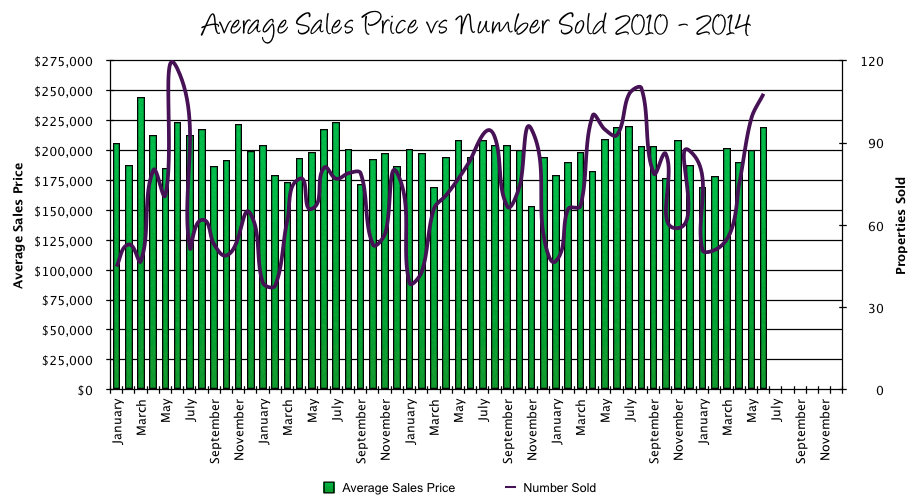 [ SUMMARY ]
June came through for the Harrisonburg and Rockingham County real estate market with increases in sales, contracts, prices, and average price per square foot, plus a significant decrease in days on market. We've seen an uptick in sales for four months in a row while the number of contracts written has increased by dozens over the past few months. This all fares very well for our local economy, giving home sellers confidence in listing their property on the market. Statistics have proven for months on end that sellers, on average, will get more for their homes and in much less time than last year at this time. Meanwhile, buyers still have a pretty nice amount of inventory to choose from, and at a wide variety of price ranges. We're looking forward to seeing how the rest of the summer plays out for our local real estate market. We'll inevitably see more sales due to the large increase in contracts written!
[ SHARE ]
Remember, you can always share any info you find valuable with your friends! Hover over "ShareThis" below to choose your favorite sharing method.