'Tis the Season to….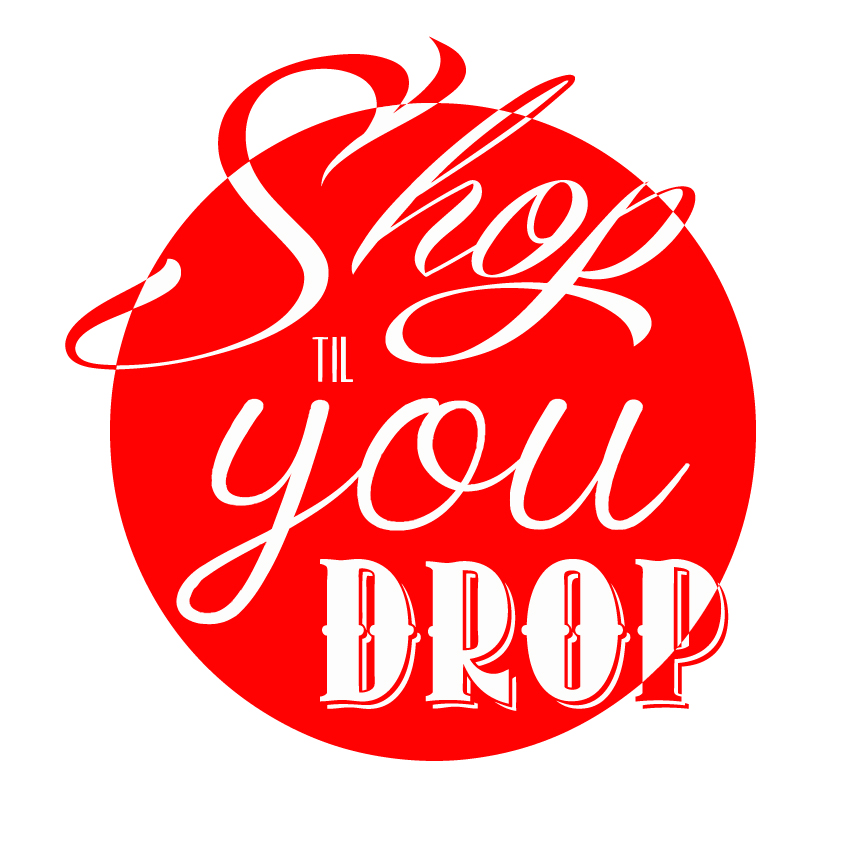 Source: Harrisonburg Downtown Renaissance
Still need to buy a few Christmas presents? Or maybe you haven't started yet? Never fear – Harrisonburg has you covered. On December 12th, as part of Harrisonburg's Shop 'Til You Drop event, 5 local downtown businesses have some great promotions to get you going.
Ten Thousand Villages will have 20% off all store items and will provide coffee and refreshments while you shop.
Green Hummingbird Fair Trade Clothing will have hot drinks, refreshments, music, and gift wrapping.
Midtowne Bottle Shop will be offering $5 off your purchase of $50 or more.
The Lady Jane will have a special of 20% off all furniture and buy one get one 1/2 off on ornaments. Plus, you can stop in to make a free garland from local greenery.
Bluetique Cheap Chic is offering buy one get one free on all jewelry. And while you decide you can enjoy a cupcake.
Downtown Wine & Gourmet is offering 10% off everything. Plus, you can enjoy a free wine tasting!
If you're one of the first 50 people in the door at Walkabout Outfitter (opens at 10am) you'll be entered in a drawing to win a hat and a $15 gift card. If you're not one of the first 50, you can still enjoy Court Square Coffee and get your gifts wrapped by HDR.
At Rocktown Bicycles you'll find 15% off all children's bikes and 20% off accessories. They will also be serving cider and cookies.
Since you'll be out and about anyway, make sure to check out the events happening as part of the day as well!
The Rocktown Food Release Party takes place from 6:00 pm – 8:00 pm at the Visitor's center. Stop in to pick up your copy of Rocktown Food and get it signed by the creators while enjoying some refreshments and getting pictures with Santa.
Shabby Love will be hosting a Christmas open house complete with food and drinks.
Stop by Massanutten Regional Library for their 2nd Annual Holiday Gift Show from 12:00 pm – 9:00 pm to buy crafts and gifts from local artisans.
Shenandoah Yoga is offering a free community yoga class from 5:30 pm – 7:00 pm.
You can drop your kids off at You Made It from 6:00 pm – 8:00 pm for Kids' Night Out where they will eat pizza and dessert and do a fun craft (the cost is only $26.25. To register, call 540-434-4500).
Mark your calendars!