Mark's Bike Shop on Route 11 in Harrisonburg has recently been transformed. A new owner, Kyle Coleman, has taken the wheel — so to speak — and changed the name to Bluestone Bike & Run. Coleman and his team are passionate about outdoor adventure and physical activity, so their focus is on getting folks of all ages and ability levels excited about going outside and cycling or running.
The newly updated shop now features an open layout, a brand new running section, a full-service department, a myriad of bikes and bike accessories to choose from, disc golf supplies, and plenty of gear to get you (or keep you) going.
If you're new to the cycling or running scene, fear not. The team at Bluestone Bike & Run loves to help people get started on something they're passionate about. Coleman puts it like this:
We're here to support the community. We want more people to ride bikes, explore the trails in our parks, and enjoy the outdoors, because in our opinion, if we do, we'll all be happier!
It was a pleasure getting to know more about what Bluestone Bike & Run is all about. We've captured some photos of the updated shop and got the down-low on what you can expect from Coleman and his crew…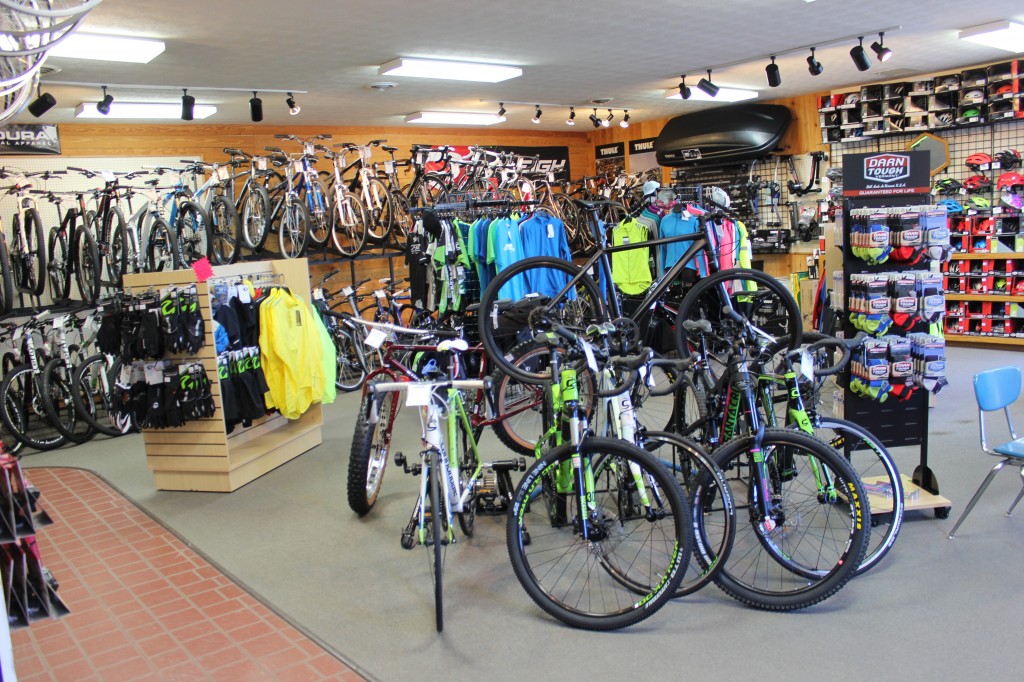 The new, open layout of the shop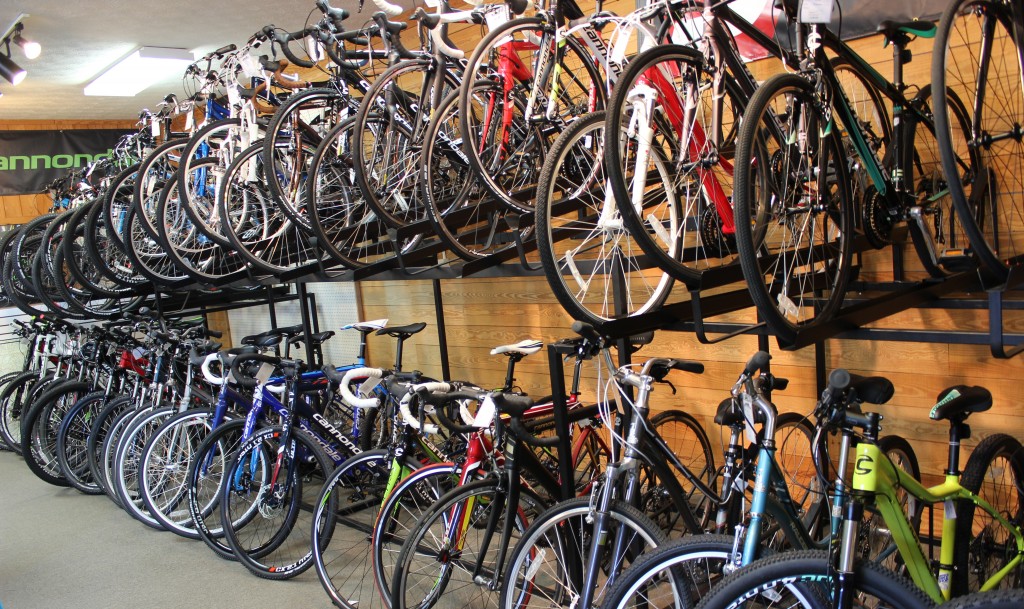 A plethora of bikes to choose from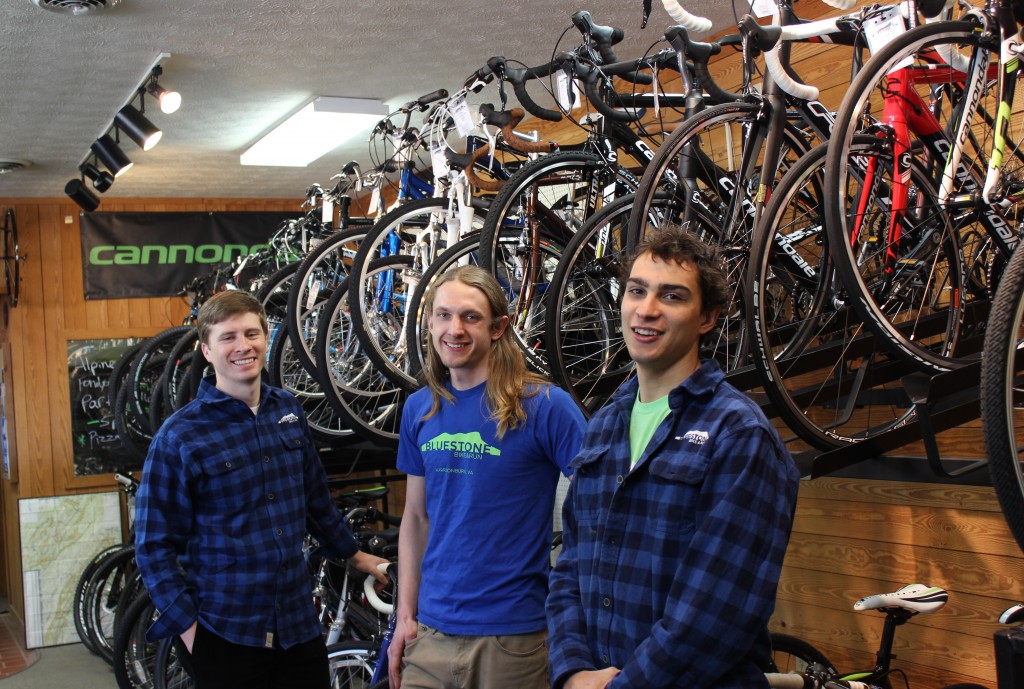 The team: Kyle (owner), Dave (Shop Manager), and Erik (Service and Footwear Manager)
KC: I purchased Mark's Bike Shop from Mark at the end of September. He started the business in 1975, so this year we reach 40 years! We're a full-service shop with a special focus on families and adventures.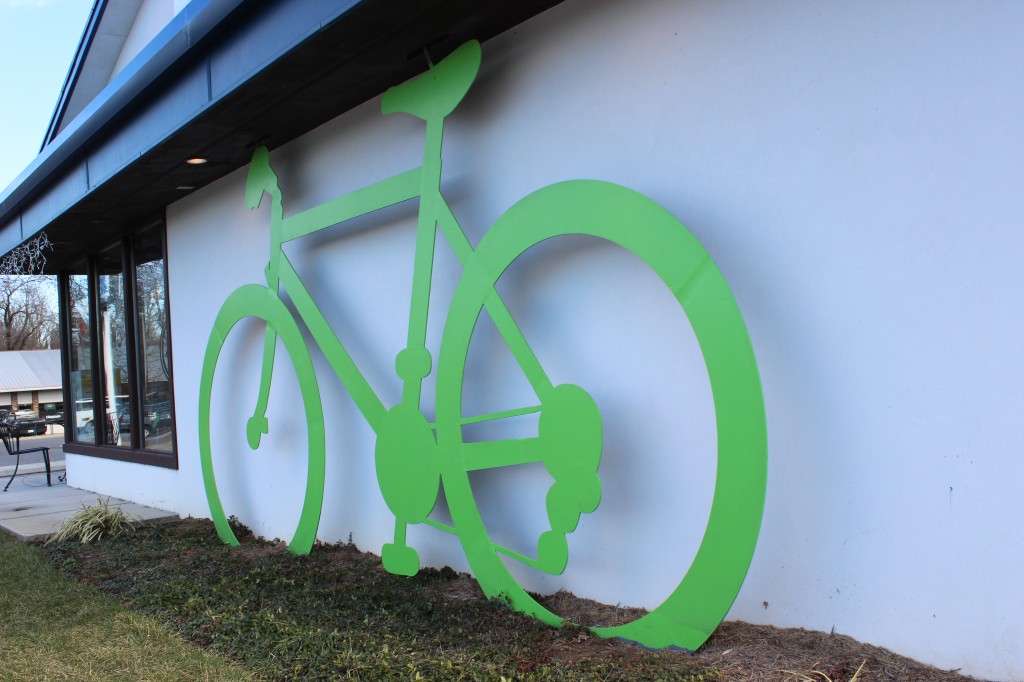 Photo courtesy of Bluestone Bike & Run
KC: At the start of this year, we changed the shop's name to Bluestone Bike & Run because, now we are not only a bike shop, but we are also a specialty running store. Running is an excellent form of cross-training for a cyclist and an awesome way to explore the Valley. Our shop managers are both avid cyclists and running specialists, so adding running to the mix was the next natural progression for the shop.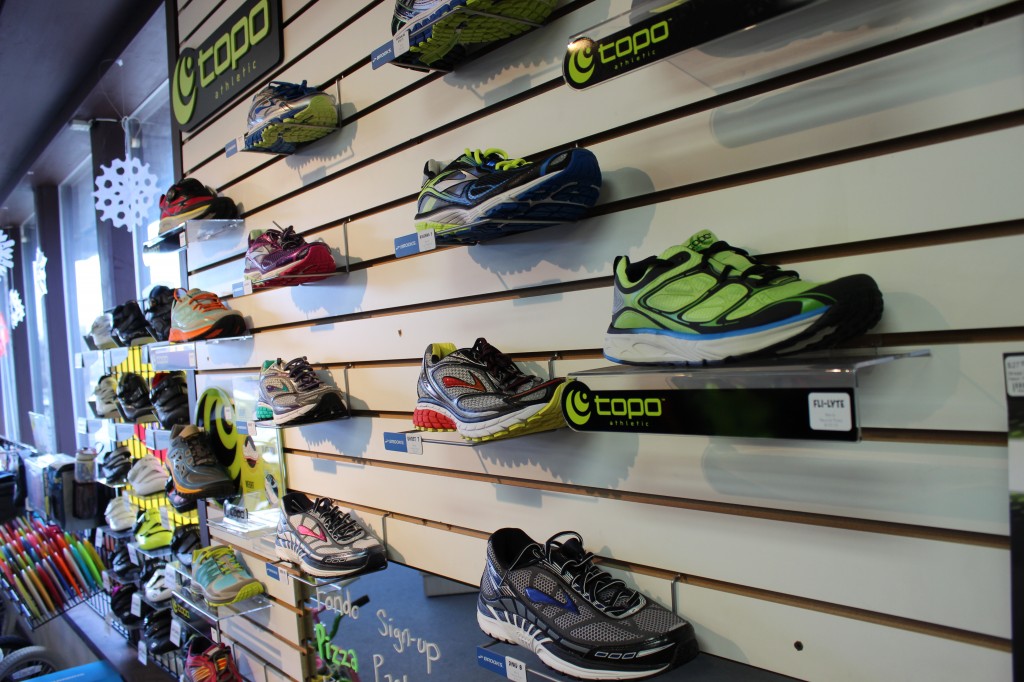 They can professionally fit you to the right shoe and give you any other running advice you need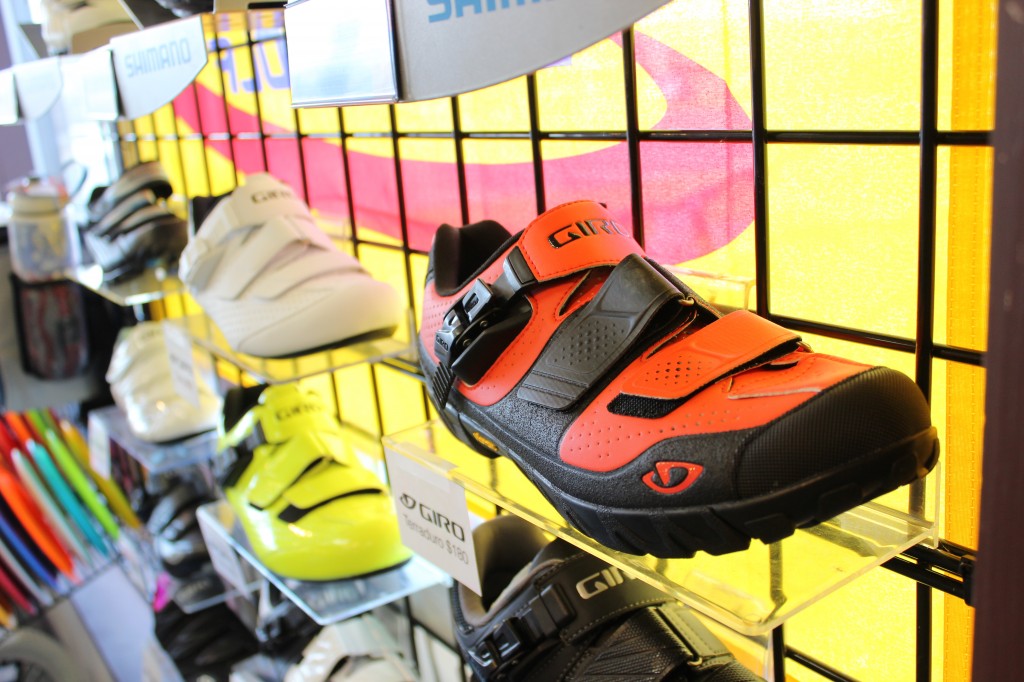 KC: Additionally, running/walking is a really easy way to start exercising and sometimes the hardest step towards health is finding something that you like and has low barriers to entry. Nothing would make us more happy than to have a new customer come in a with the goal of being more active and us helping them find a pair of shoes to start walking in or a comfortable bike to ride on our local trails.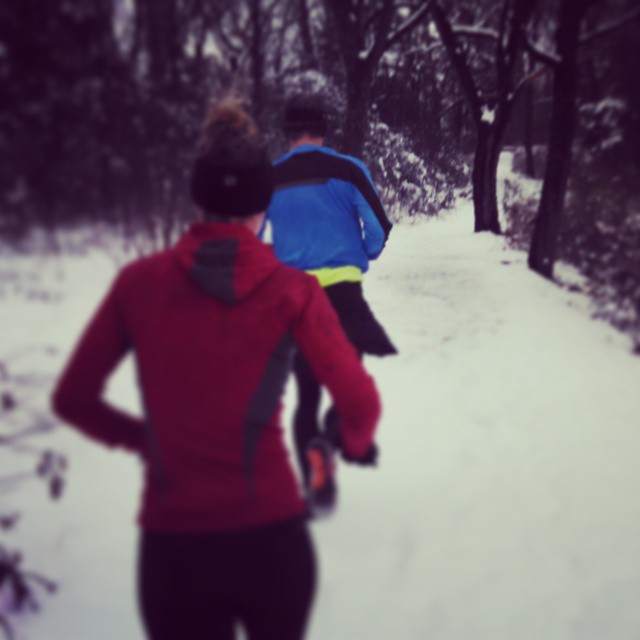 Photo courtesy of Bluestone Bike & Run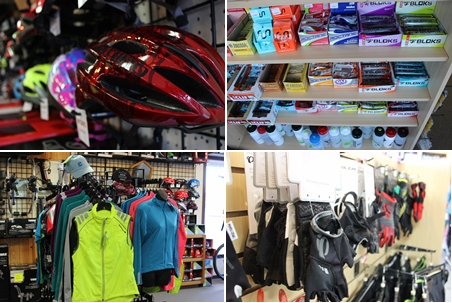 The shop has all the running and biking gear you could need
KC: We'd be even more happy to see that customer reach their fitness goals and develop a passion for adventure which inspires them to tackle new challenges like half-marathons or long-distance charity rides.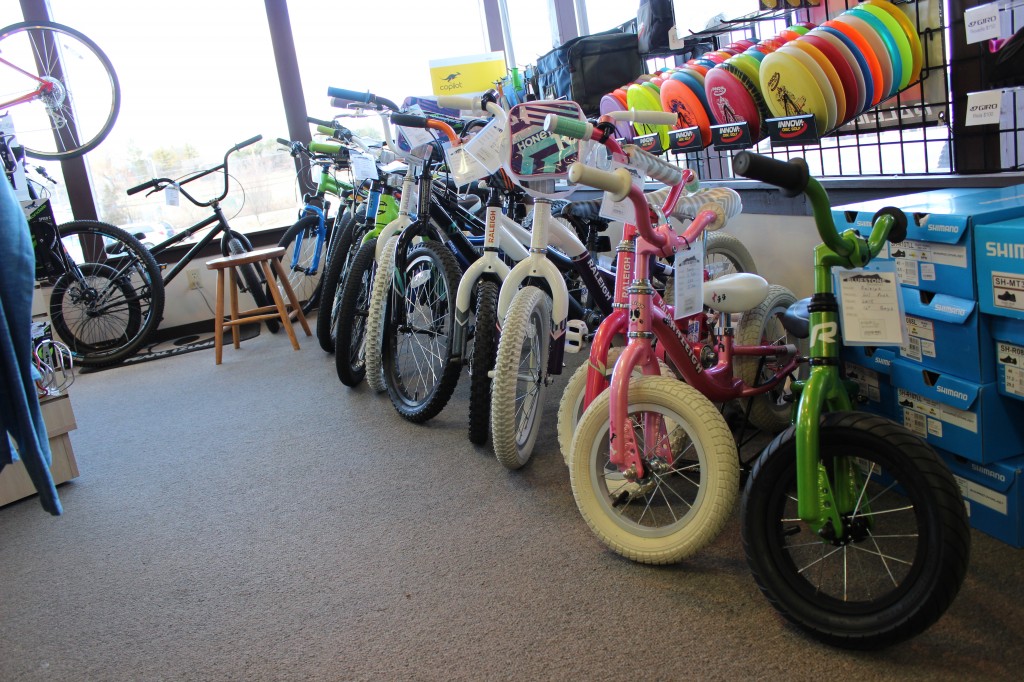 The team at the shop is passionate about getting the whole family involved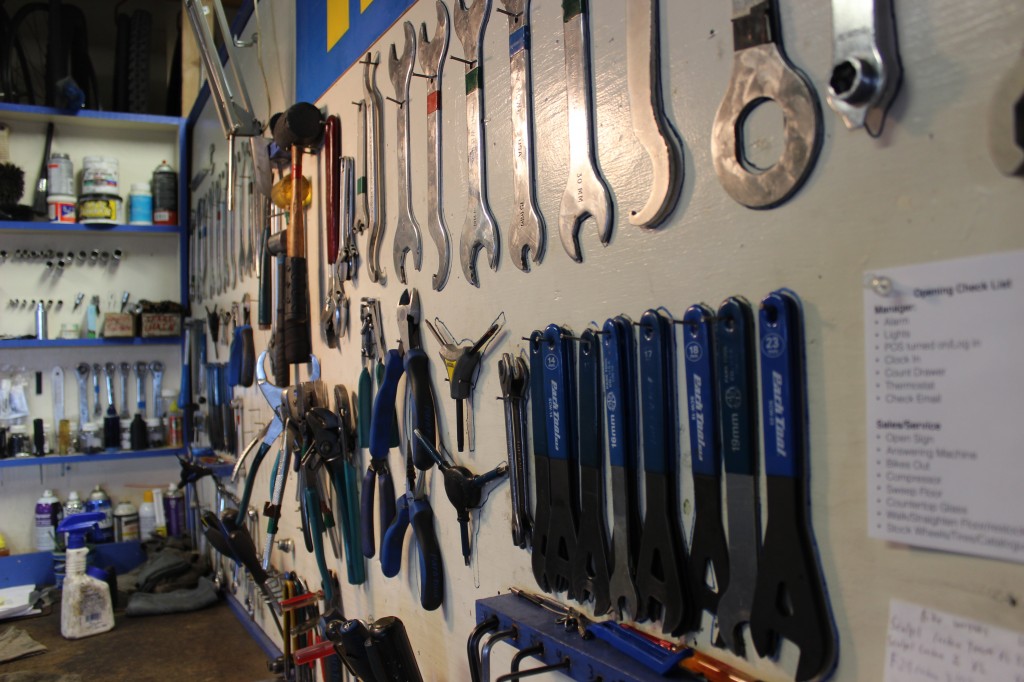 KC: The name Bluestone stems from the iconic stone of the Valley and all of us at the shop are JMU grads, so bluestone has a special place in our hearts.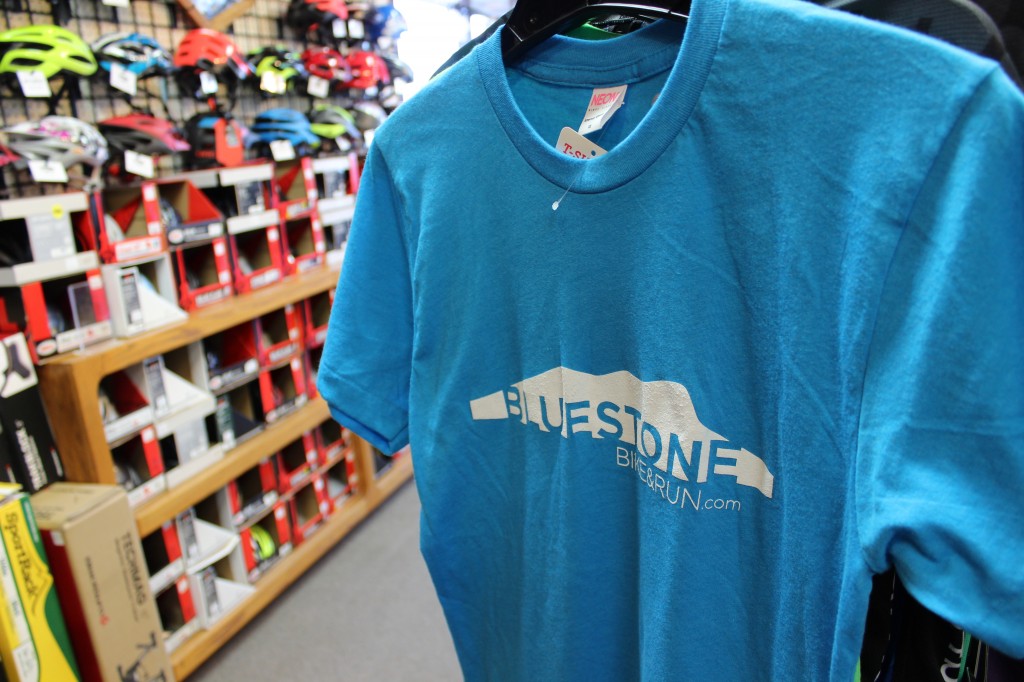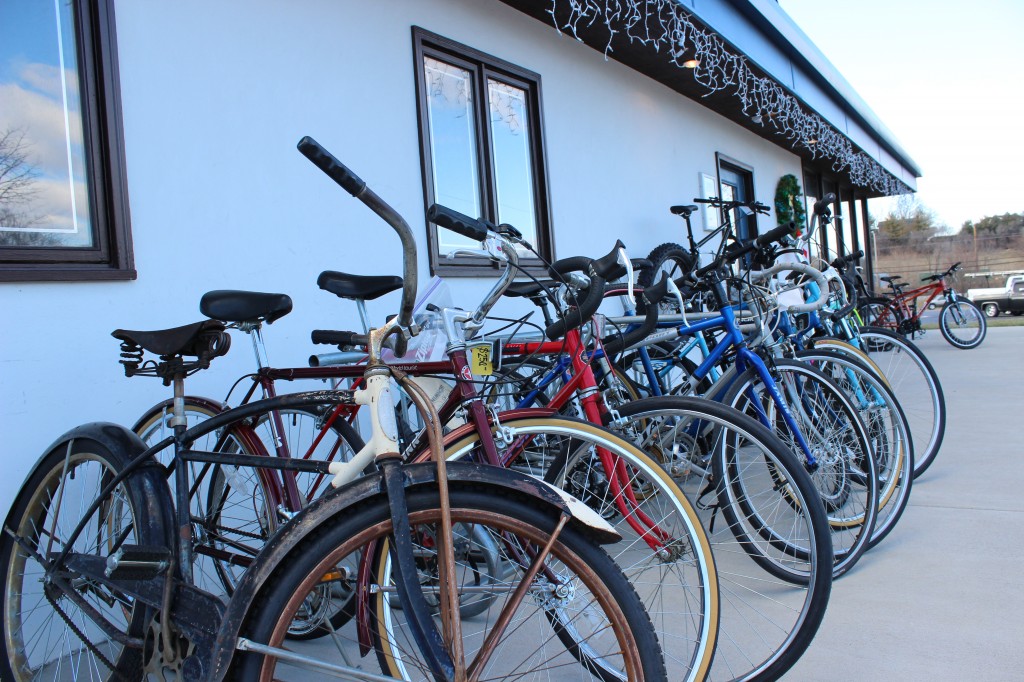 A wide selection of used bikes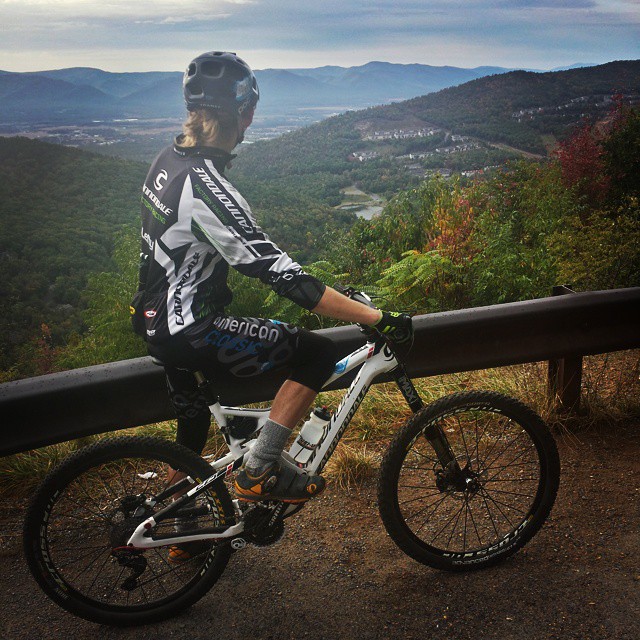 Go find your next adventure! (Photo courtesy of Bluestone Bike & Run)
Check out the shop's blog, their list of bike routes in and near Harrisonburg, and their Facebook page (to keep up with biking and running events).
The shop is open from 11am-7pm, Monday-Friday, and 10am-4pm on Saturday.