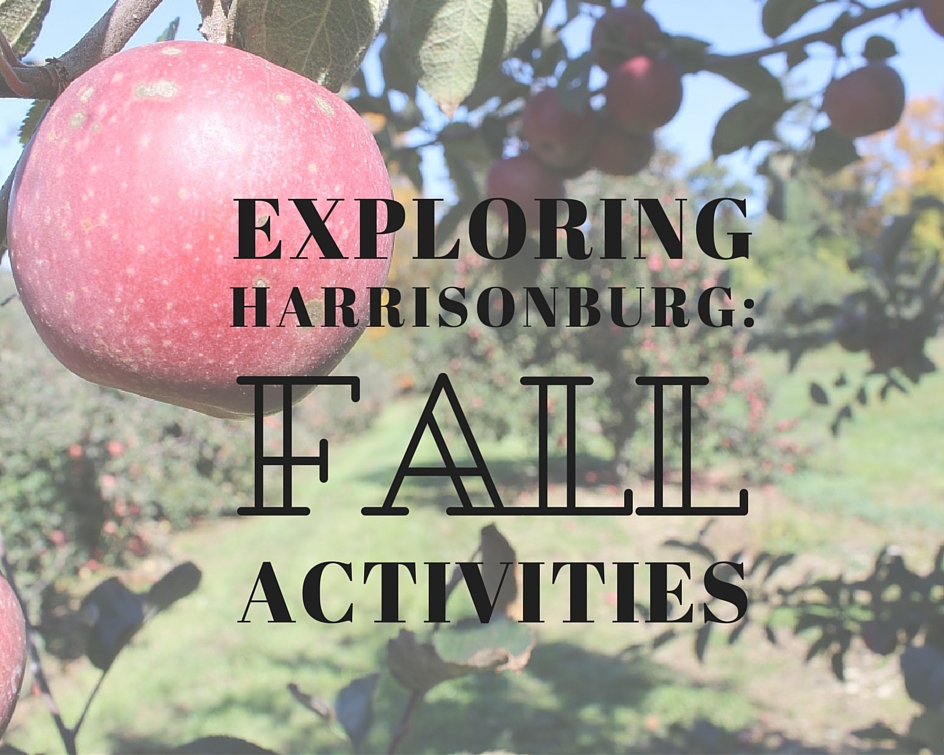 Need an excuse to get out and enjoy the gorgeous fall colors that are blanketing our wonderful little corner of the world right now? We've compiled a short list of fall activities for you to enjoy before winter sets in.

Always a classic, apple picking has never lost its charm for me. I went to Showalter's Orchard and Greenhouse and thoroughly enjoyed the experience. You can pick your own apples, while enjoying the beautiful scenery, buy pre-picked apples, buy a plethora of apple products (if you don't buy their apple cider, then you are sincerely missing out), and (for adults) partake in a tasting of hard cider from Old Hill Hard Cider.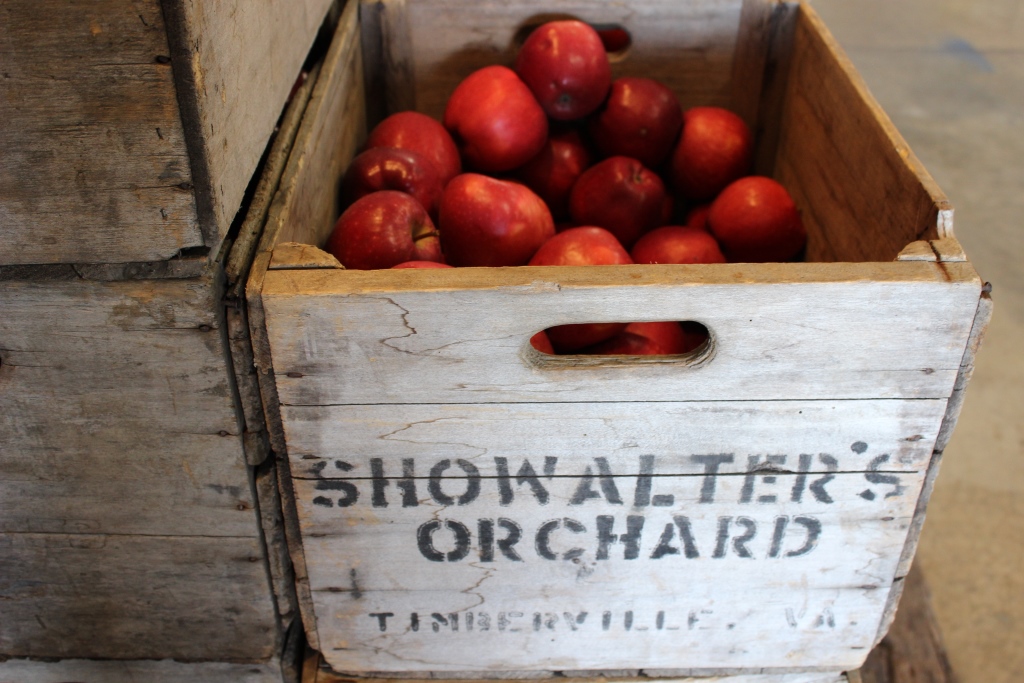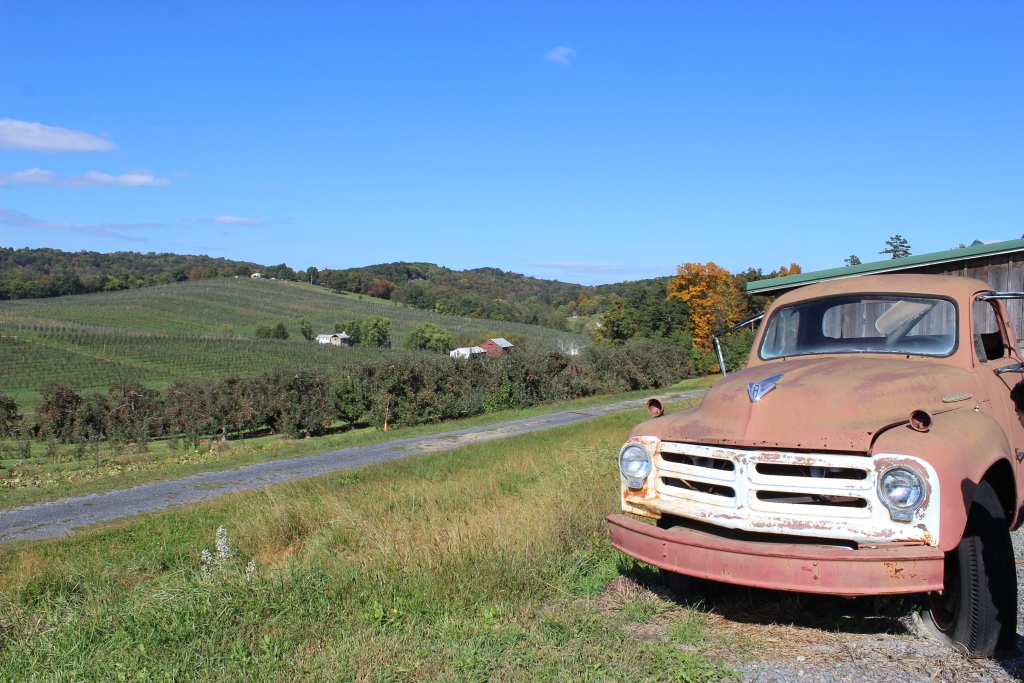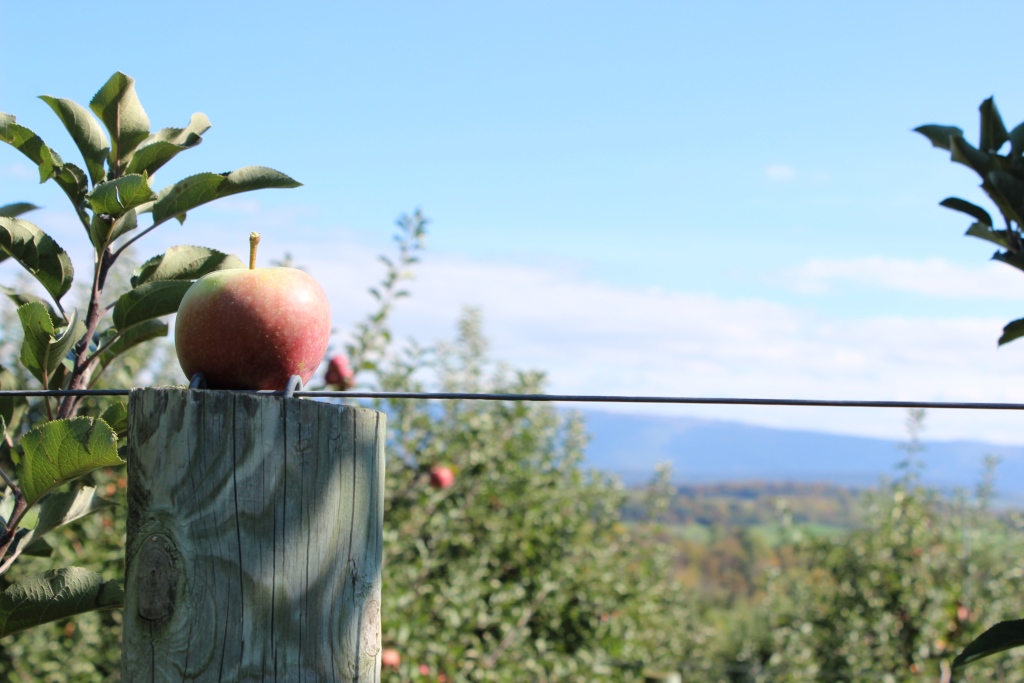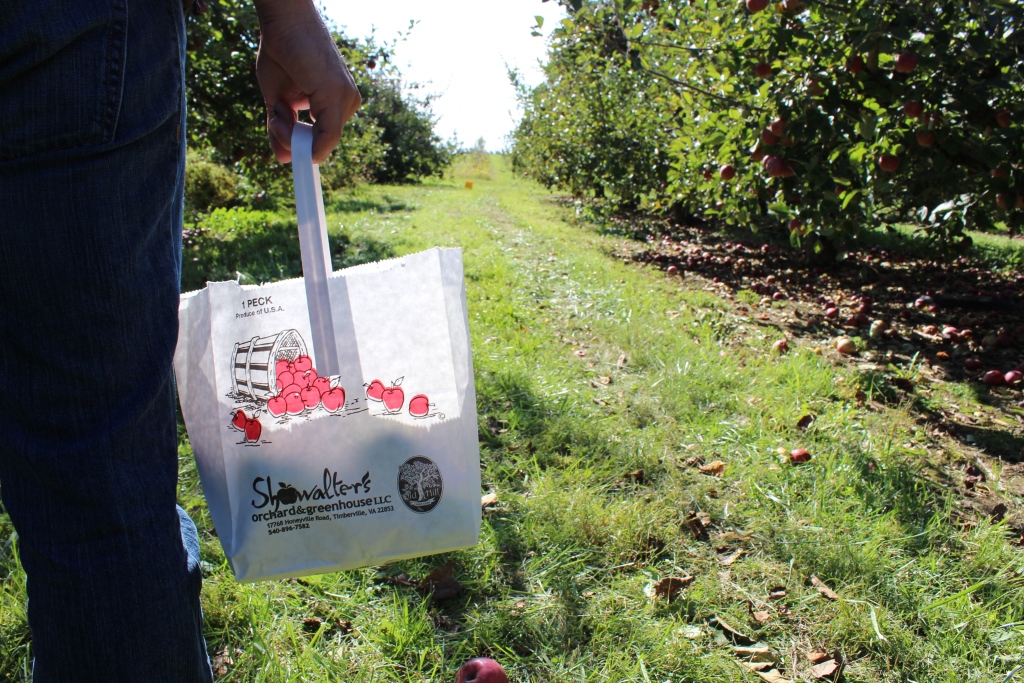 You still have enough time to pick pumpkins… or make a pumpkin pie before the pre-Thanksgiving rush on pumpkins. I went to Mulberry Hills Farm Pumpkin Patch. The scenery is lovely, you can pick pumpkins and gourds (or buy pre-picked), and you can visit the resident farm animals.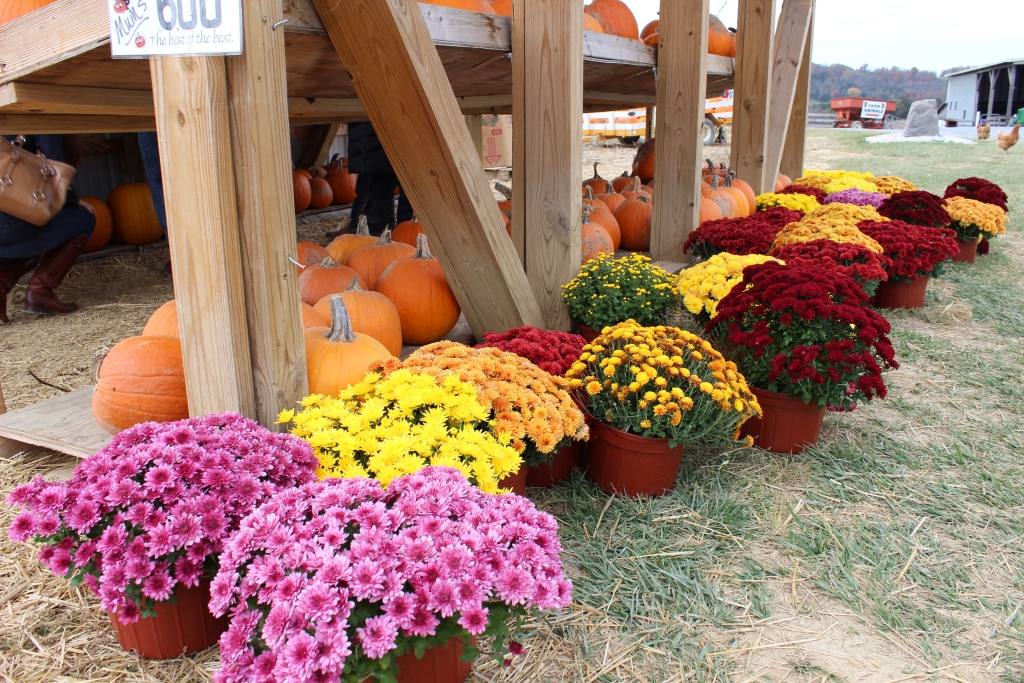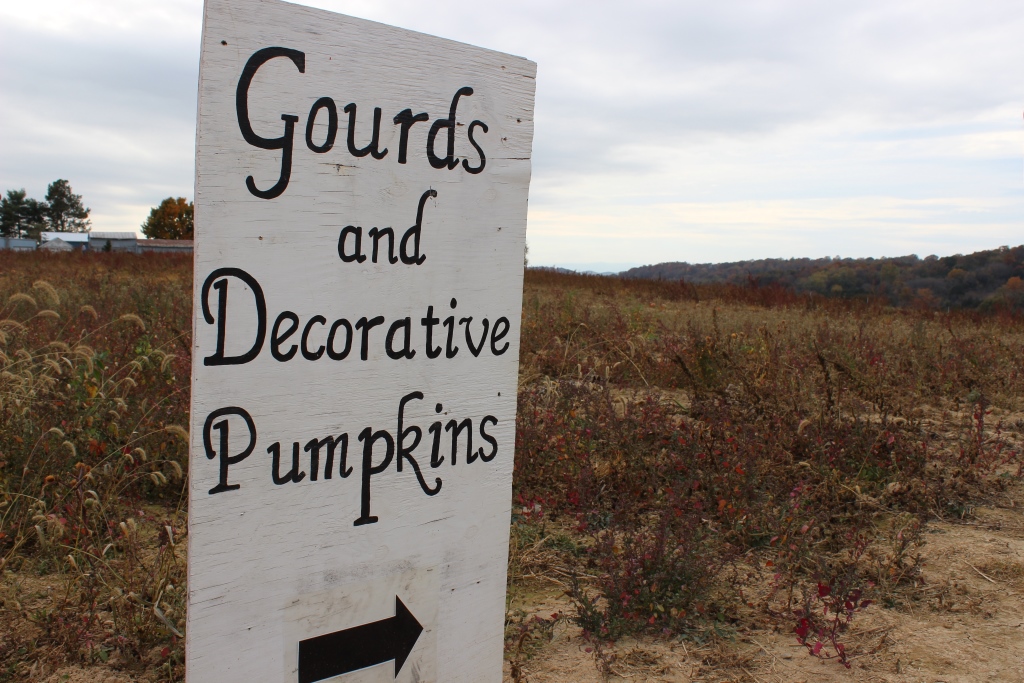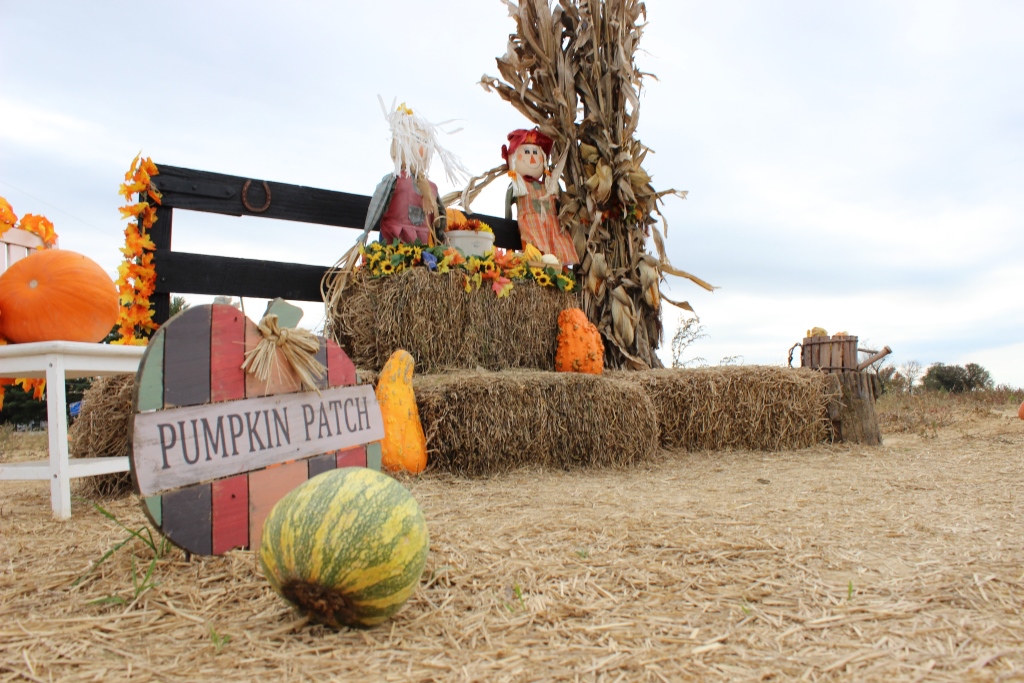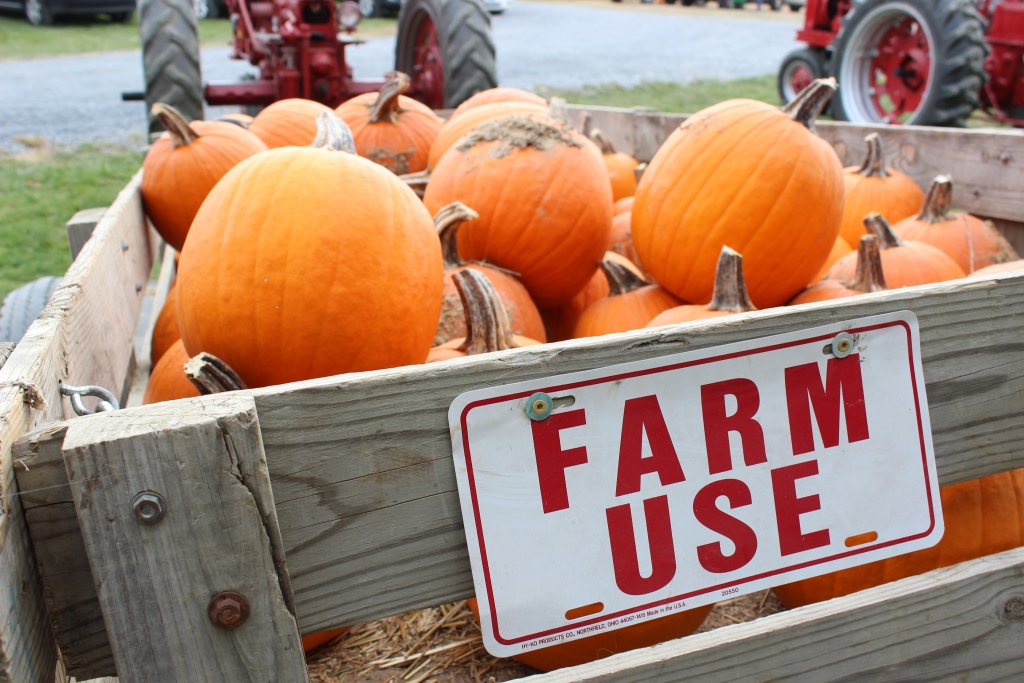 The Hess Corn Maze is lots of fun with clues, bridges for a bird's eye view of the maze, and enough paths through the corn stalks to get you thoroughly turned around and confused about where you are.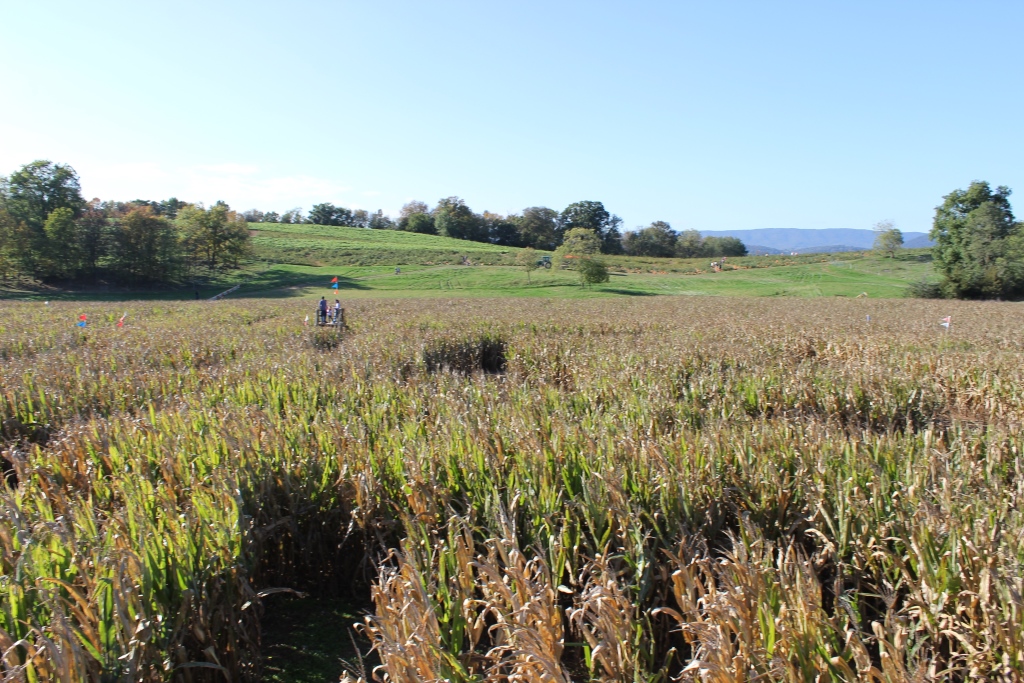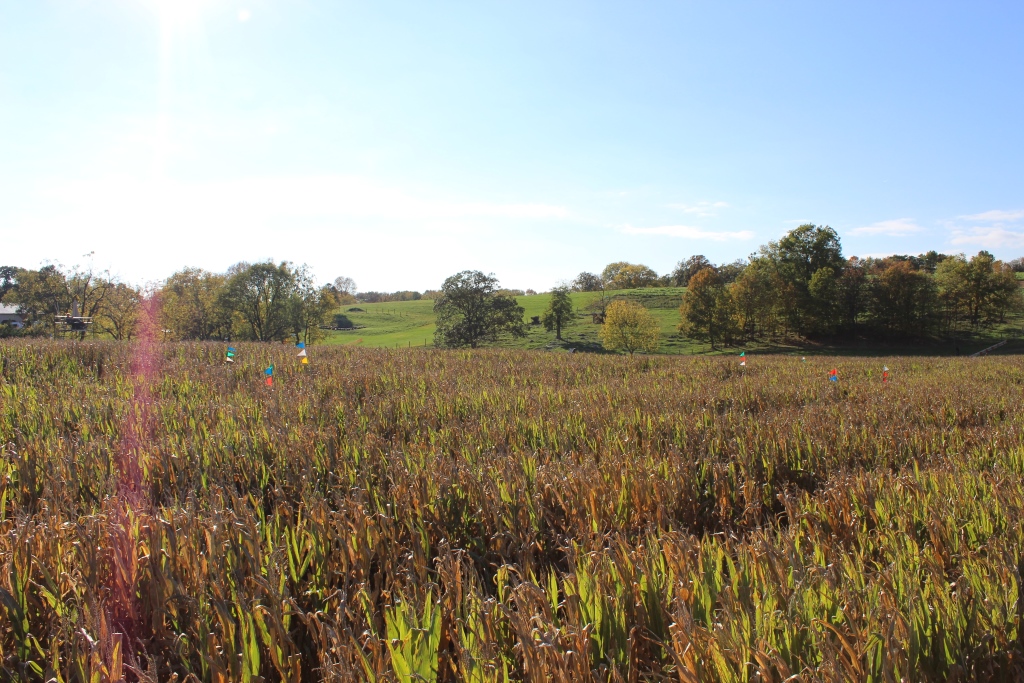 If you're looking for an all around family-friendly good time, I would suggest checking out Back Home on the Farm. They have every fun fall activity you could think of – including (but not limited to) the Hess corn maze (see above), farm animals to feed, a right-turn-only maze (seriously though, you have to try this one), a pumpkin patch, hay rides, a vintage carousel, a hay chute slide, and a sling shot game. If you go at the right time, you can even see pig races.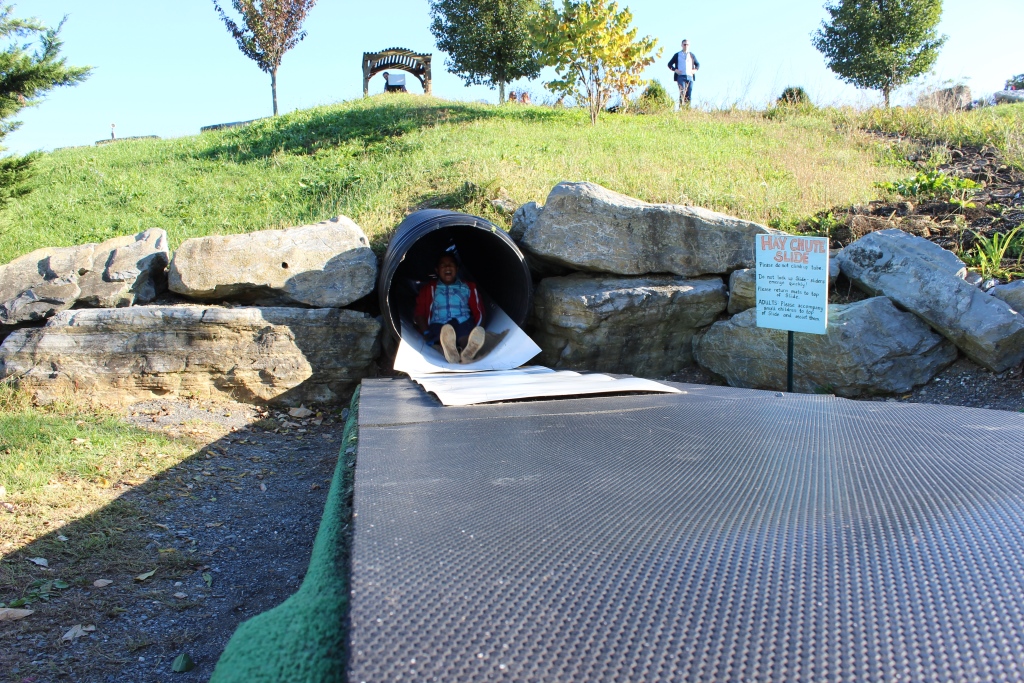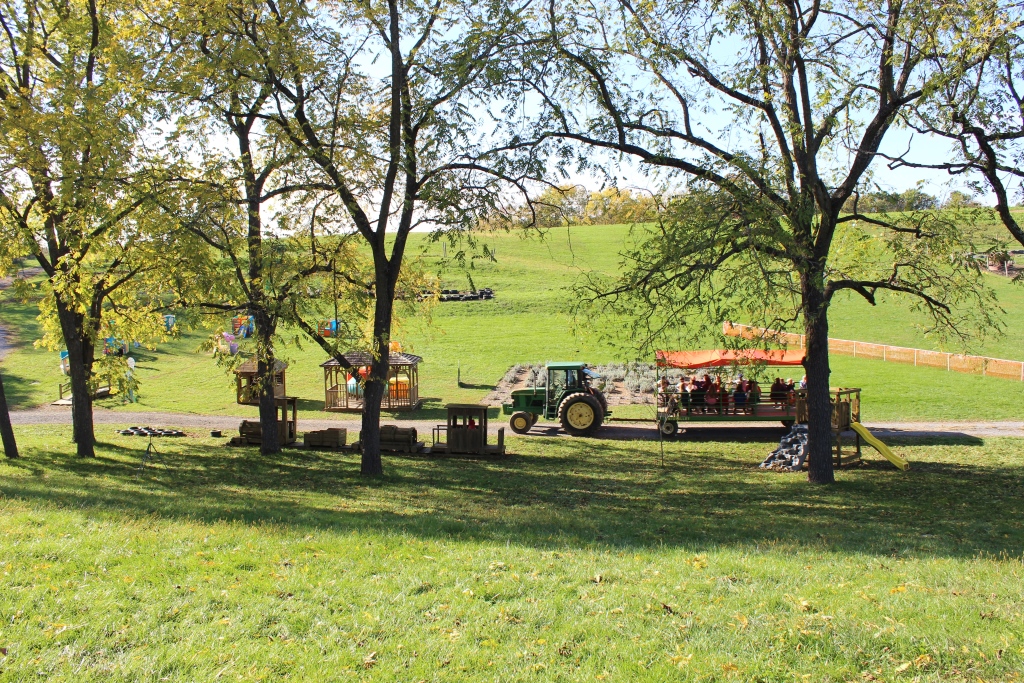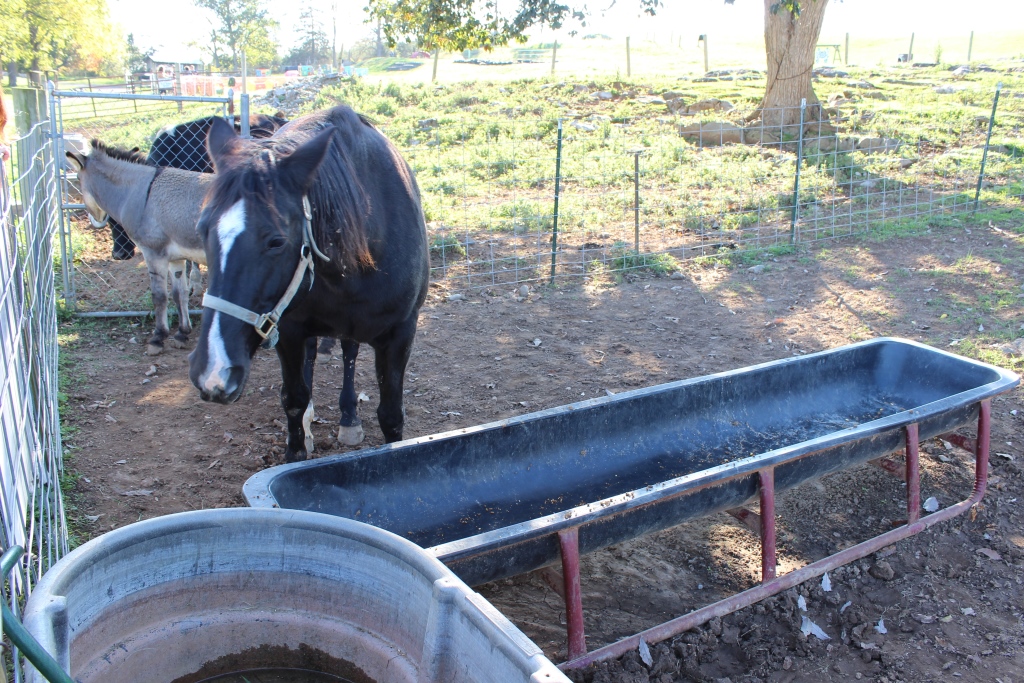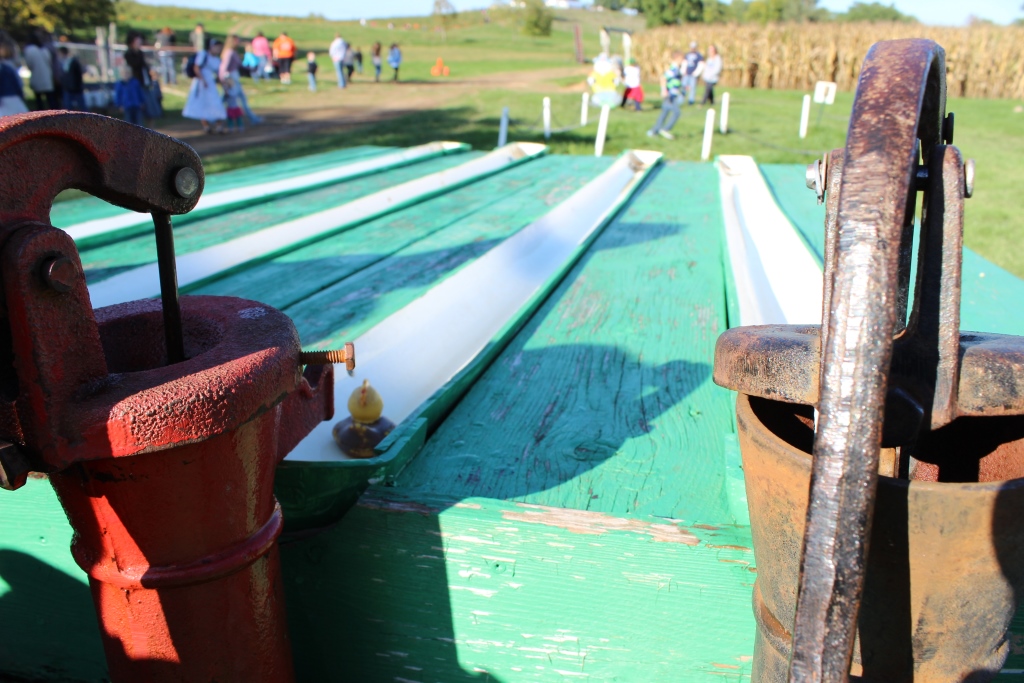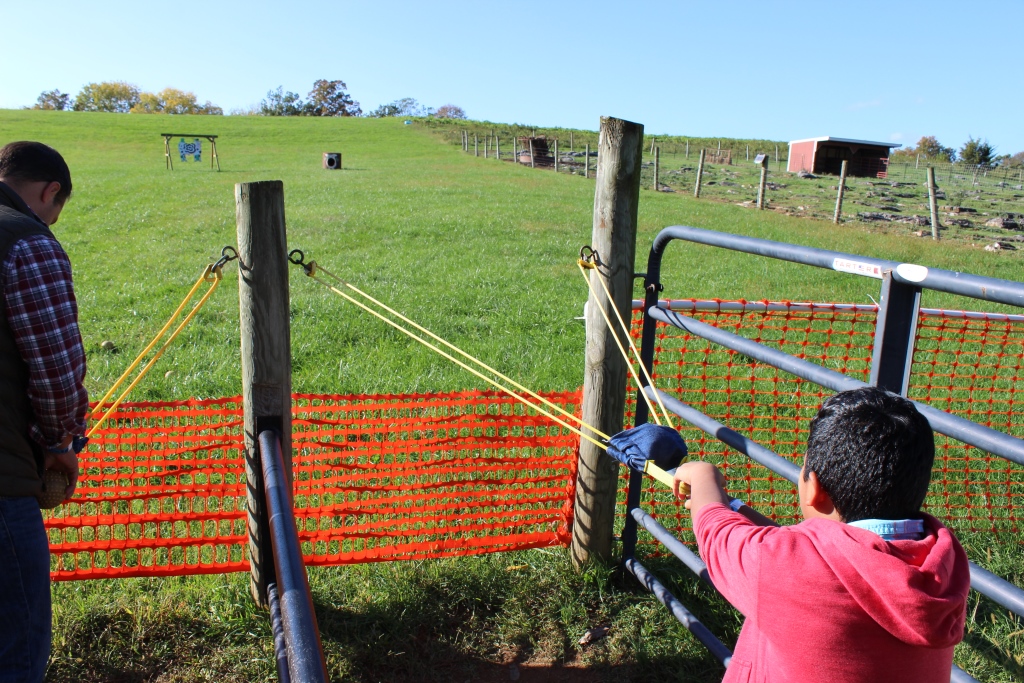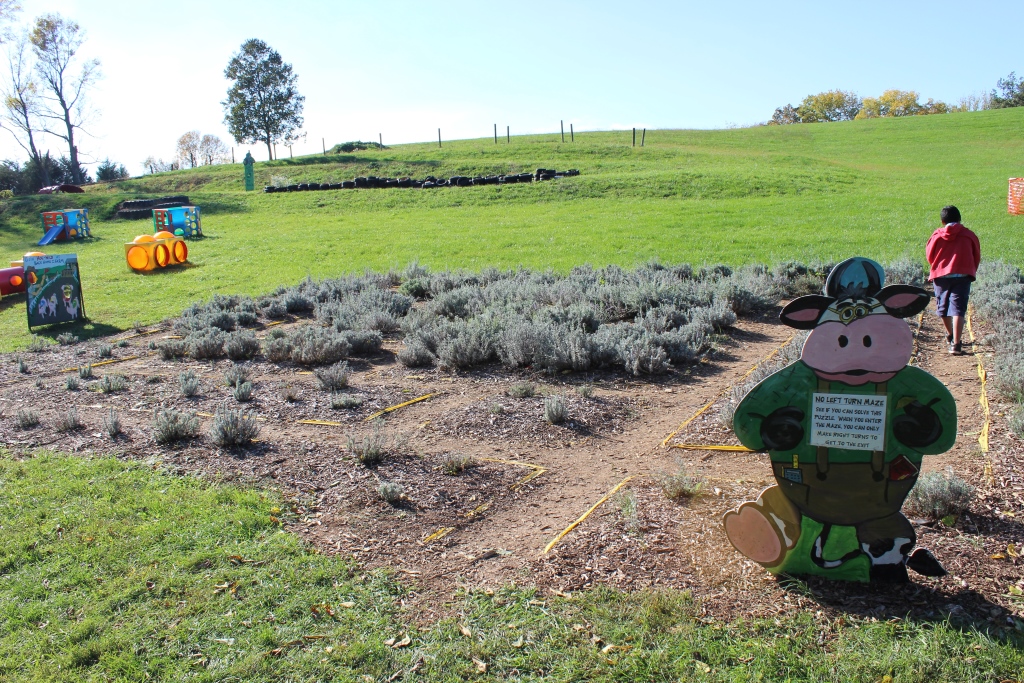 Enough about us, what do you like to do on a beautiful fall day? Let us know in the comments!