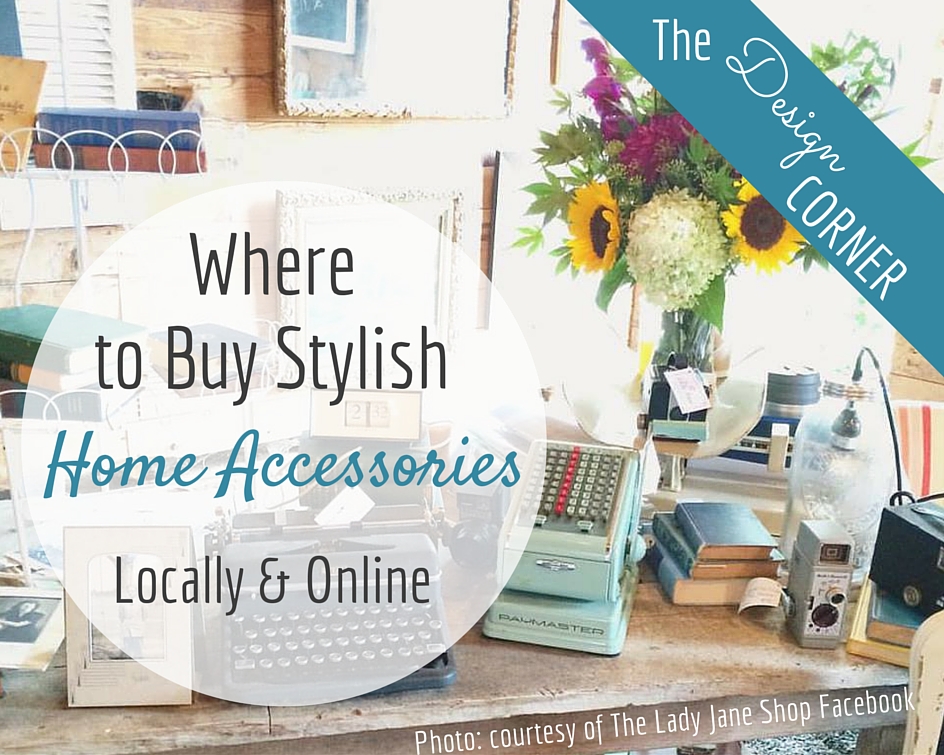 If spring is the time for cleaning, then winter is the time for updating. Around this time of year I usually start feeling an itch to update/redecorate my surroundings – maybe it's because the cold weather forces me to spend more time inside… or maybe the impending holidays with thoughts of my family visiting open my eyes to my tired decor.
Whatever the reason, I doubt I'm the only one who feels this way. So, we've compiled a handy list of some of our favorite spots to find decor (whether seasonal or otherwise). We've included some local places (because, when in doubt, shop local!) and some not-so-local places. We've also labeled the spots that carry more luxury items in case you're going for a higher end look.
Our very own shopper extraordinaire, Lisa Oates, has provided some helpful commentary on several stores to help you decide where to shop for your decorating needs. So, browse around and get shopping!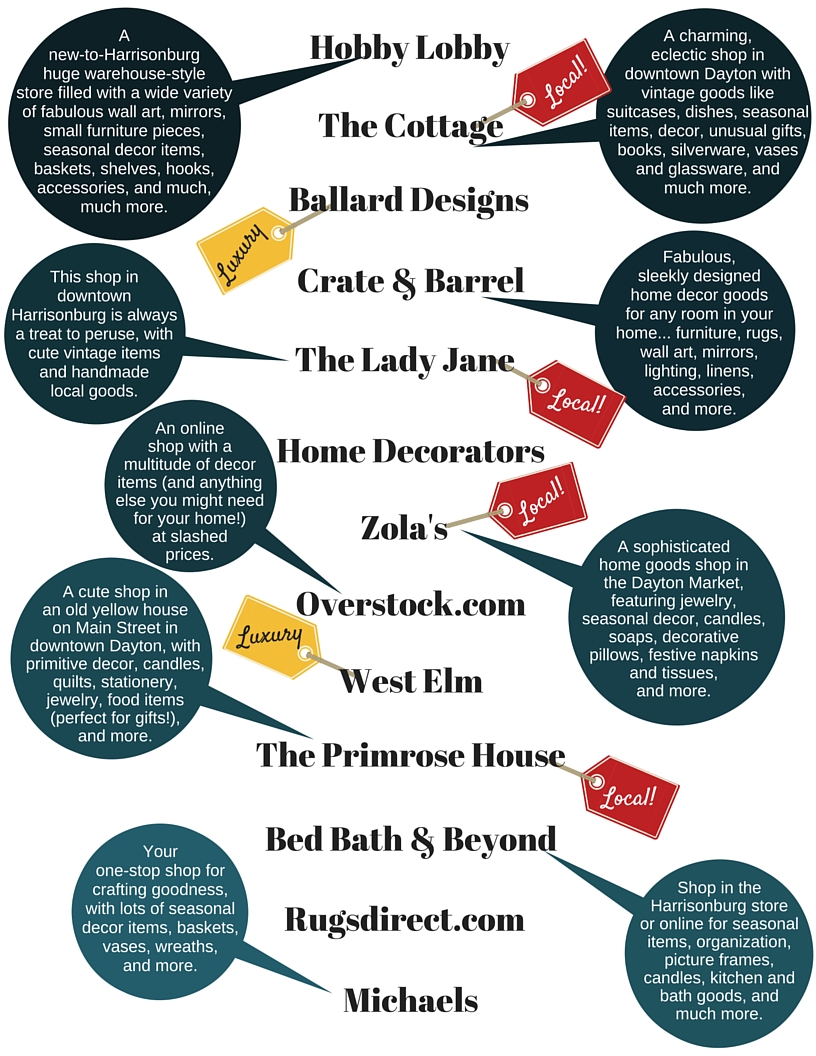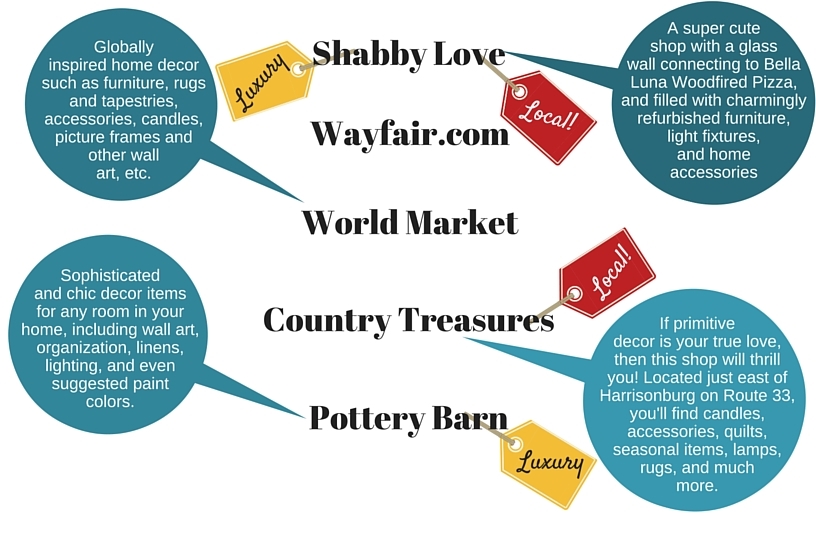 While, admittedly, my version of updating my home often consists of spray painting a few lamps and rearranging the books on my bookshelf, if you're wanting to quickly, efficiently (and relatively inexpensively) update your space, try switching out your light fixtures. Below are a few places to visit to get you started.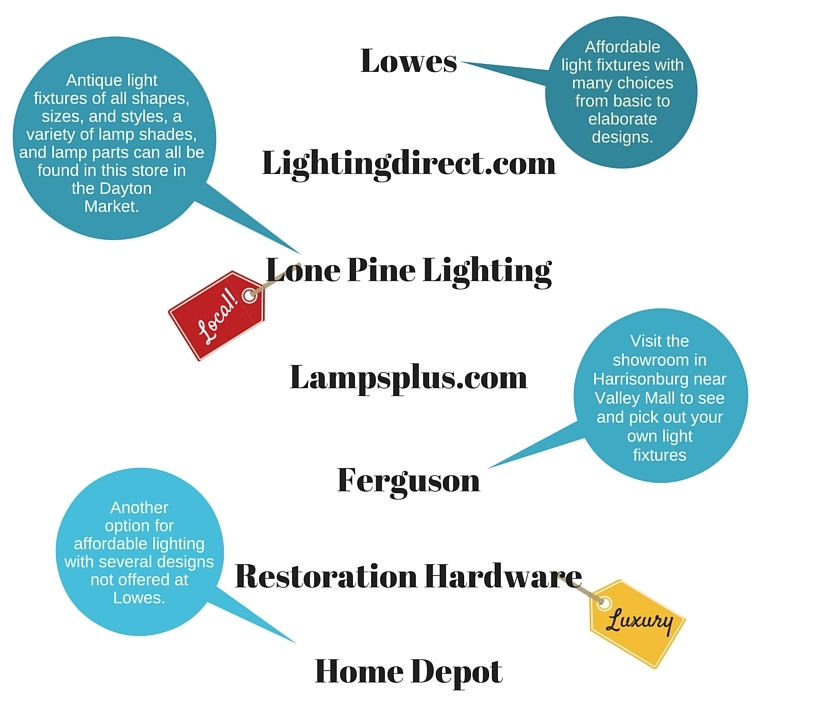 What are some of your favorite decor or lighting spots that we missed?
Have any before-the-holidays projects on your to-do list?
Let us know in the comments!