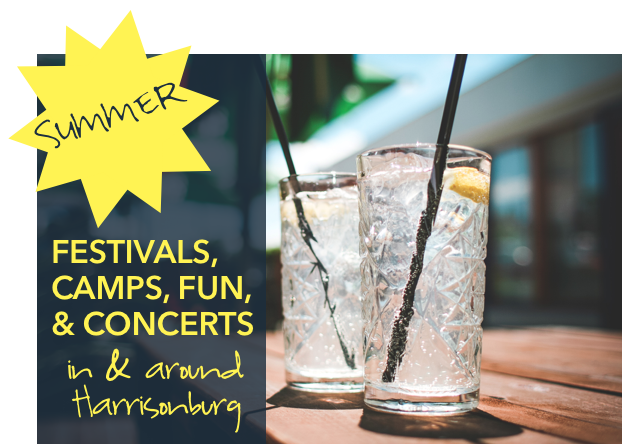 Schools are about to dismiss, and the Harrisonburg area will soon be a flurry of summer fun! The Shenandoah Valley boasts pleasant weather throughout June, July, and August, and with that comes a slew of fantastic outdoor events and festivals, plus our vibrant arts culture offers plenty of theater events, concerts, and gallery openings. We've rounded up the area's most popular summer events into one big list. Take a look, and add them to your calendar!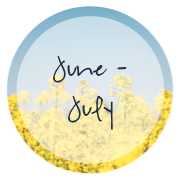 Forbes Center for the Performing Arts //
Four super fun performances are scheduled at JMU's prestigious Forbes Center this summer: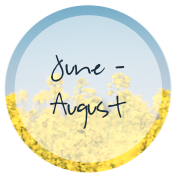 Take a walking tour of downtown Harrisonburg with a helpful guide to lead you to six independent restaurants, food shops, and local businesses to sample food, drink (including craft beer and Virginia wines), and get behind-the-scenes dish from restaurateurs and chefs!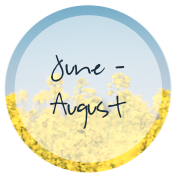 Enjoy outdoor concerts and support local charities at the same time! From now through August, across from the Daily News-Record in downtown Harrisonburg, a full schedule of great musical artists will perform on a regular basis with a $2 admission at the gate.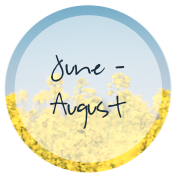 Starting June 10th, a long-standing Harrisonburg tradition will kickoff the summer with outdoor concerts on Court Square in downtown. Pack a picnic dinner or grab some take-out from one of the many outstanding restaurants in the downtown culinary district, and gather with your friends on the lawn under the towering trees in the center of our Friendly City. Bonus: it's FREE!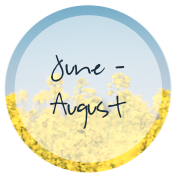 This popular events occurs year-round on the first Friday of every month from 5:00 – 8:00 PM, but we thought it needed to be highlighted here, too, because it is a fantastic opportunity to stroll the downtown area and see a variety of fabulous local art on display in several locations.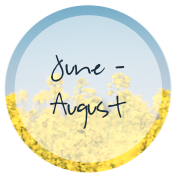 On the second and fourth Friday of each month this summer, Toast the Weekend at Bluestone Vineyard with an outdoor concert and a gorgeous view. Bring your own chairs, pack a picnic, and/or  set up shop in the grass to enjoy the music and beautiful scenery. $10 cover per person (comes with a souvenir wine glass).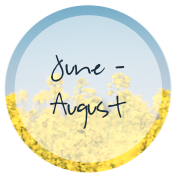 The new farmers market pavilion in Bridgewater (which doubles as an ice skating rink during the winter months) will not only host the open air market throughout the summer, but also boasts a full schedule of movie nights, concerts, art nights, and more!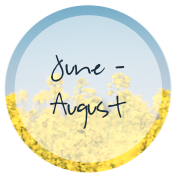 The Town of Dayton is hosting fun events at the College Street Pavilion throughout the summer on Saturday evenings, including movies, music, and more.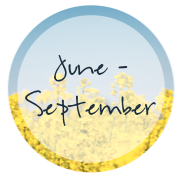 The Town of New Market presents its second annual Summer Music Series: Cross Roads Fest. This event will be held at Rebel Park on selected dates during the Summer. Bring a blanket or a chair and enjoy an evening of Local Music, BBQ, and Brews.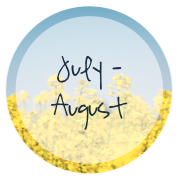 On Sunday evenings in July and August, head to Oakdale Park in Bridgewater for outdoor concerts in the open field behind the playground. What a great way to end the weekend!

Besides the above mentioned regularly scheduled summer fun in Harrisonburg, Bridgewater, Dayton, and beyond, there are an abundance of other one-time events taking place in our area — so many that we simply could not list them all here.
Take a look at our Events Calendar for a full list of things to do this summer!
Here is a small sampling of what you'll find on our events calendar:
Have a fun summer event to add to the list? Comment below!