We couldn't be more thrilled to welcome Katie Warner to The Harrisonburg Homes Team! She is outgoing, hard-working, and has an infectious upbeat personality. Not to mention that her previous work experience makes her an excellent professional addition to our Team. We're so excited to have her on board and we want you to get excited too… so read on to get to know Katie a little better.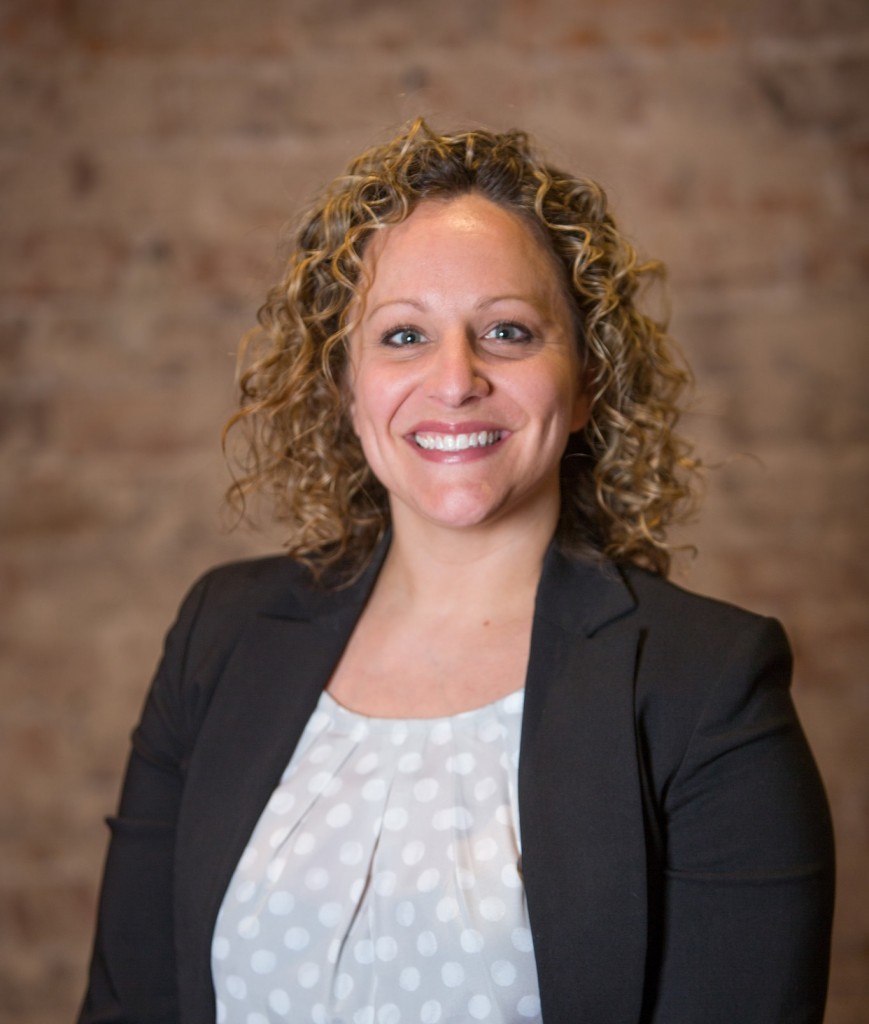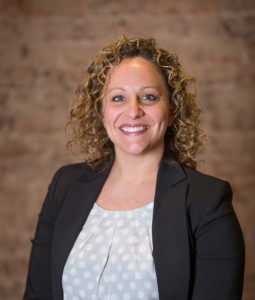 Katie is a Harrisonburg native, spending nearly her entire life in the Shenandoah Valley. Katie graduated from James Madison University in 2007 and began her professional journey with VBS Mortgage, a local lending institution, working as the Secondary Market Mortgage Manager. After a trek to Charlotte, NC, Katie was recruited by The Harrisonburg Homes Team and happily relocated back to her roots in Harrisonburg. With her expanded network in the area, a fierce attention to detail and comprehensive mortgage background, she provides a personal approach to each real estate transaction. In addition to helping clients, you can find Katie kayaking, crafting and spending time with her fiancé, Franklin, her family, friends and two four-legged fur babies.
How long have you lived in the Harrisonburg Area?
Since the beginning of time. Well, since the beginning of my time. I was raised in Harrisonburg City, went to Harrisonburg High School, and then finished out my junior and senior year at Spotswood High School after my family moved to the county. Coming from a family who bleeds purple, I followed in my parents steps and graduated from JMU. (Go Dukes!!) I had a quick stint in Charlotte, NC, for a year and a half, but couldn't stay away from the Valley for longer than that.
What did you do before real estate?
Most recently, I was an Account Manager for Technekes, LLC, an incredible Marketing and Sales company in Charlotte, NC. I was the voice of my clients, while developing complex, technology-driven marketing programs for their business. Before that, I spent four years at VBS Mortgage, locally, as the Secondary Market Mortgage Manager. I'm excited to revive the knowledge from this wheelhouse to incorporate in my Real Estate career.
Why did you decide to pursue a career in real estate?
As a life-long community member of Harrisonburg and Rockingham County, I can't think of a better way to help share the experiences our beautiful valley has to offer. With first-hand knowledge of the surrounding areas, I wanted to help guide others through the exciting process of buying and selling real estate!
What do you love about your job?
I love working with people, and especially acting as their advocate. The motives for buying and selling are vast, emotional and extremely exciting. Having the opportunity to assist families in buying their first home, selling a home because of an expanding family, or entering into the stage of life for downsizing, it is an absolute privilege to be a part of the experience.
Best place in Harrisonburg for a cup of coffee?
Is it cliché to say Starbucks? I may only say this because it is in Target, and who doesn't LOVE Target?
Favorite outside dining?
Jack Browns. Which happens to be directly across the street from our office. Dangerous.
Join us in welcoming Katie Warner to our team!
Contact her by email, stop by our office, or give her a call at 540-476-1818!