Are you planning to sell in the near future? Or maybe you'd just like to update your home to that I'd-want-to-buy-this feel. Either way, our design expert, Cathi Beighe, has compiled a short list of home improvements to get your house looking its best.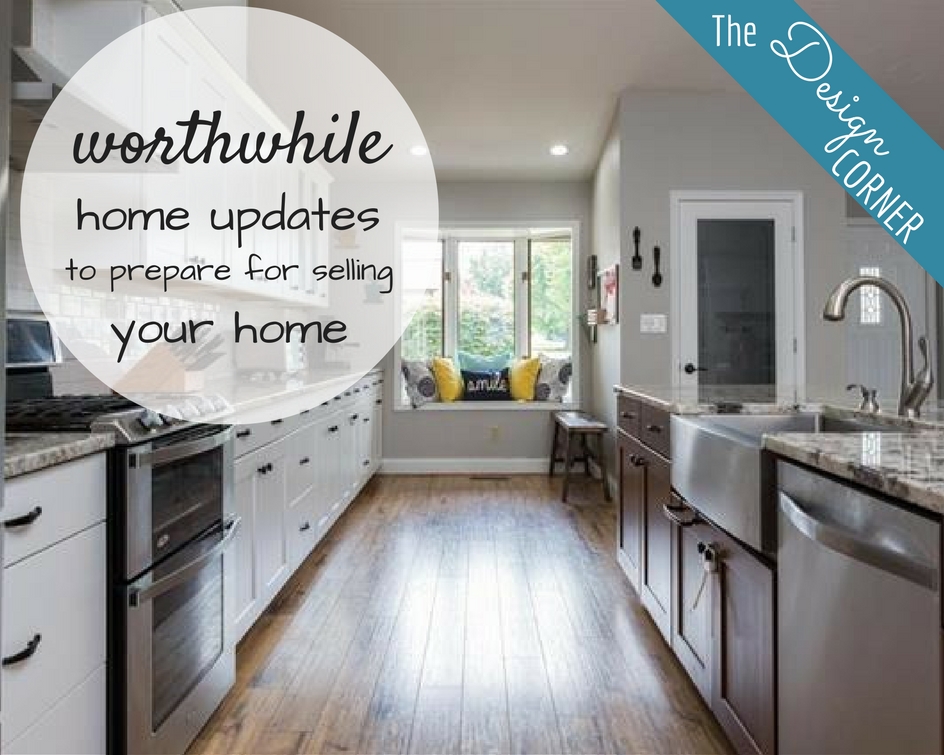 A buyer looks at the exterior of your home first and forms an instant opinion of what the inside will reveal. Update your exterior so that they'll be excited to see what's on the other side of the door.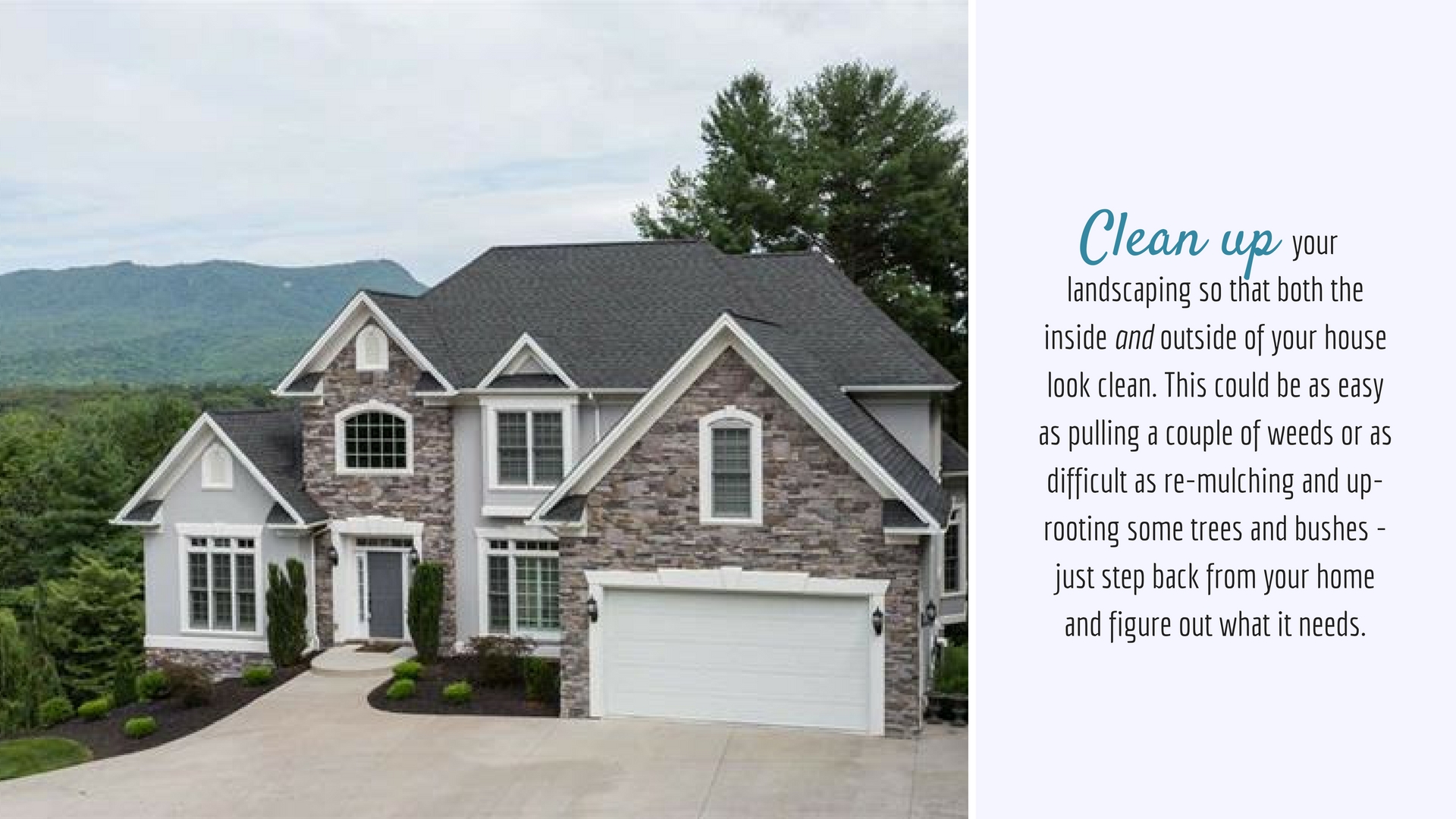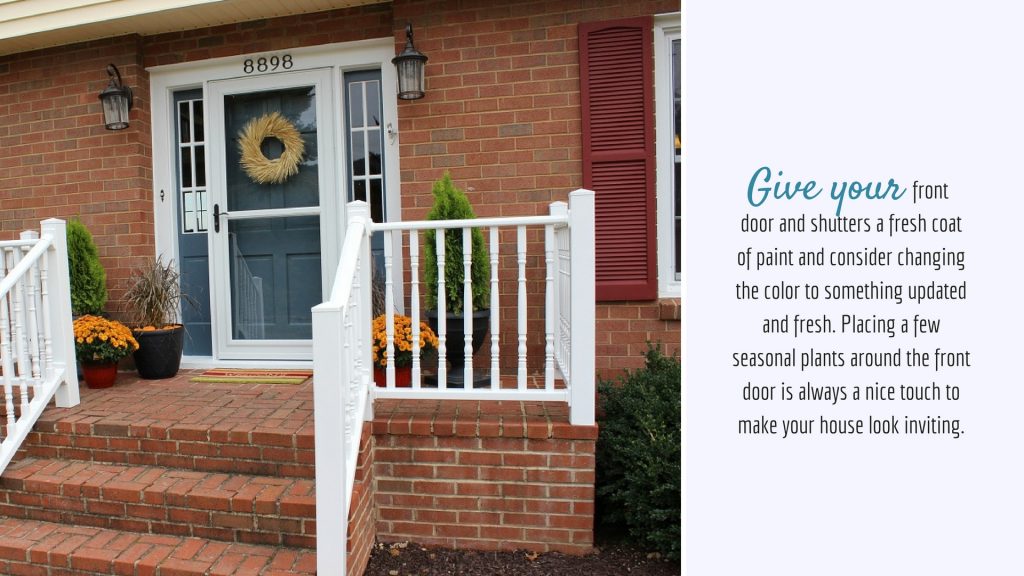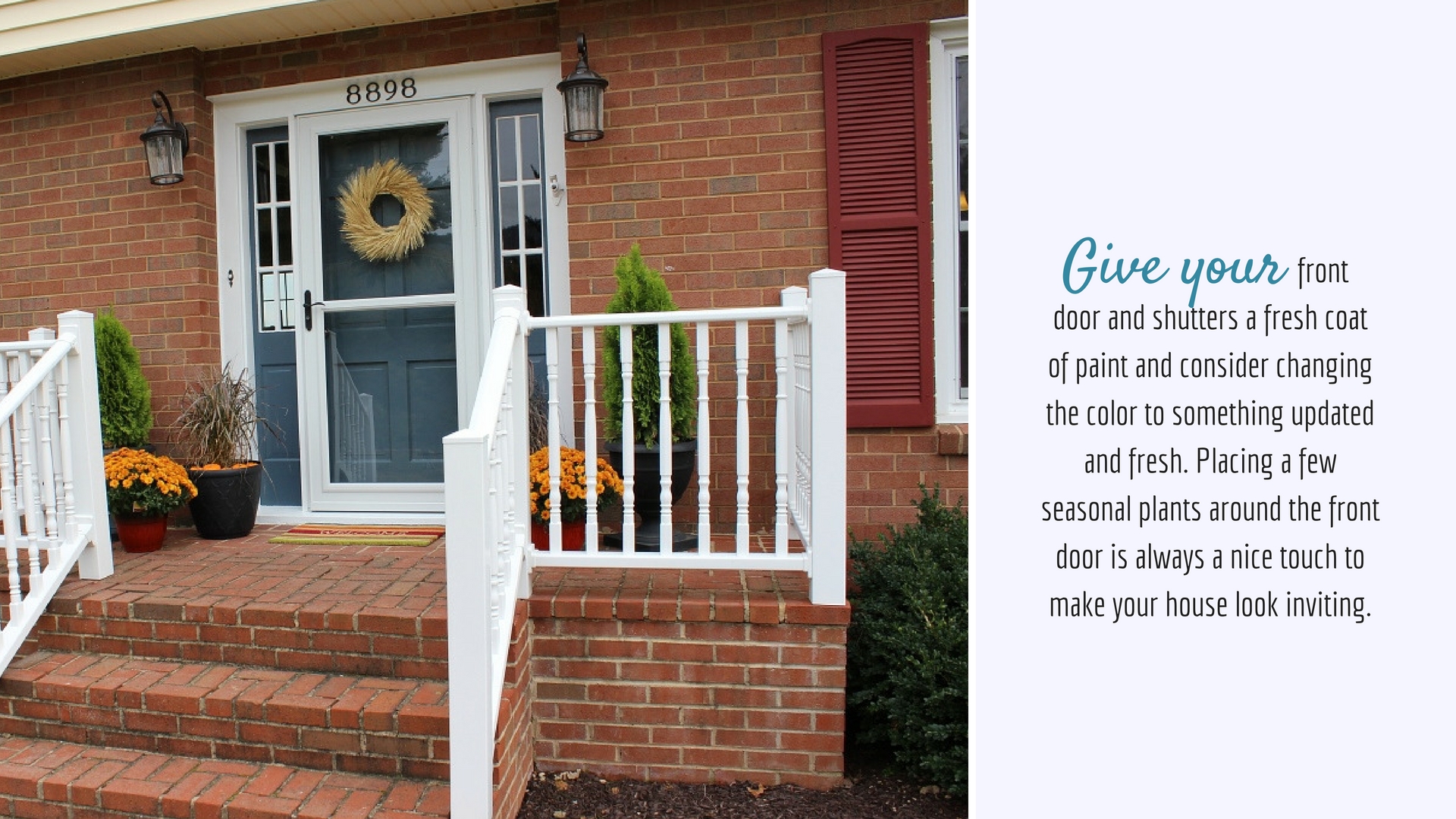 Updating these spaces is key to getting top dollar for your home. While a full bathroom or kitchen renovation can be pricey and time consuming, some simple updates can go a long way to making your house look more upscale.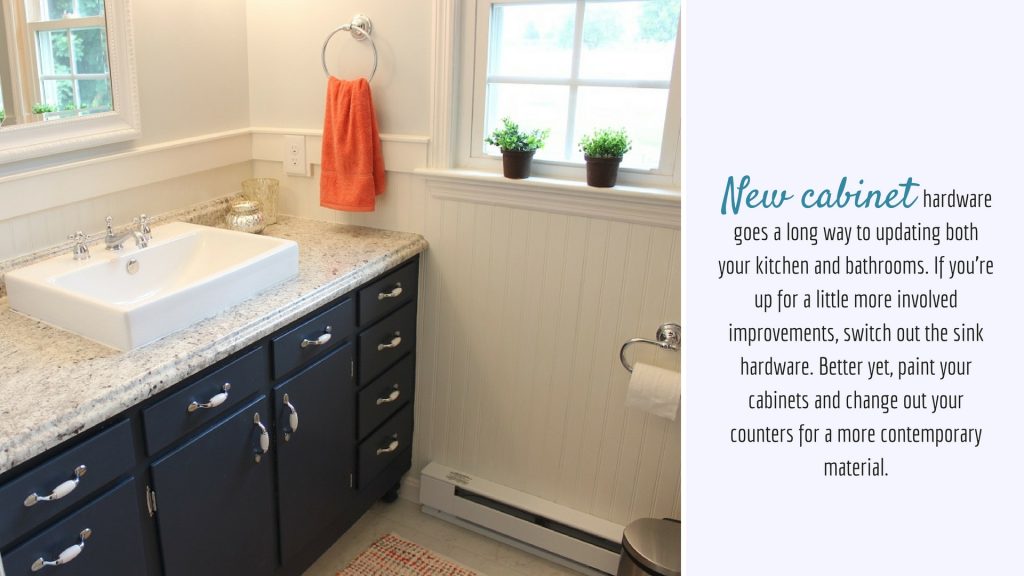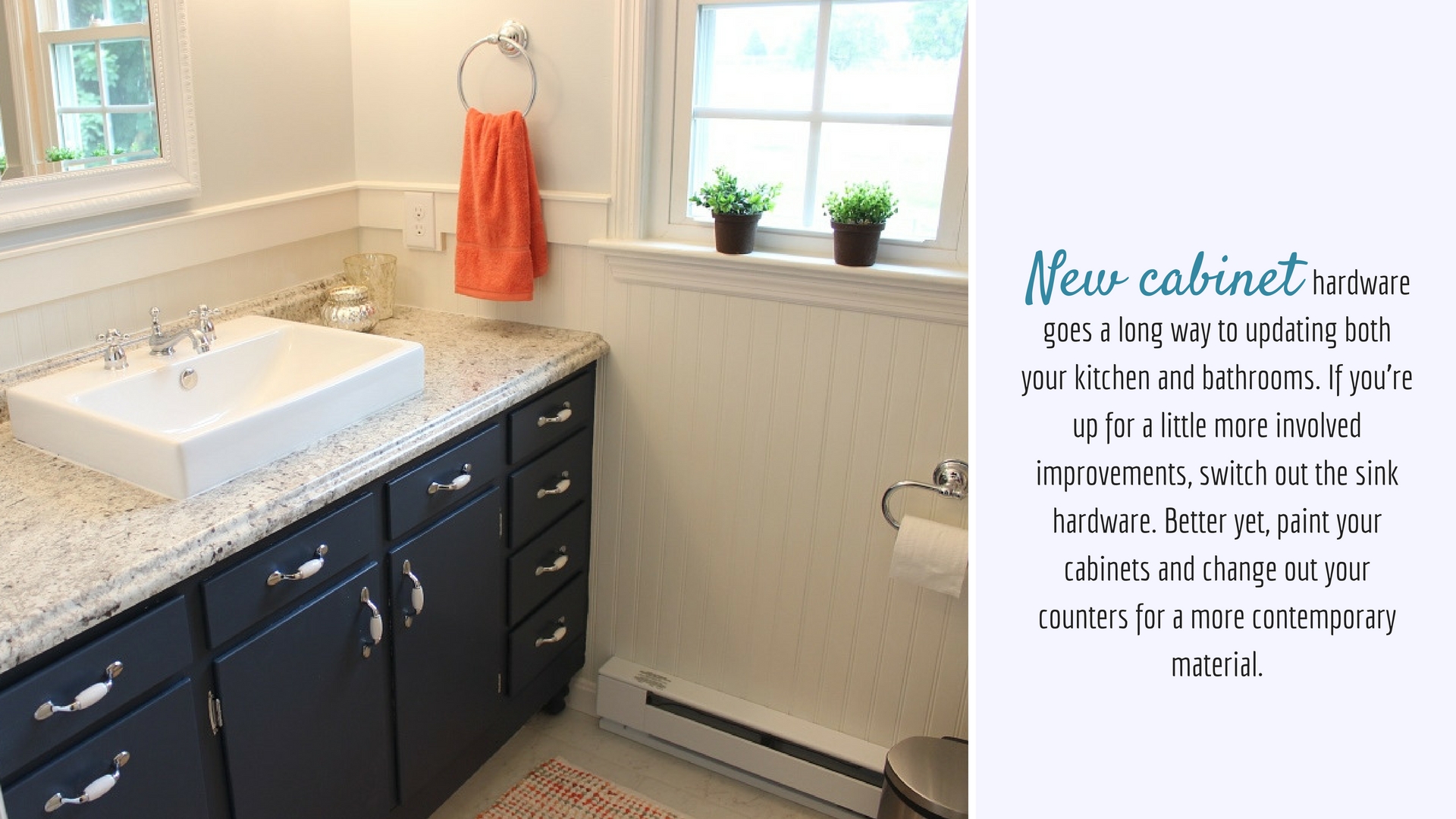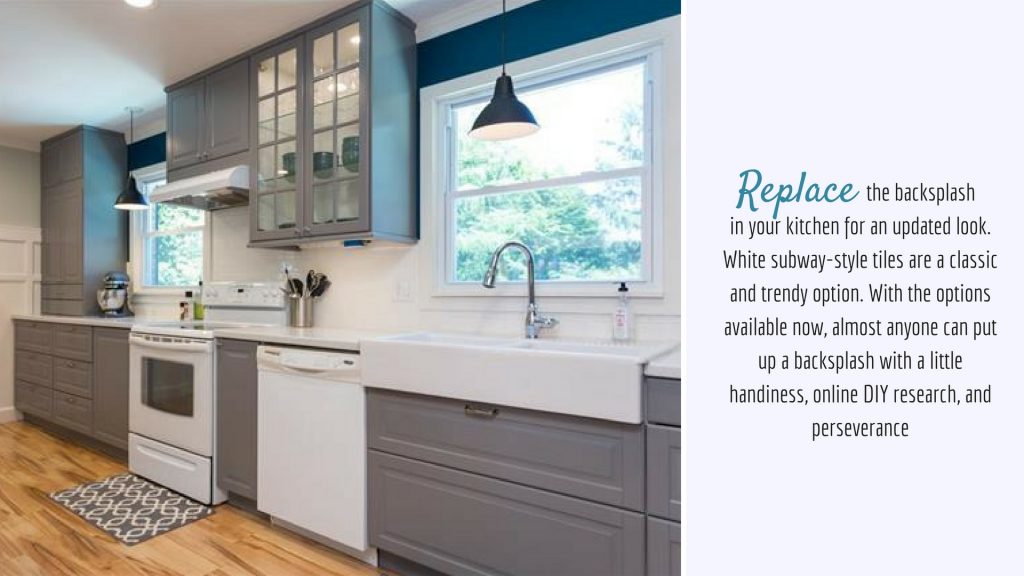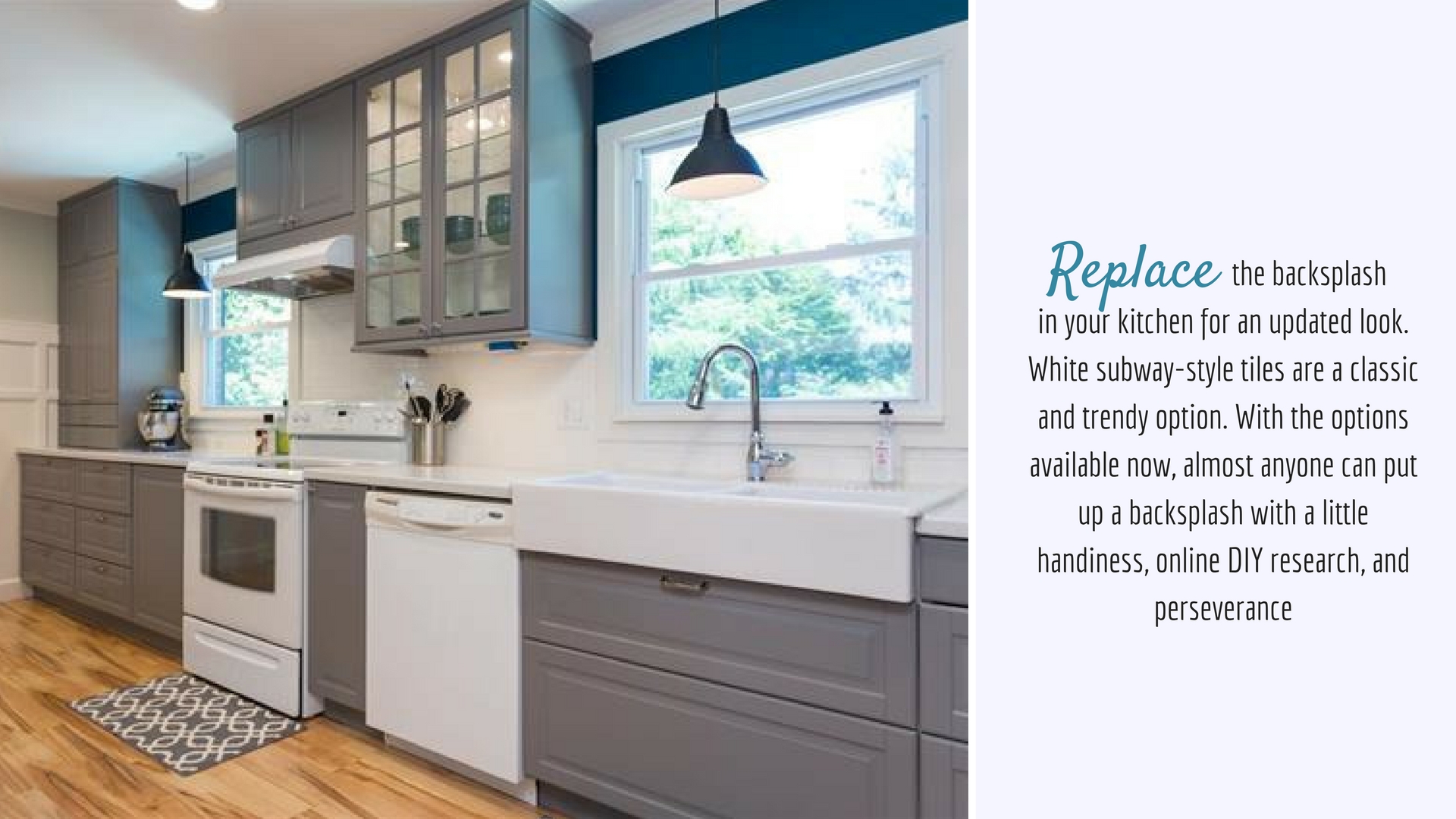 Obviously, your floors comprise a very large portion of your home. So, it goes without saying that changing out your floors can have a huge impact on the look and feel of your home. Though it's admittedly a pretty big project, changing out carpet and linoleum for hardwood or engineered hardwood is a worthwhile update to get your house in selling condition.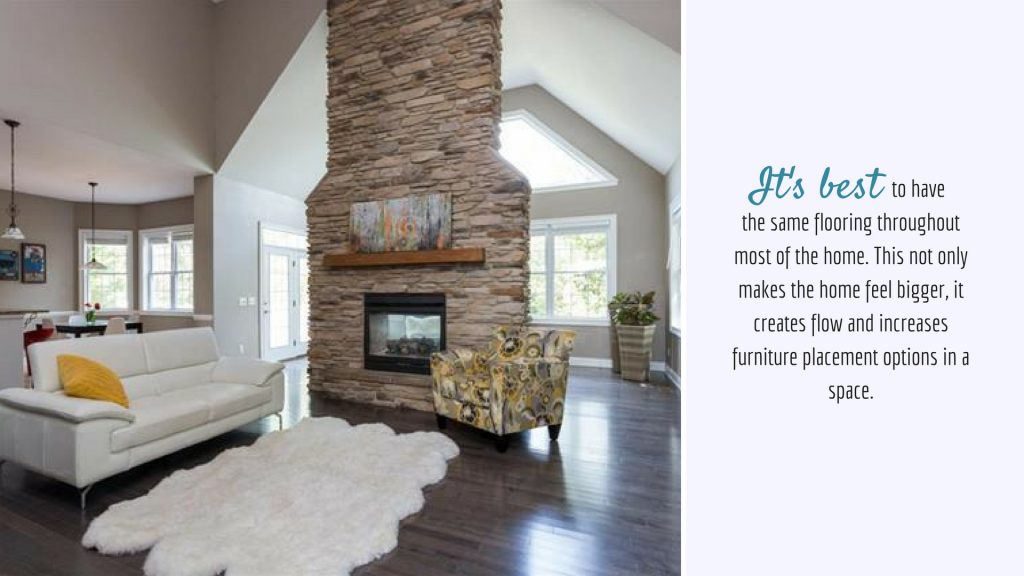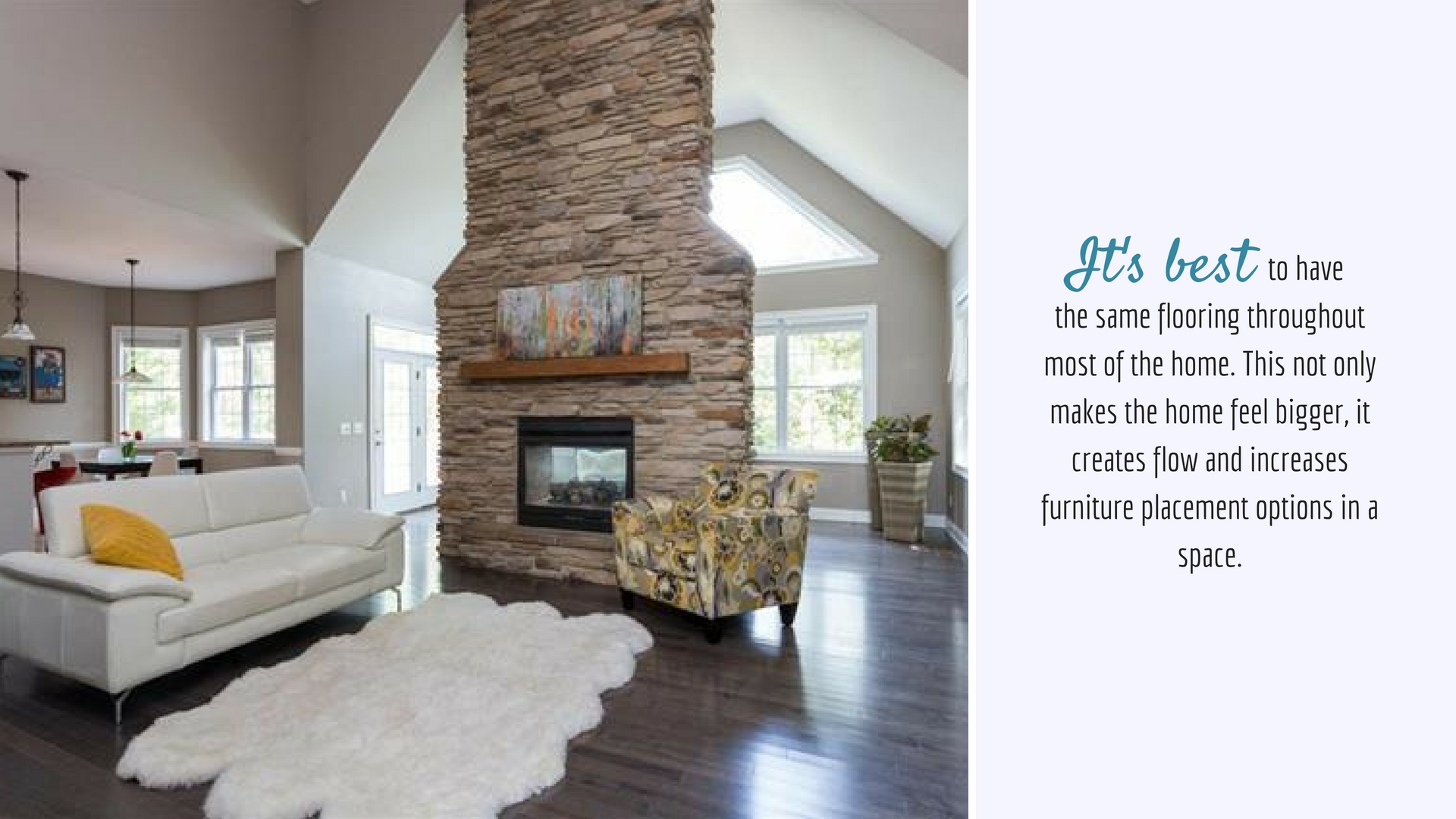 Gold and brass finishes are outdated. Replace your doorknobs, light switch covers, cabinet hardware (as previously discussed), and even door hinges with nickel, silver, or brushed bronze finished hardware.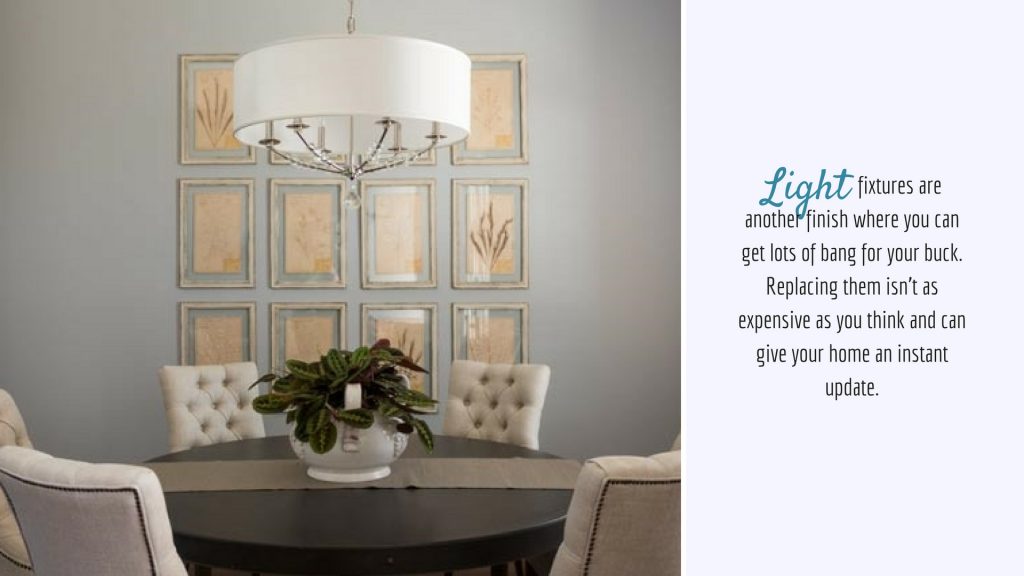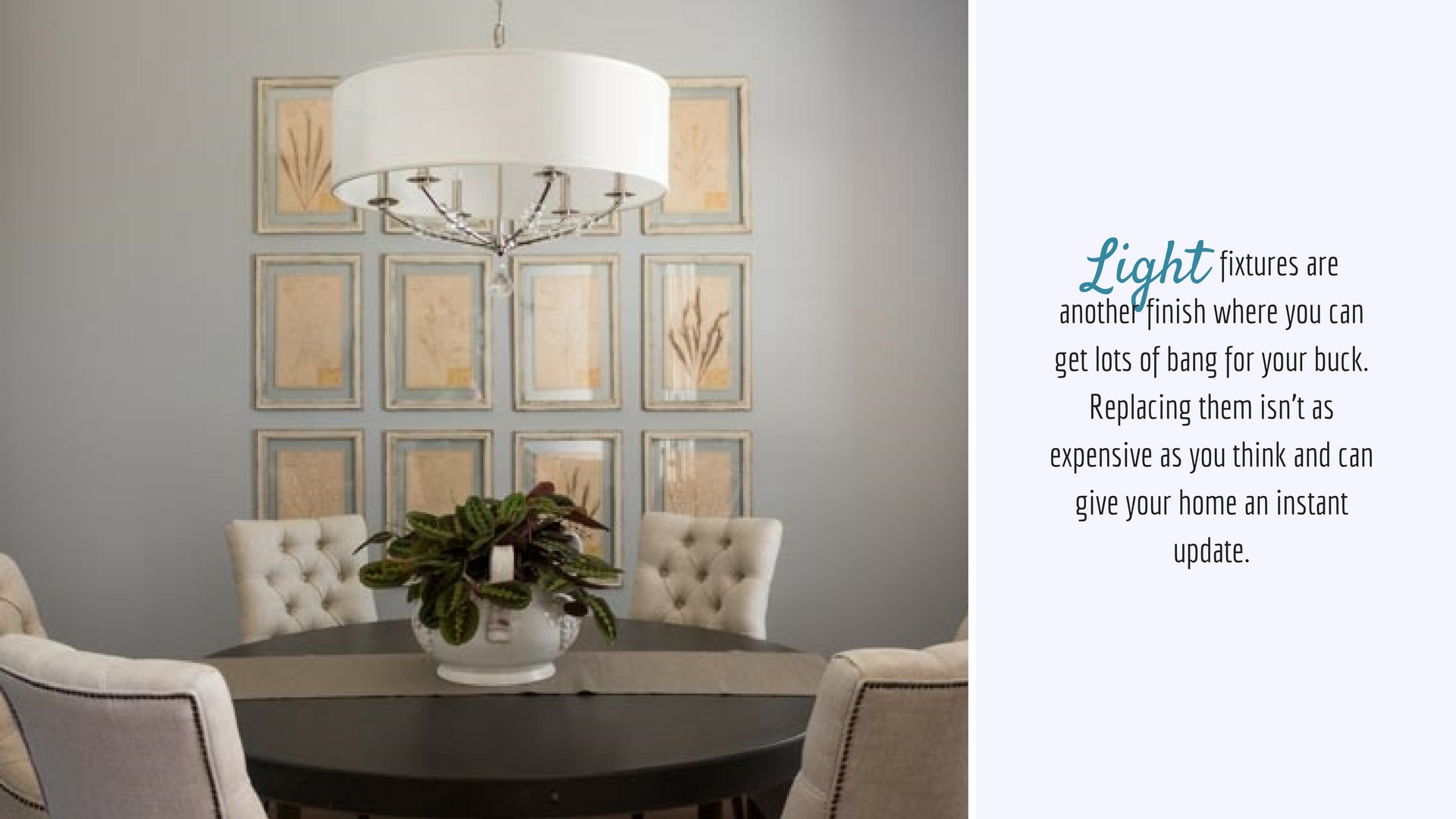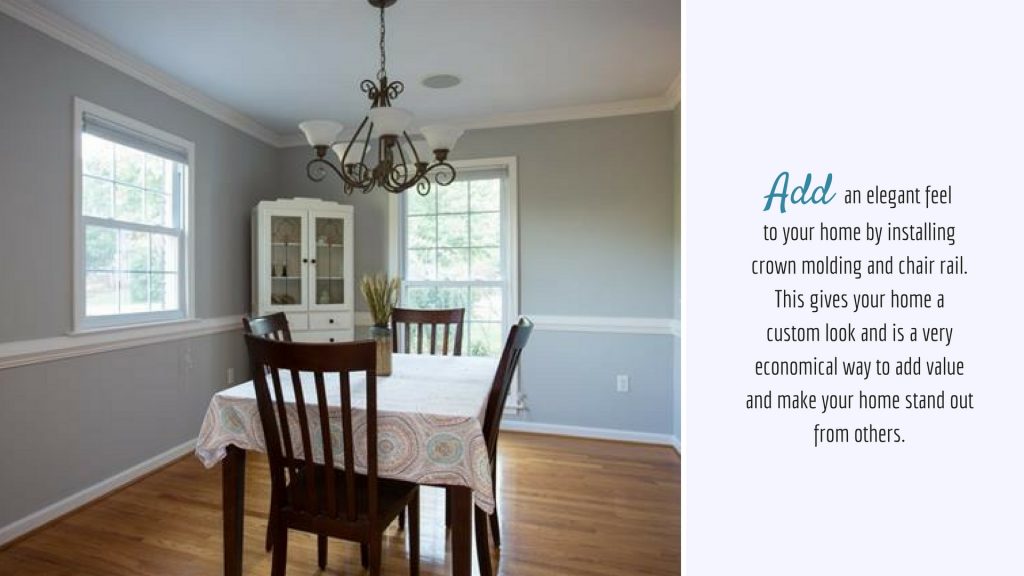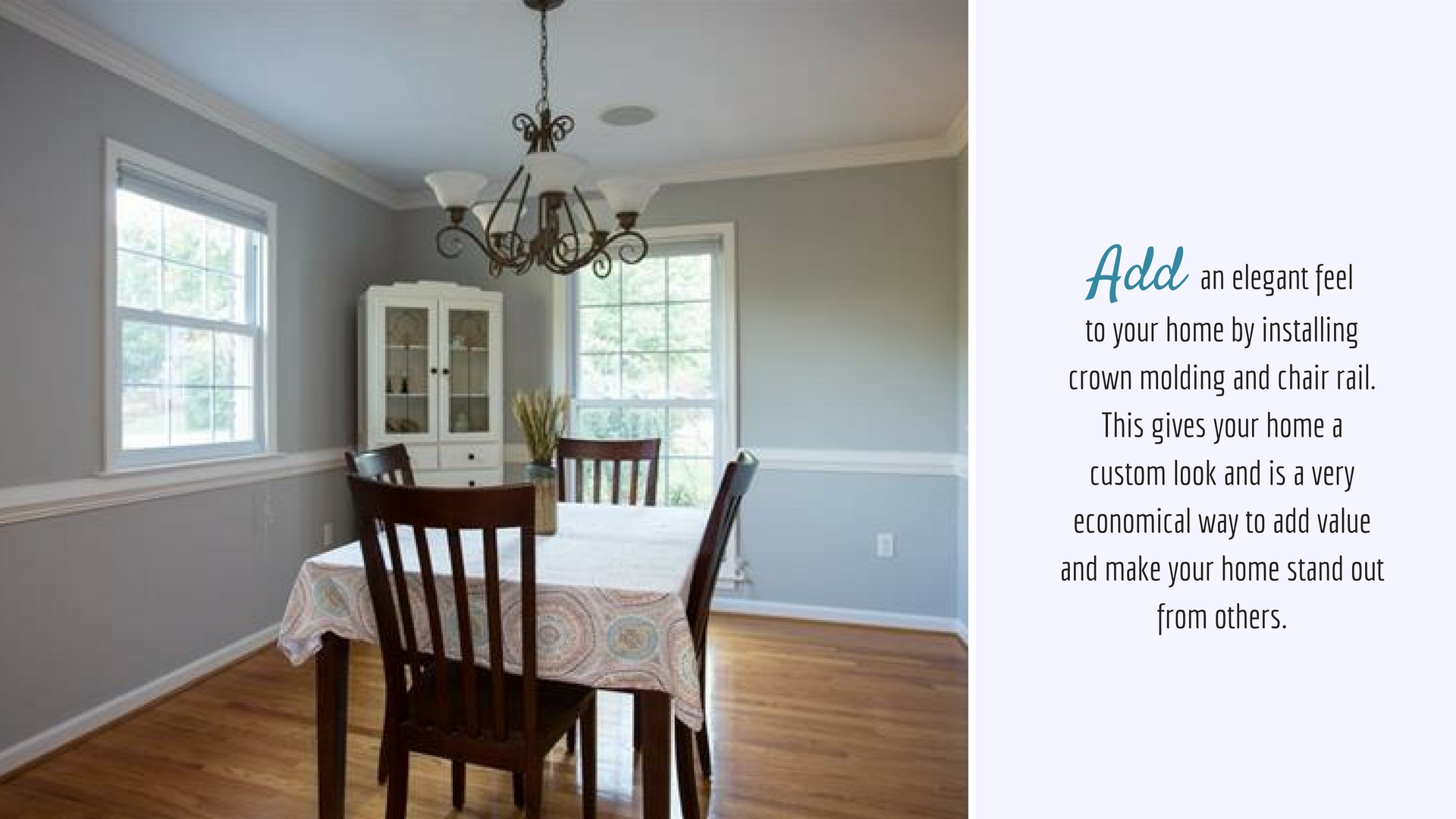 There is nothing in your home that takes up more square footage than your walls… so make sure they're an asset to selling your home. Yes, that might mean you need to repaint.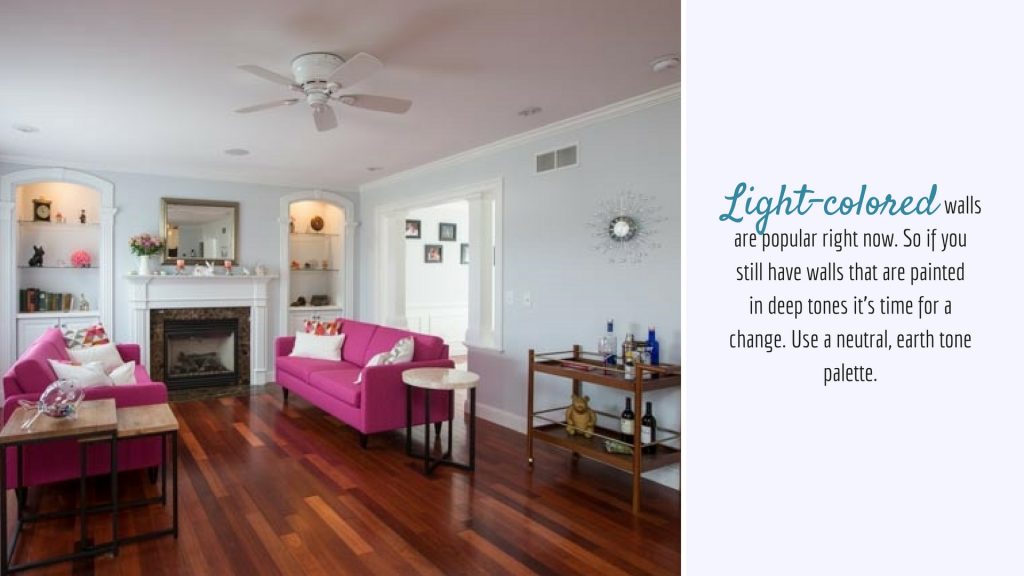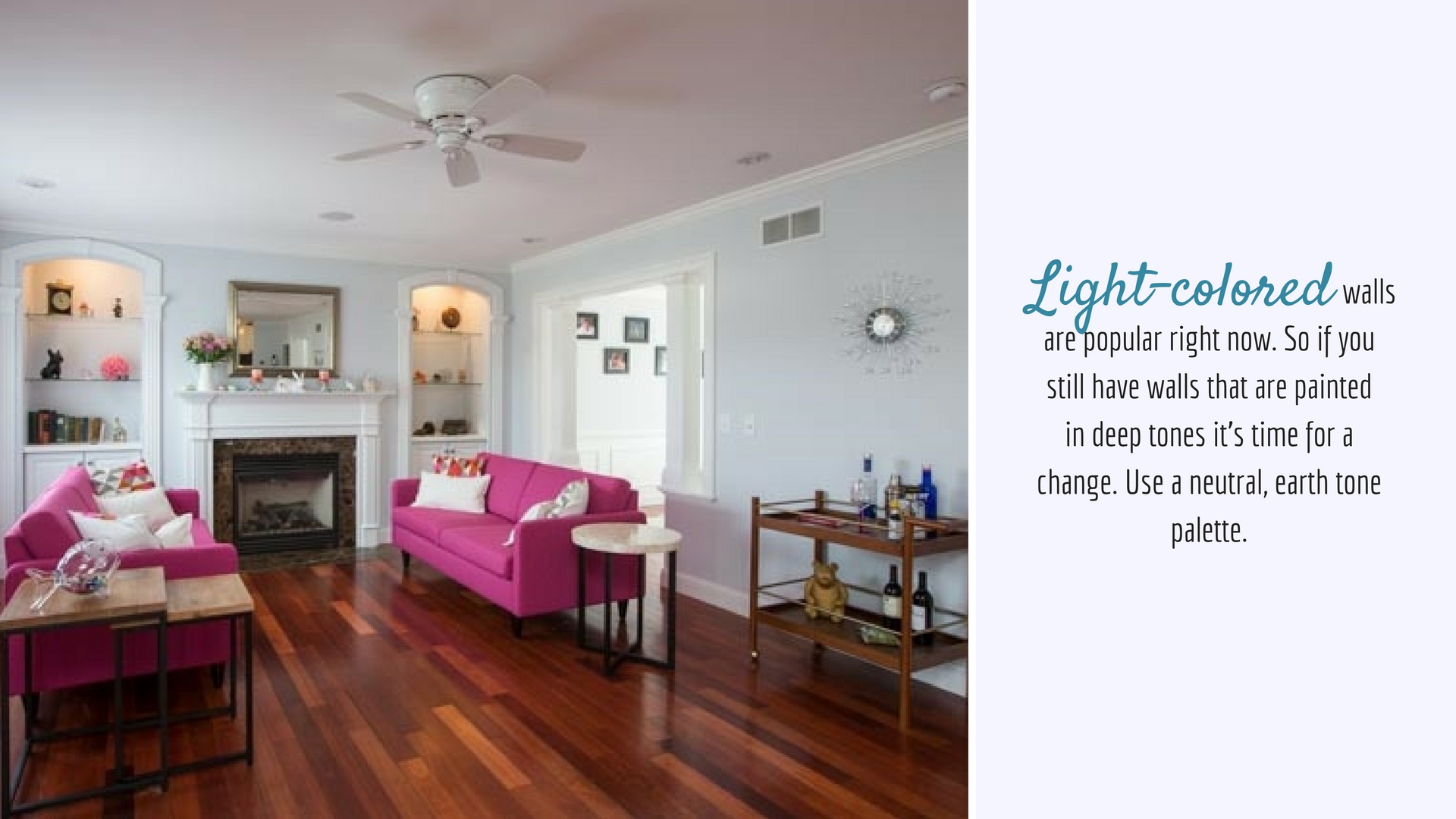 Each of these improvements are worthwhile changes that will help make your home stand out on the market. The shorter the list of mental to-do items a buyer makes as they walk through your home, the better.
Though these changes take some work from you on the front end, we think you'll find it pays off in the end!