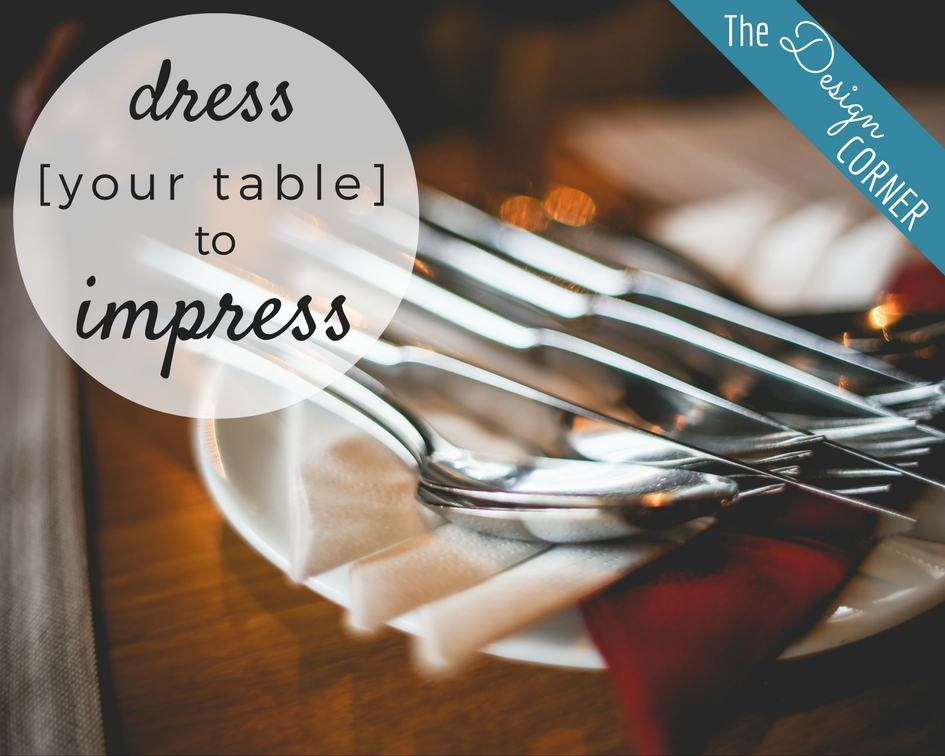 As we usher in the holidays we also usher people into our homes to gather around our tables for delicious meals. To help you prepare for this season, we've compiled a list of ideas that will elevate your table from everyday into something that will impress your family and friends.
dishes, drinkware, & serving utensils //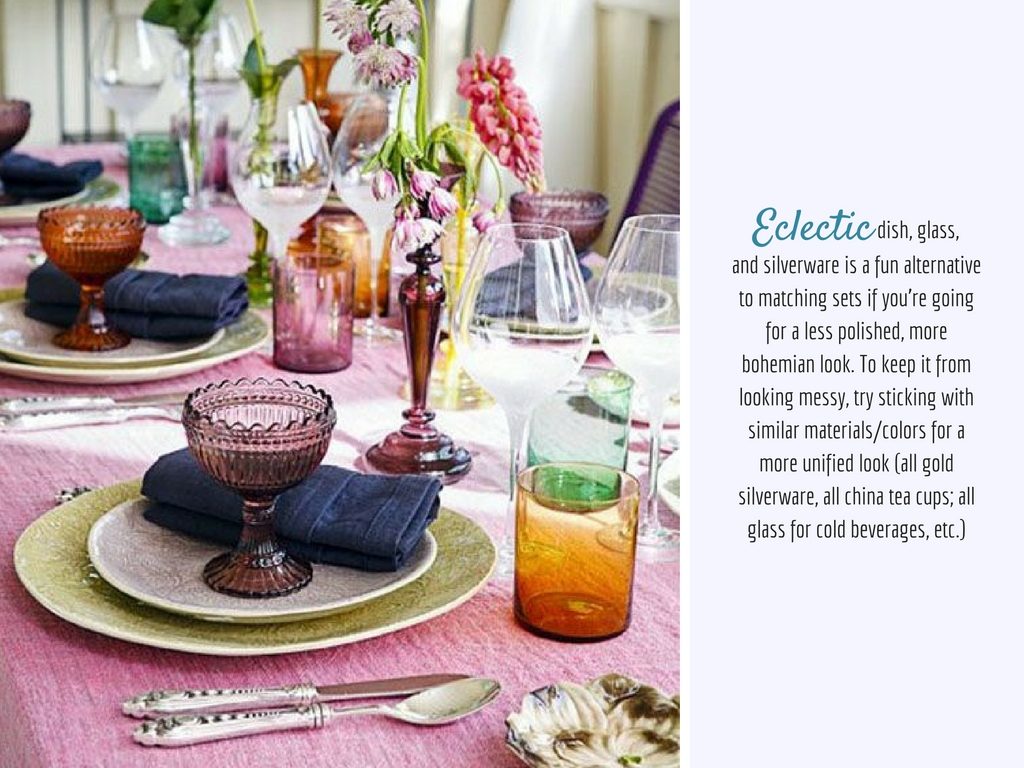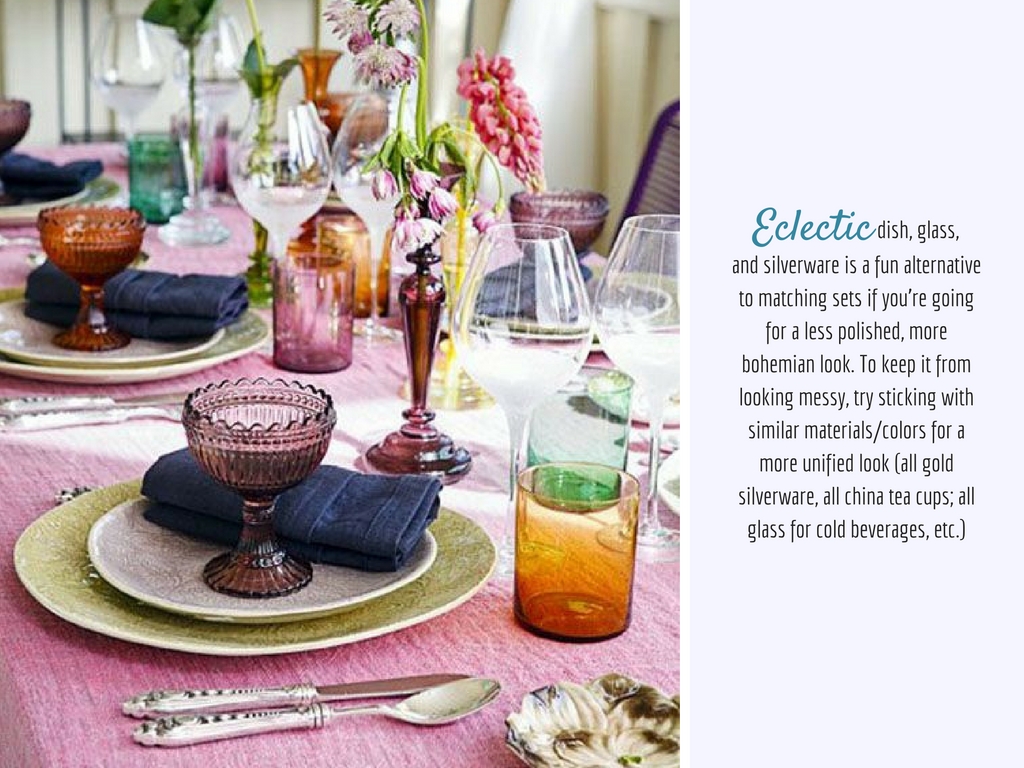 If you're going for the eclectic look and need more place settings just find a friend to borrow from or have some fun and head to the thrift store. TJ Maxx and Target are also good options for cute and relatively inexpensive table settings.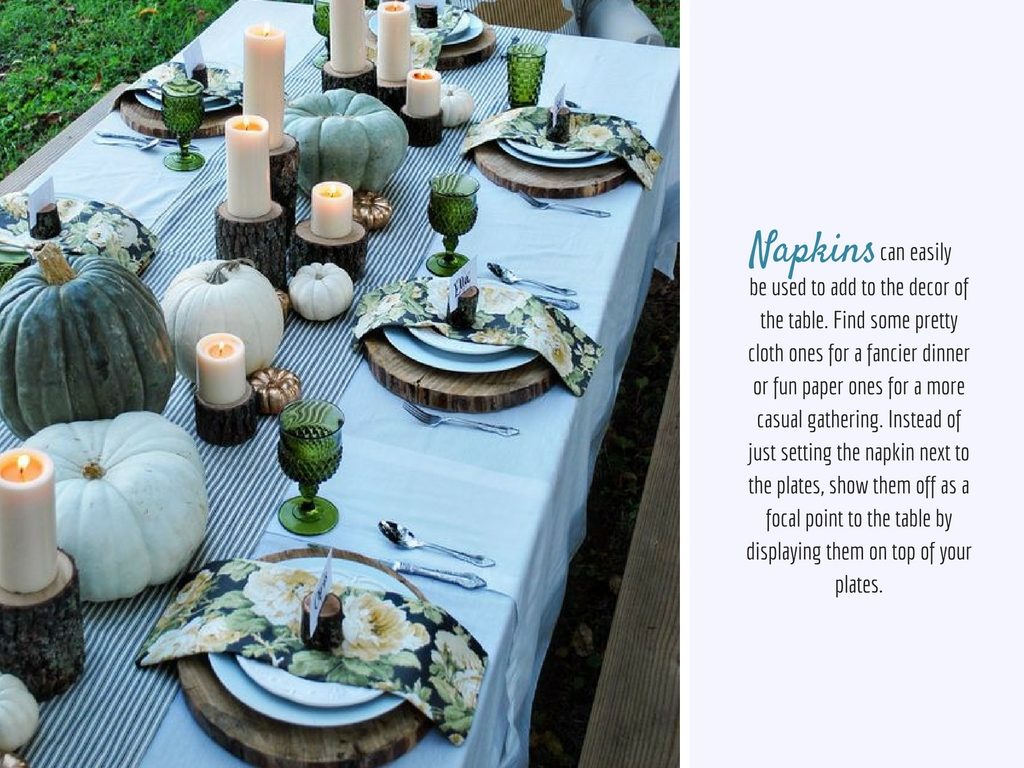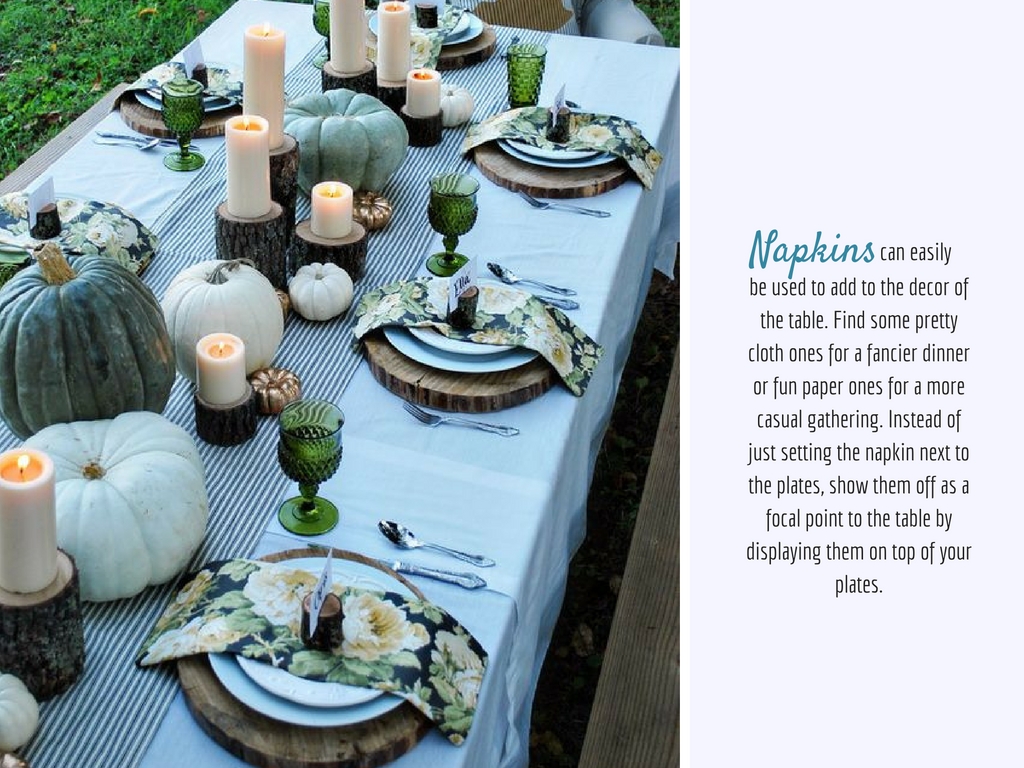 As you plan for your big meal, make sure that you have serving utensils and trivets that match the decor style you've chosen. It's pretty disappointing to have set up a beautiful table only to realize that you have to use the black plastic serving spoon from the kitchen or the ratty cloth oven mitt as a trivet.
While your dishes, silverware, and glasses will obviously have to be washed and put away at the end of your meal, your table decor can stick around and grace your dining room long after the guests have gone home. So don't be afraid to spend a little time and effort in decorating your table – it'll be worth it!
Armed with these new ideas and inspirations, we hope you can create a dining space that you can't wait to invite people to enjoy!