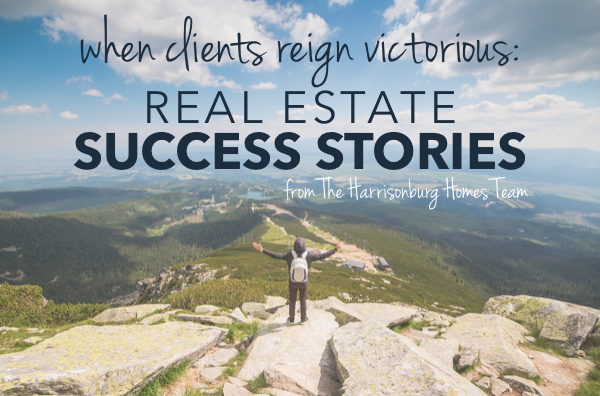 Working in the real estate industry is unlike most other professions. We have the privilege of helping people accomplish life goals and seeing their dreams become reality. Sitting at the closing table and witnessing a home buyer purchase their next home, or a home seller get a great price for their property is just one little nugget of joy in the day of a real estate agent. We're excited to continue helping our amazing clients with their real estate endeavors in 2017. But before we look ahead to the opportunities of this year, let's take a look at some sweet stories of victory that we've been a part of!
When our clients win, we win… here are our sweetest real estate success stories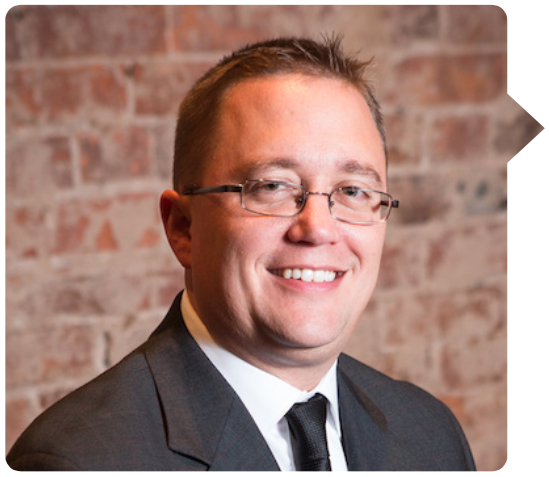 BRANT SUTER //
"Several years ago, I listed a beautiful home in the Northwest part of the county for a couple who were looking to downsize and be closer to their children, and grandchildren, in Harrisonburg.  They were nervous about finding something they would like if they were able to sell their home.  Their home went under contract within the first week of being on the market.  The very next day a home in Harrisonburg came available that was within one block of one of their son's home.  We quickly got it under contract, and needless to say they are very happy with their decision to move."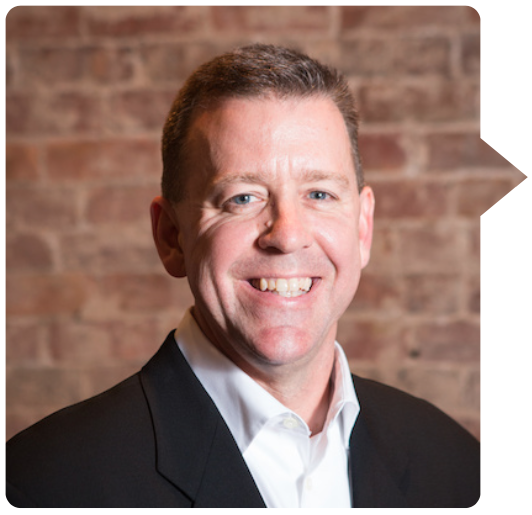 CHRIS ROOKER //
"Several years ago, I had the opportunity to help a client sell a 60-acre 'farmette' that was in five separate, contiguous parcels.  I consulted with a surveyor and county officials to re-work the lot lines so that each parcel was attractive and marketable.  I also worked with an excavator, attorney, and other professionals to complete the project.  It was quite an undertaking.  Over a couple of years all of the home sites sold.  It is very satisfying to drive by today and see a little community of homes that I had a role in planning!"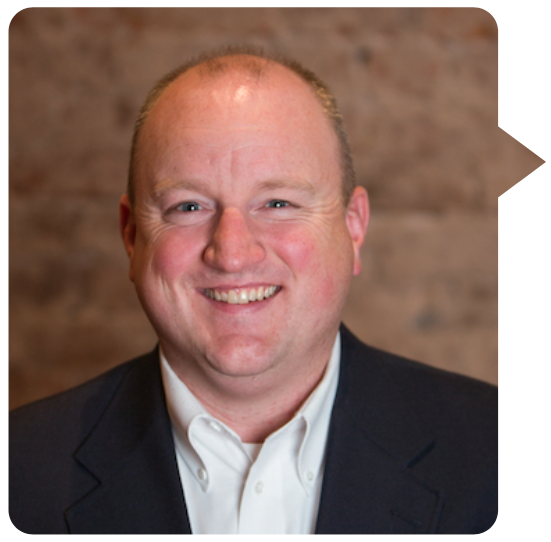 MATT OGDEN //
"A personal win: working on the best team in the business!"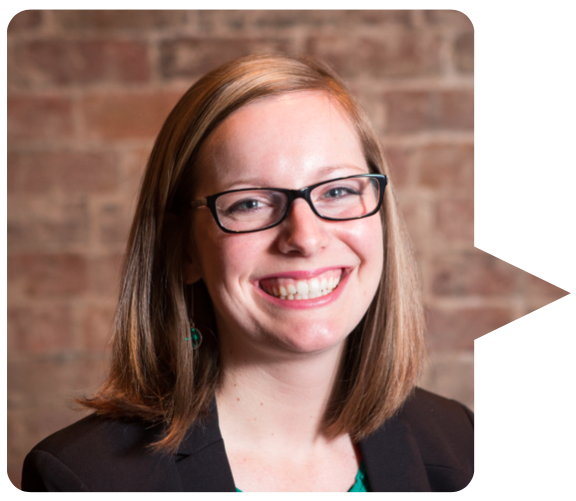 LISA OATES //
"Back when I was an active agent, I helped my in-laws move to the area. We searched high and low for a home that suited their needs and that also provided mountain views. After a full day of looking at several homes (with my infant daughter along for the ride… grandparents are amazing!), they were considering two homes… one with a great location and okay views, and another with a not-so-great location and fantastic views. We stopped for a cup of coffee and saw my father-in-law's new colleague. He convinced them to go for location, location, location. Years later, they are still enjoying their neighborhood, close to just about everything, and can watch the sun rise above Massanutten Peak."
Share your own real estate success story in the comments!