Right now in the Wilson Downtown Gallery we have the vibrant and exquisite photography of Frank Doherty on display. Take a peek at some of his work below and you won't need me to tell you to stop by our office (home of the Wilson Downtown Gallery) to enjoy this impressive show.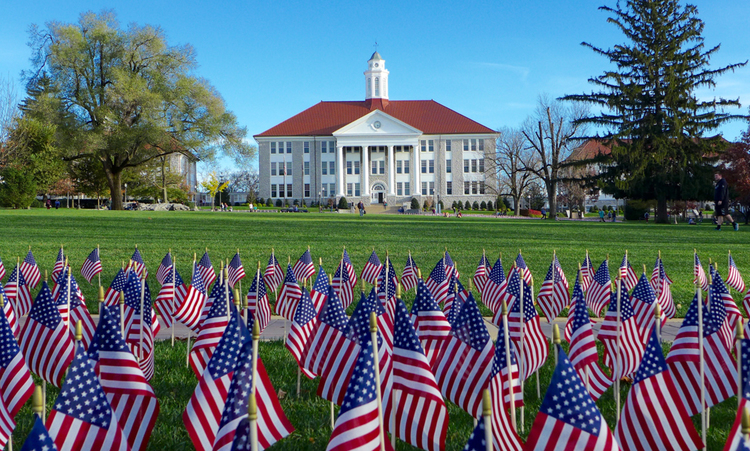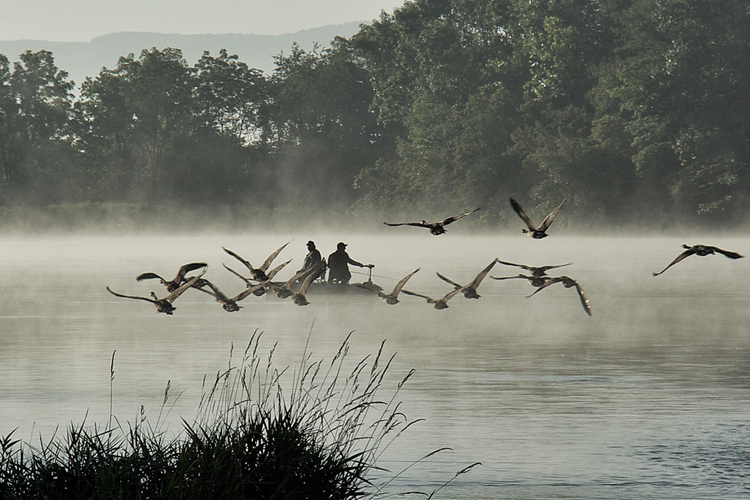 from the artist:
A few years ago on my 50th birthday I began a new hobby–photography. Little did I know at the time that my heart would be captured by the sheer joy of photographing beautiful things and people. I have spent many hours increasing my knowledge of how to take good pictures. I also read many books and magazines to train my "eye" to see beautiful images. Last year I took two online classes to improve my prints and the composition of my photos. Digital photography is a wonderful outlet for me because it brought together my lifelong interests in art and technology. I'm kind of an "artsy geek."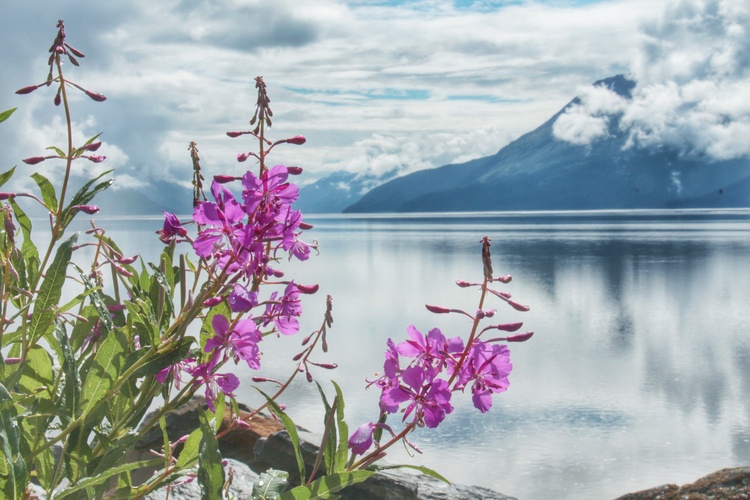 FIRST FRIDAYS 
ARTIST RECEPTION
83 South Main Street, Harrisonburg [map]
March 3, 2017 @ 5-8PM
Light refreshments provided
FREE!
Or stop by from 10 AM – 5 PM, Tuesday-Friday