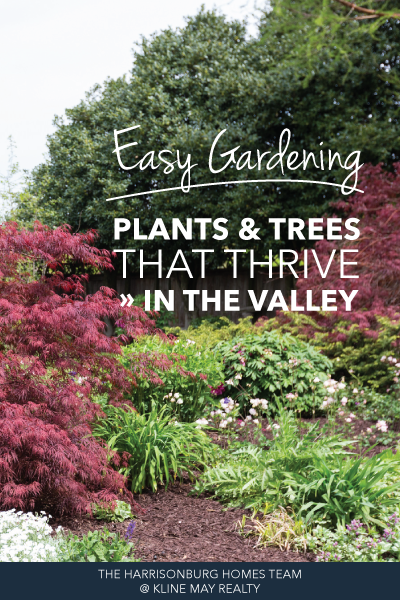 We are officially in Summer – time spent with friends and family, by the pool, on vacation, or in your backyard gardening! Living in the beautiful Shenandoah Valley provides many options for plants and trees. We have compiled a list of varieties that will thrive in our beautiful corner of the country, including a couple of tips + tricks for getting rid of those pesky weeds. Happy Gardening!
Herbs, Shrubs, Trees, Bulbs & Flowers That Thrive in the Shenandoah Valley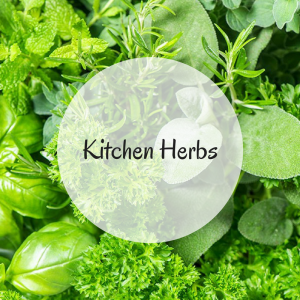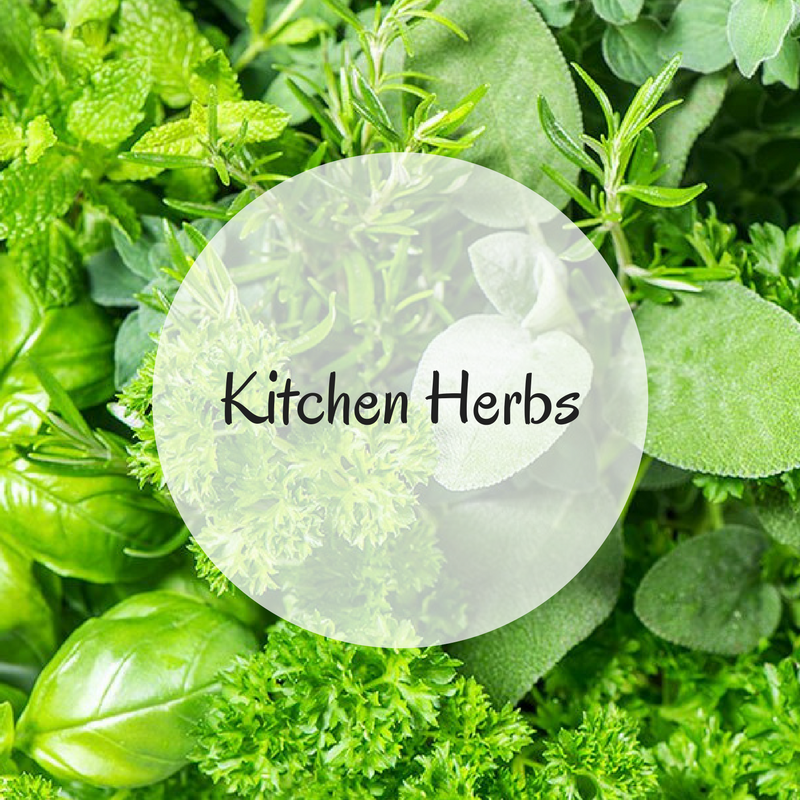 Herbs can grow particularly well in the central Valley due to the mild climate, especially when planted in containers. Although some herbs last for only one season, several others will come back and spread out, so we suggest planting inside a contained section of the garden or flower bed. We love ours in a planter on the back deck or in a window box! Most will last through the winter if they are planted in a sunny, protected area, perhaps near a brick wall that retains heat, for example.
BONUS: Check out Shenandoah Grower's website for more information and some recipes!
We especially like:
Basil
Oregano
Mint
Dill
Rosemary
Lavender
Thyme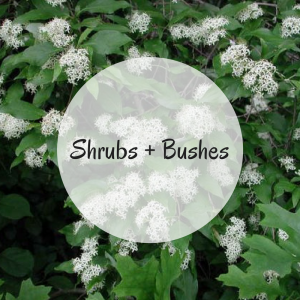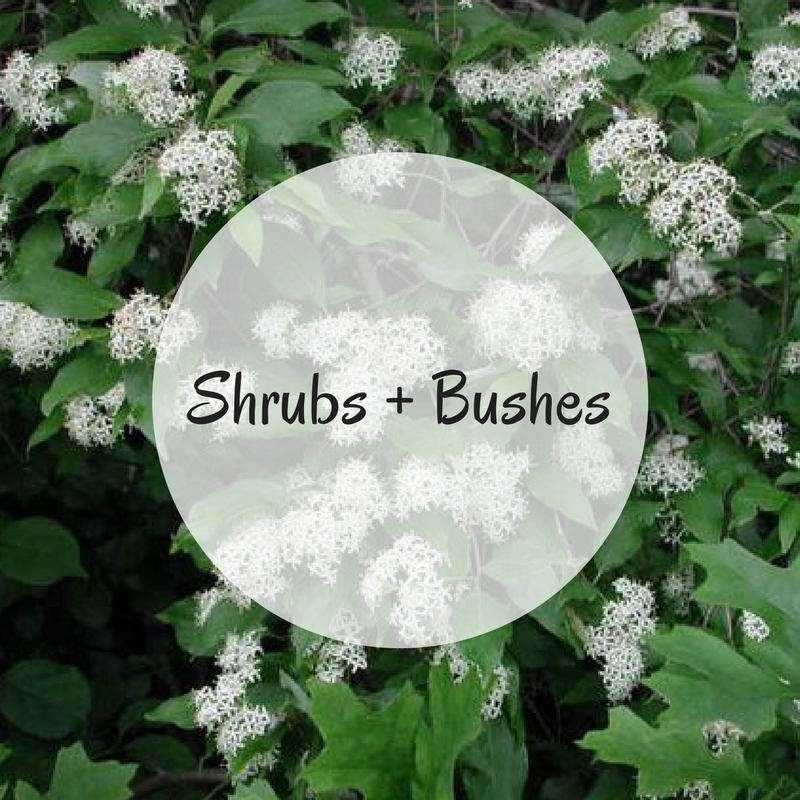 (image source: all-creature)
Ah, we are fond of our flowering shrubs. These fill the air with delicate fragrances, and add a pop of color to any yard. Plant taller varieties together to form a hedge, or use individuals as a focal point in your garden. Many varieties will attract honey bees and butterflies, too. As always, before planting, check the labels (or with your local garden nursery) to make sure you give your shrubs enough room to grow, and to plant them in a proper location for the amount of sunlight each one desires.
We especially like:
Forsythia
Lilac
Rose of Sharon
Azalea
Rhododendron
Hydrangea
There's nothing better than reading a book underneath a shady tree in the summer. For a flowering tree, go with a dogwood, redbud, or crepe myrtle, and for those with exceptional fall color, plant an oak or maple. These are great for the Valley's temperate climate and are welcoming to wildlife.
We especially like:
Crepe Myrtle
Dogwood
Redbud
Oak
When spring arrives in the Valley, the first hints of this glorious season will come from the colorful bulbs donning many gardens around the 'Burg. Depending on the type (check labels), plant them either in the fall or spring for beautiful summer flowers. Don't forget to plant some extra for cut flowers! Remember to plant the bulb three to four times as deep as the bulb is itself.
We especially like:
Tulips
Irises
Day Lilies
Daffodils
Although the idea of having to replant annuals each year might seem daunting, they can add a beautiful pop of color. Mix and match varieties of annuals and perennials to ensure you have blooming flowers all season long!
We especially like:
Annuals:
Zinnias
Marigolds
Geraniums
Potato Vine
Perennials:
Phlox
Hostas
Black-eyed Susans
Mums
Peonies
Butterfly Bush
Knockout Roses
Salvia
Coreopsis
Lantana
Coneflowers
Tired of using harmful chemicals to kill your weeds? Try combining white vinegar, table salt, and dish washing liquid! Recipe and instructions found here.
Need to eradicate those weeds making a home between your driveway or sidewalk cracks? Try combining boiling water and salt! Recipe and instructions found here.
What are your favorite go-to plants, shrubs, and trees? Share in the comments!