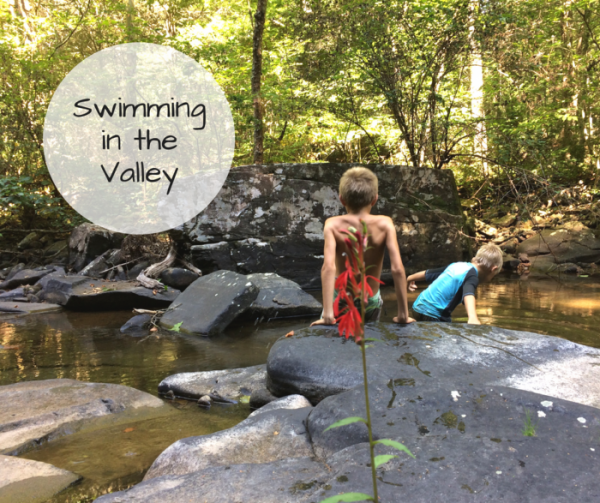 Looking for ways to stay cool this summer?  Take the plunge at some of our local pools and swimming holes.
A seasonal pool membership can run from $135-$395 per summer, but there are also a few pools that allow for day visits without a membership (Broadway, Westover, Natural Chimneys)
Area Pools
Ashby Recreation Association (in Bridgewater)
East Rockingham Recreation Association (near Lakewood Golf Course)
Westover Pool  (in Harrisonburg)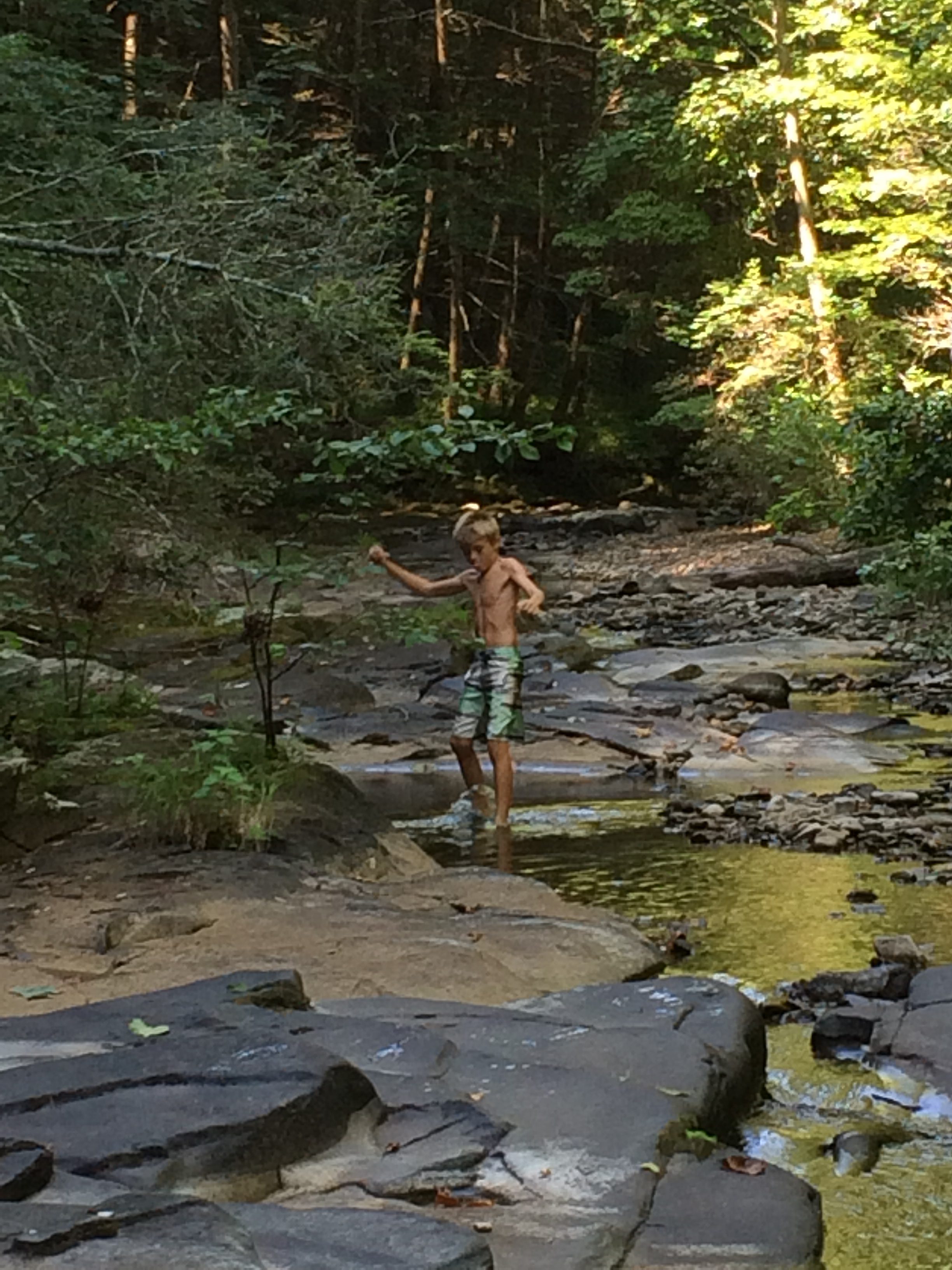 Swimming holes are a natural, free way to have fun in the water.  Whether you are skipping rocks or jumping off of them, our local swimming holes are a fun adventure for people of all ages. The places located within a National Park often have a day pass fee of $5-10.  Make sure you bring cash in small bills to cover this cost.
Swimming Holes