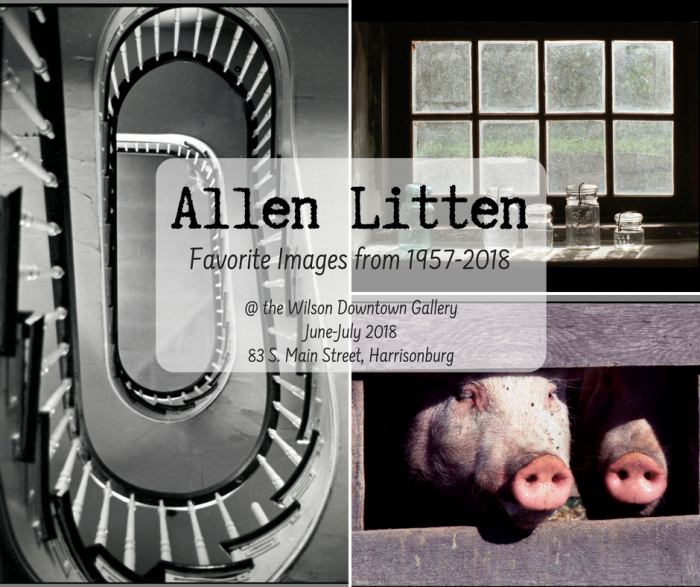 We are excited to welcome photojournalist Allen Litten to the Wilson Downtown Gallery for the months of June and July. He is a Rockingham county native and moved to Harrisonburg in 1940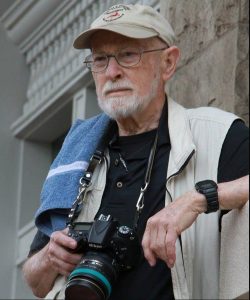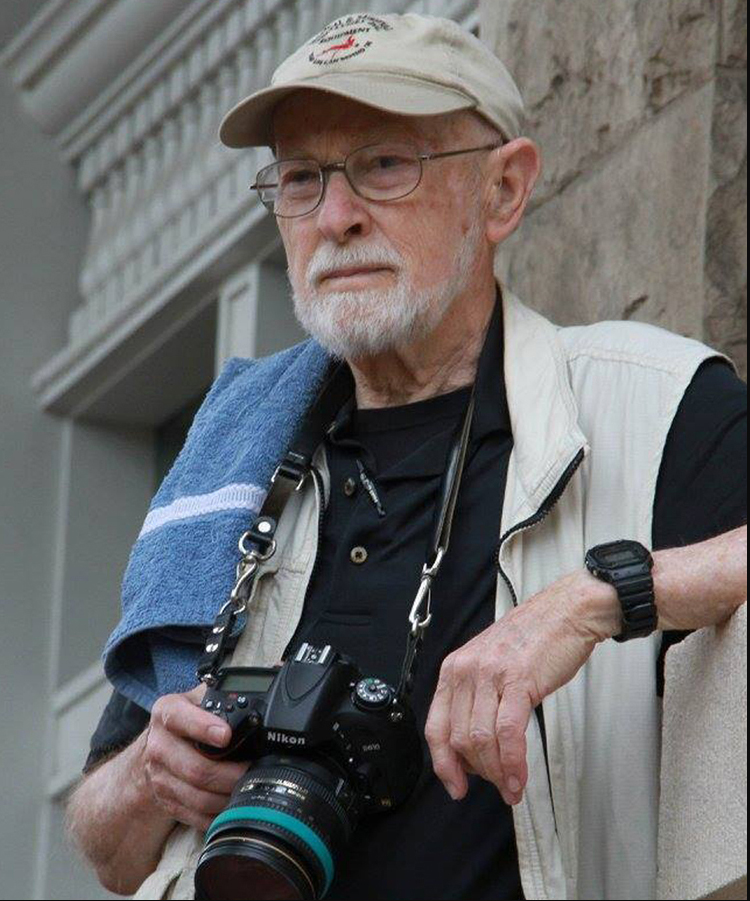 where he attended the city public schools. He worked part-time at the Daily News-Record in the various pre-press and photo departments while still in highschool. In 1957, he moved full-time to the Photo Department. A year later, he married Jean Peters, whom he had delivered newspapers to earlier.
Allen retired in December 2004 after almost 54 years in the business. He continues to work as a free lance photographer at the Heritage Museum in Dayton and the Auxiliary Unit of the Harrisonburg Police Department.
Join us on Friday July 6th from 5-8pm for the First Fridays Artist Reception.