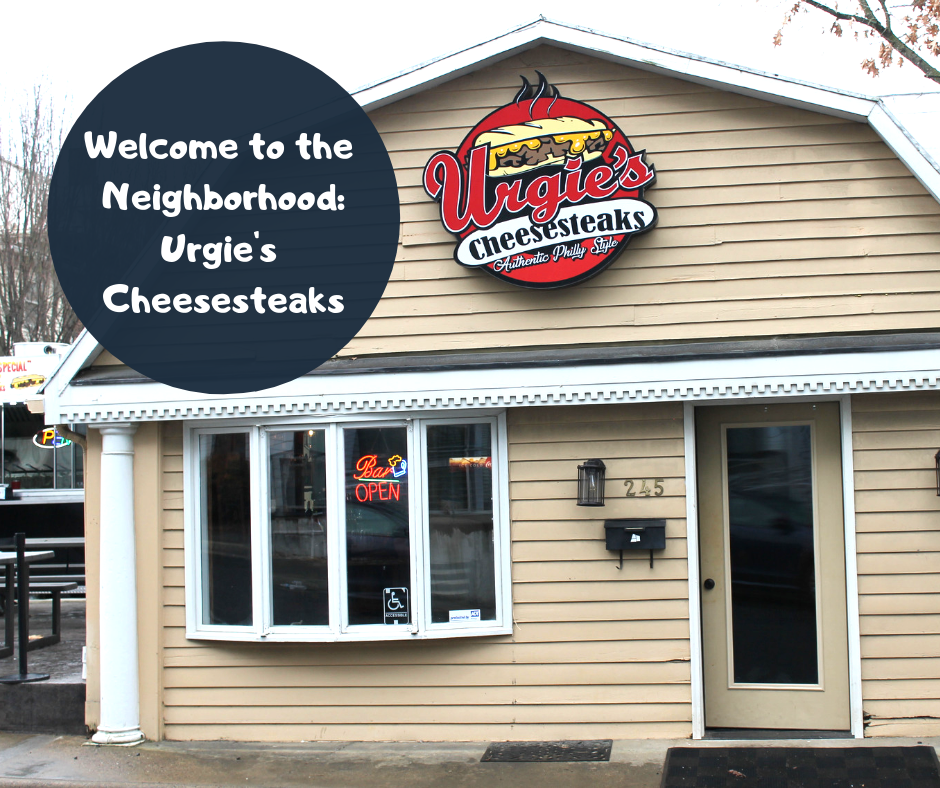 Urgie's Bar has officially opened their doors in the Carriage House at 245 E. Water Street! It's tucked back behind Urban Exchange, but is just a stone's throw to downtown Harrisonburg. The interior is cozy and inviting, and the staff are friendly and knowledgeable. Founded and owned by two brothers from Philadelphia, Tommy and Steven Urglavitch had a dream to open a neighborhood bar that offered a comfortable and inviting vibe for everyone to come hangout, get a drink, and enjoy some authentic Philly cheesesteaks.
The brothers started sandwich slingin' under a tent back in October 2018 at the Harrisonburg's Farmer's Market and various breweries around town. By creating delicious and hearty sandwiches between October and December, a cult-like following began to emerge. In that short time, they went from 0 followers on their social media to 500 by December!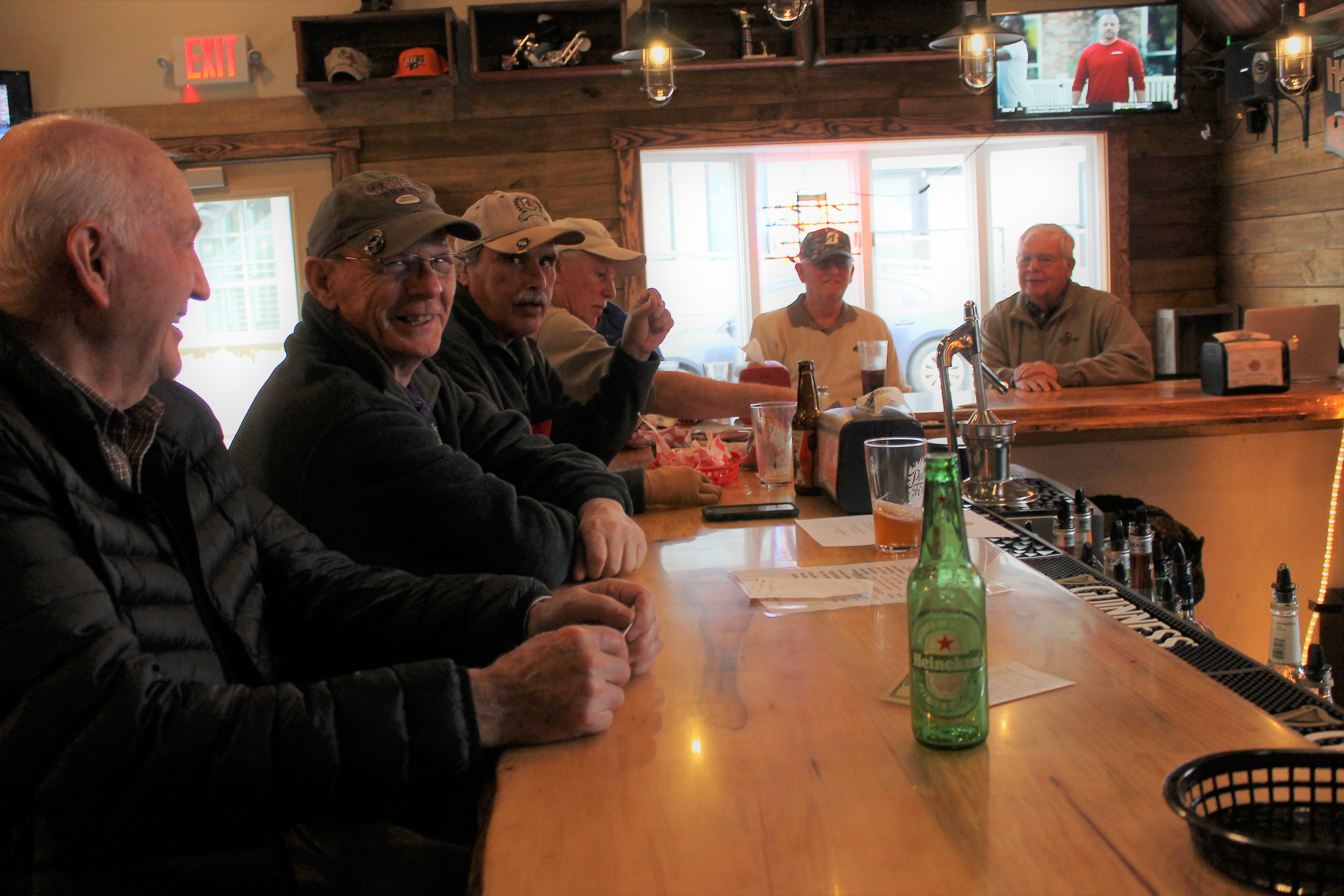 All this talk about sandwiches making you hungry? Us too. Now let's talk about the menu. Made from 100% Angus beef aged at least 21 days and served on authentic rolls shipped directly from New York, there are plenty of delicious options to choose from. Tommy's favorite sandwich is the buffalo chicken cheesesteak with grilled chicken, hot sauces, peppers and onions, and topped with blue cheese. Some of their most popular sandwiches are the Philly Special (although order when you're really hungry – it's huge, but delicious!) and the Provolone Works.
The brothers' hopes in the future include branching out their drinks menu and planning community events and concerts. They are both heavily involved in supporting Veterans and First Responders – having served themselves – and offer 15% off on Thursdays.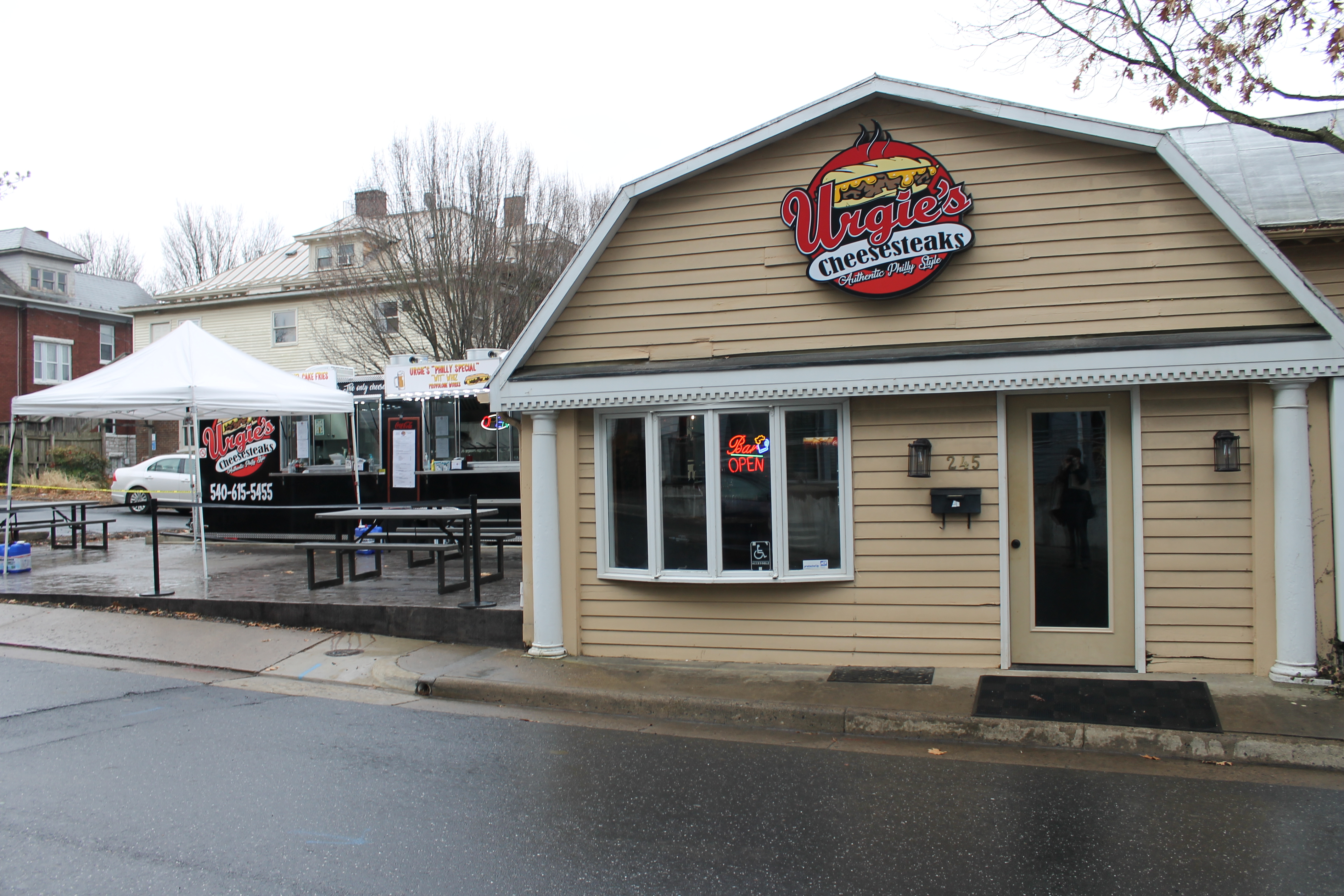 Wondering what weekly specials they offer? Well – you'll have to wait a bit longer and follow them on social media to stay informed. But! They do offer a handmade Sangria special on Saturdays and a Bloody Mary special on Sundays.
Tommy wanted to express how thankful they are for the outpouring of community support they have received. Harrisonburg isn't called the Friendly City for nothing! Stop by to welcome them to the neighborhood and grab a bite to eat and a drink – you won't be sorry!