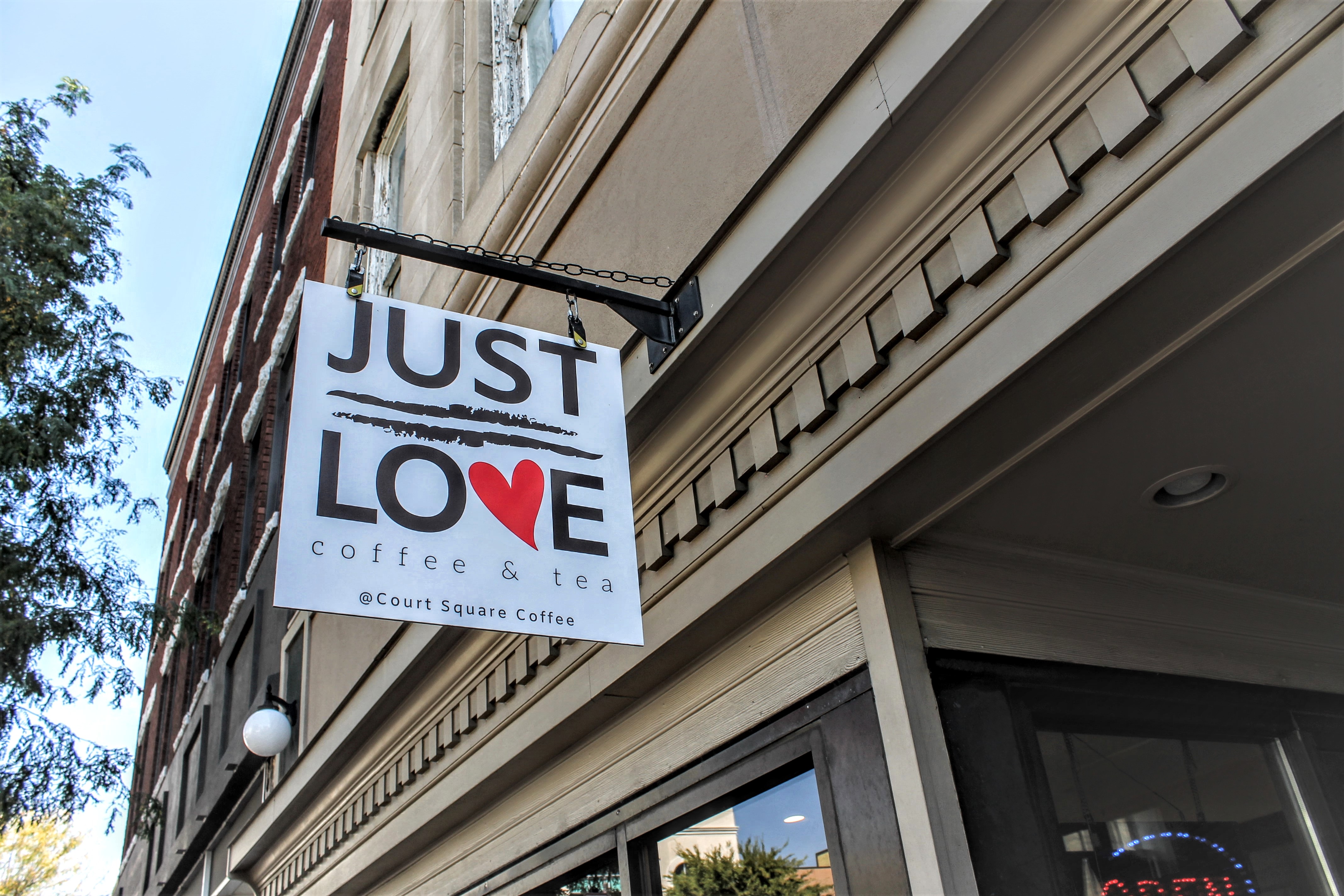 There's a new coffee shop in town and we couldn't be more excited to welcome Grant Serrels (manager/head barista) to the corner of E. Market and Main St right on Court Square. Although compact in size, Just Java Coffee & Tea offers a wide variety of choices including lattes, macchiatos, drip coffee, hot chocolate, London fog, and a fun selection of hot teas. They keep it local and use Chestnut Ridge Coffee Roasters as their source for coffee beans, another newcomer to the coffee scene in the Burg.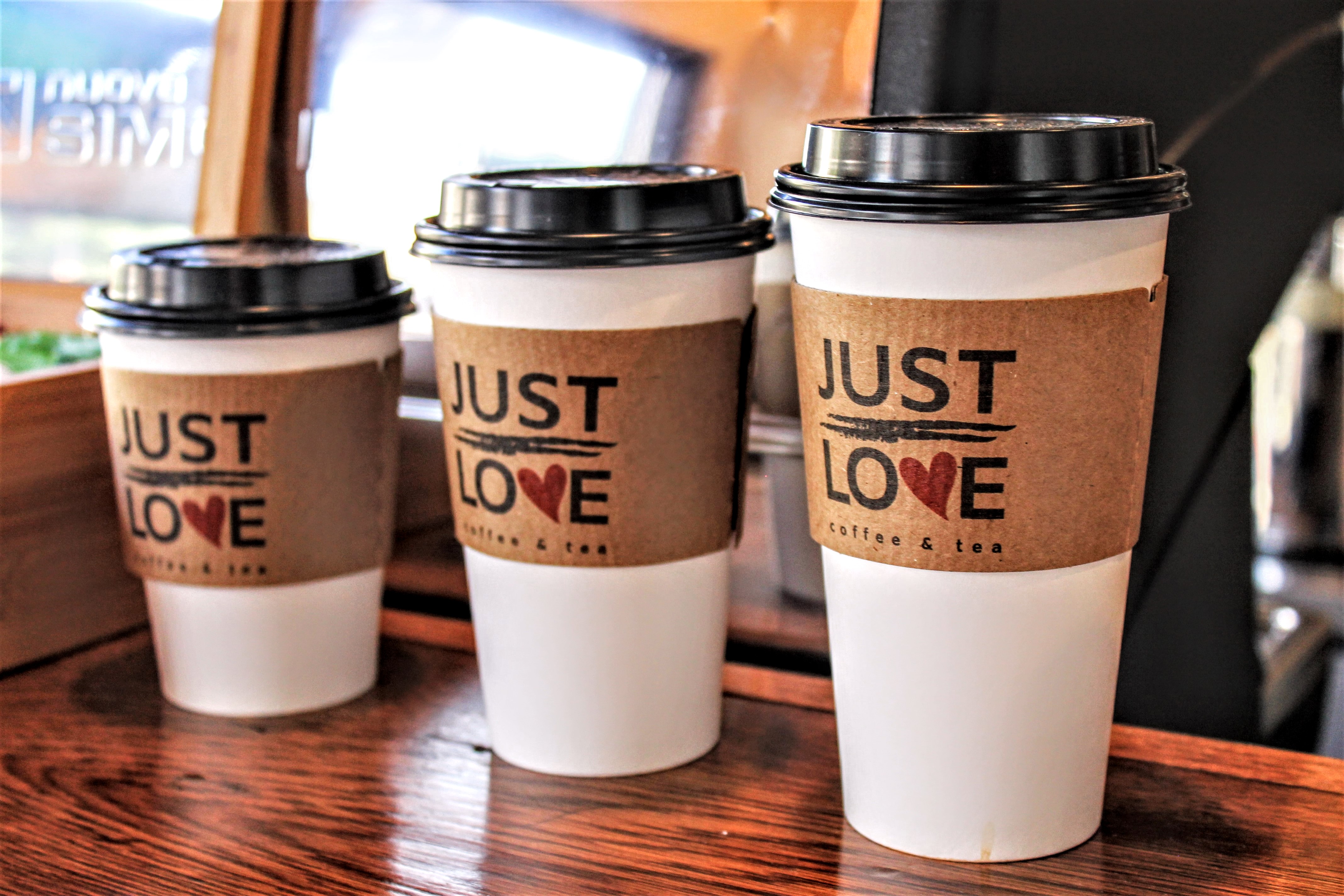 There's a little more to Just Java Coffee & Tea than a friendly and convenient place to grab a hot cup of joe. Just Love was started by three different churches, RISE, Otterbein United Methodist Church, and Vision of Hope.
Grant shared with us a bit more about the Cause behind the Coffee.
Grant: "Phase 1 is opening a coffee shop and starting the conversation about what restorative justice means in Harrisonburg. We hope that the coffee shop can serve as a hub for these conversations.  Along with that, phase 2 is giving ex-inmates and people that don't have a whole a lot, second chances at a job and building a resume, people skills, and a team of people to help support them and guide them throughout their life. This idea could possibly be a reentry program, but we're still working on how to make that happen. We're also trying to partner with other non-profits to help support what foundation of restorative justice programs were here before us. Members from these churches comprise of a non-profit called, "Just Love Initiative", and Just Java Coffee & Tea is an extension of this non-profit."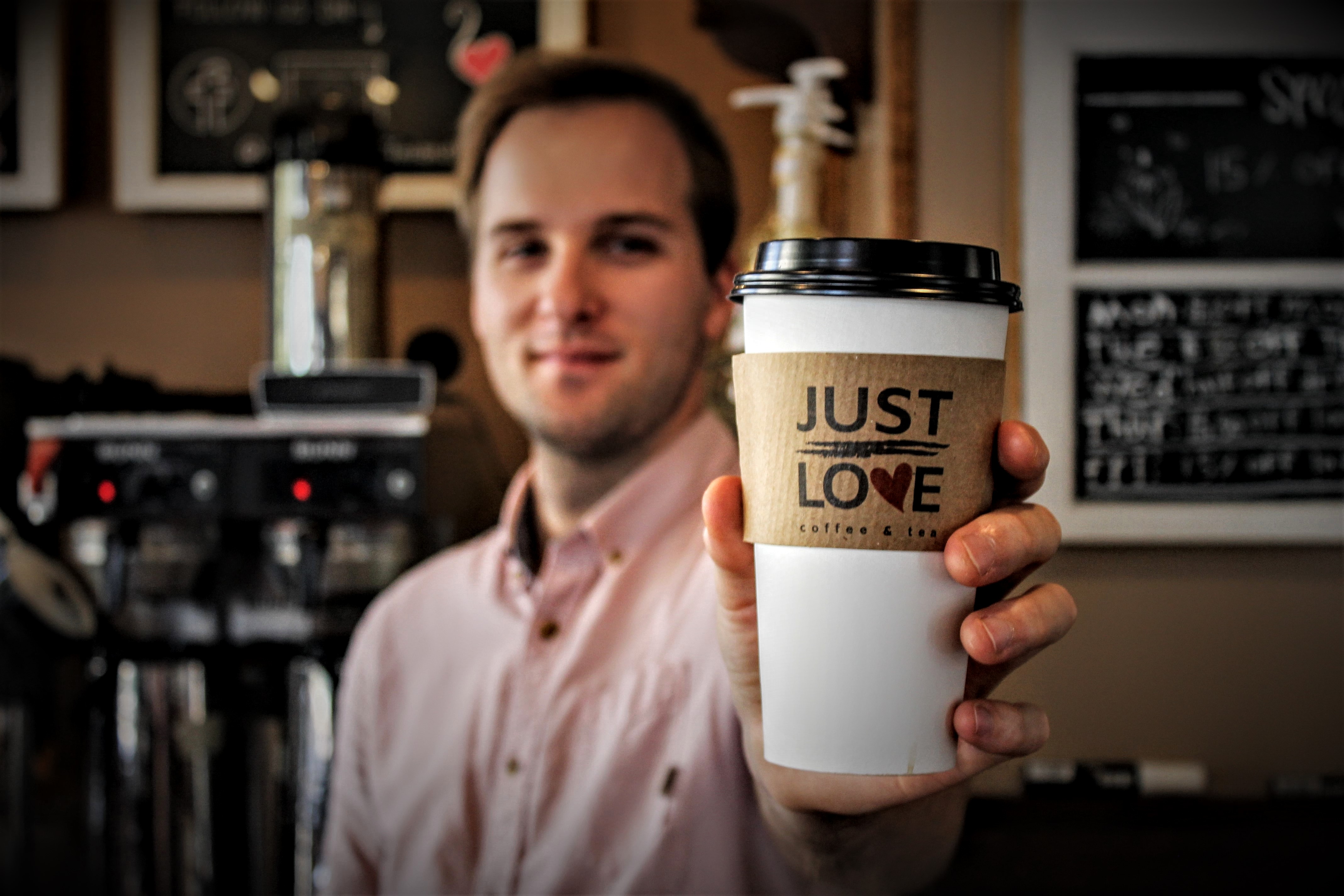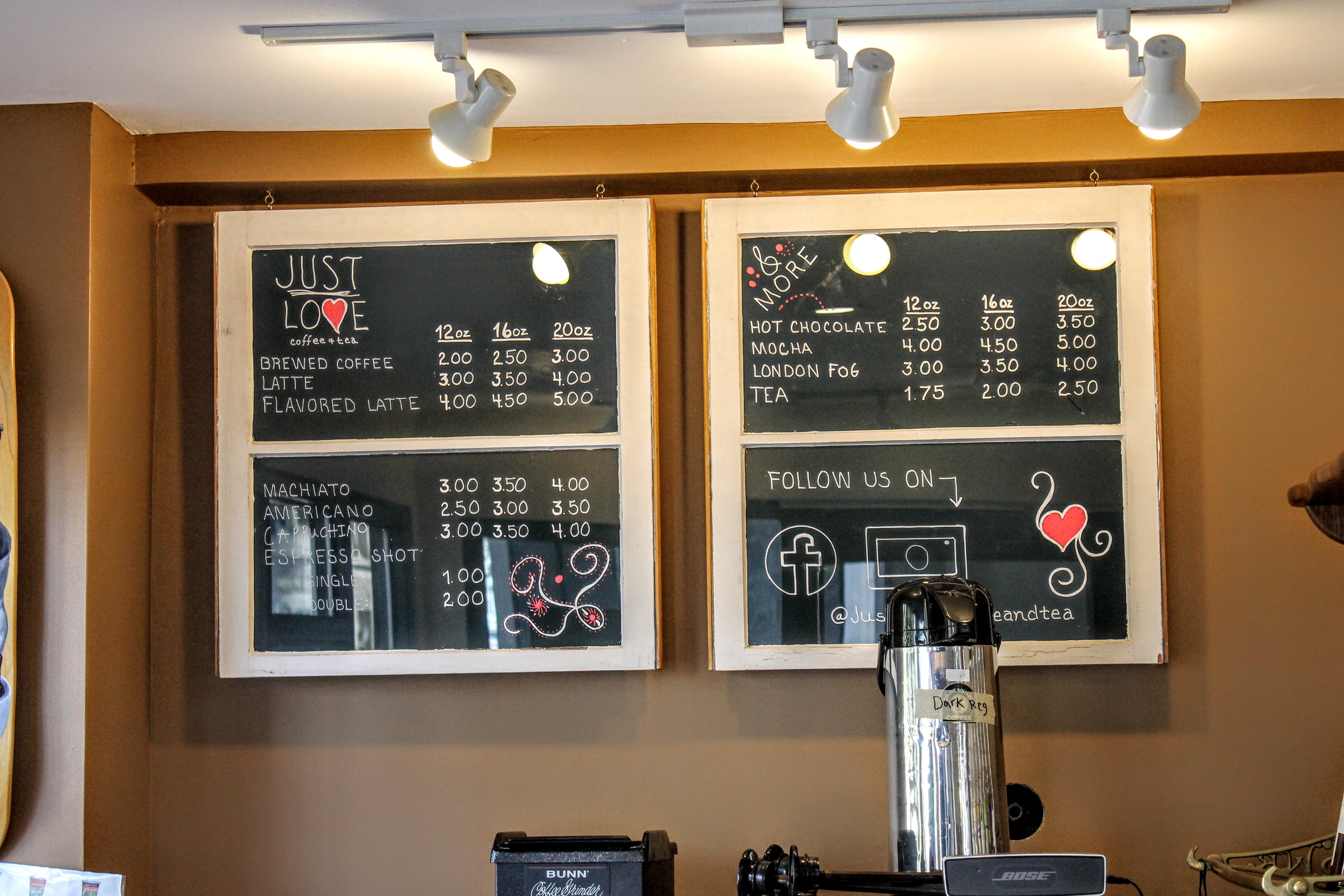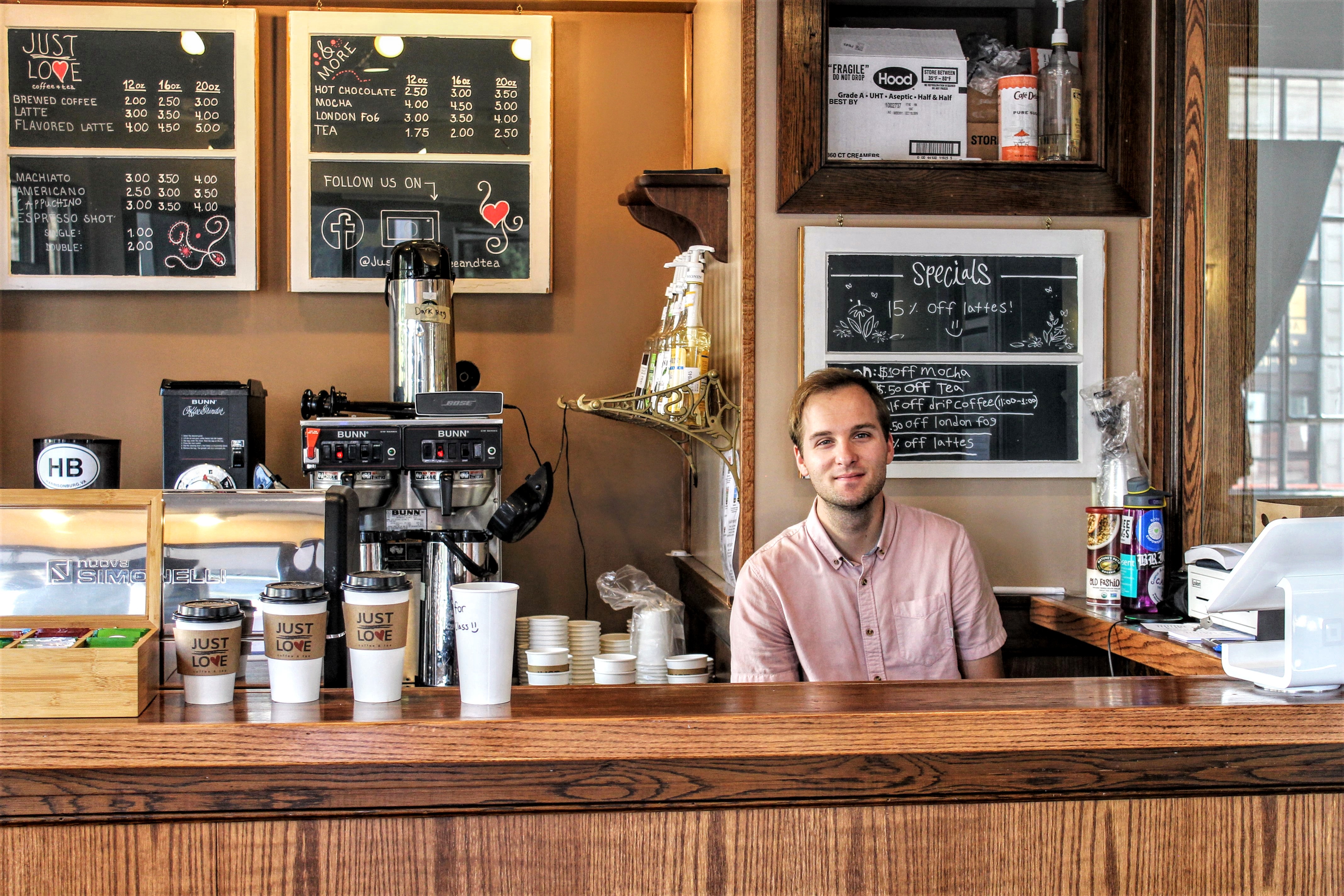 Just Java Coffee & Tea is open Monday – Friday from 7am-2pm at 2 North Main Street in downtown Harrisonburg.
Be on the lookout for their daily special offers and follow them on their Facebook Page and Instagram.