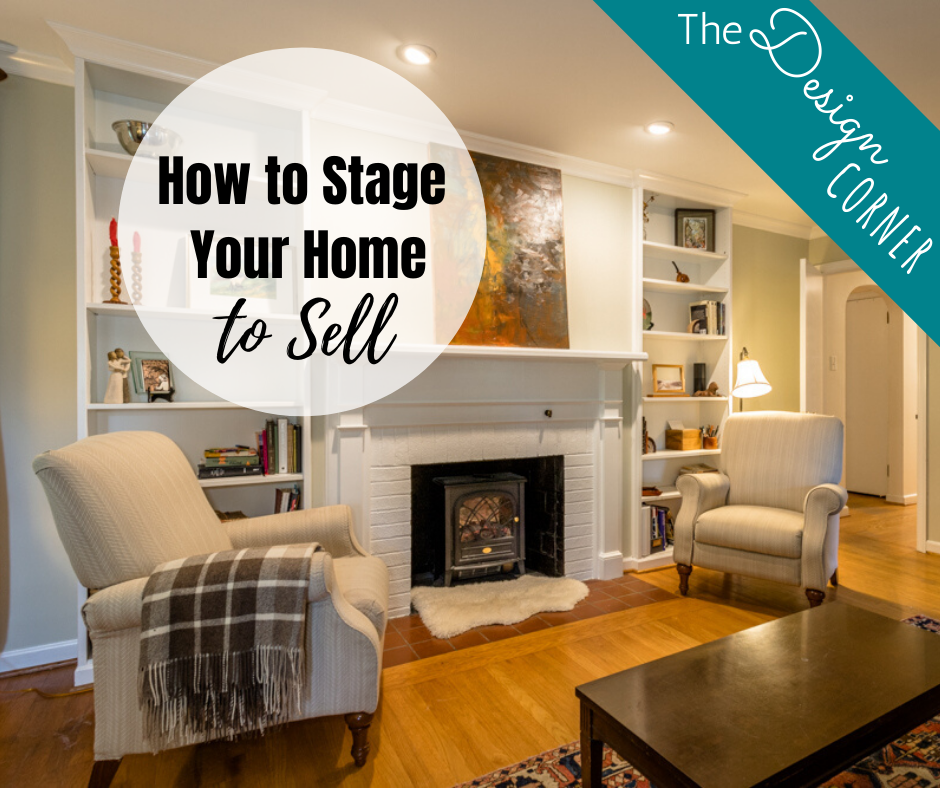 For most of us our home is our biggest investment. It may not be our only investment, but it has the greatest potential to increase in value over time compared to the other items we own. So, it makes sense that we want to keep it maintained and updated so we can keep our investment protected. When you get ready to put your home on the market for sale you are cashing out on the equity you've built.
At that moment, your home changes from your personal space to a product to market and sell. A product for sale – in this case your home – just like any other product on the shelves of a store, has features and benefits and pros and cons. There are other products on the shelf that it has to compete with in order to get the buyer to decide that product is the one they want to purchase. I know it's hard to think of your beloved home as a mere product, but it helps to think that way so you can get the highest price and lowest days on market.
Spending time and money on staging your home will give you the biggest Return on Investment. As both a Home Stager and Realtor I've seen this firsthand time and again. Over the years I've helped many sellers through the staging and selling process and have developed a step-by-step plan to use. Below are the key steps for you to follow when preparing your home for sale.
1. Declutter
When you sell your home, you're going to have to move.  When you move you're going to have to pack. I recommend starting this process before you even put your home on the market. Remember you are selling square footage – a family room that has too much furniture and packed shelves tells the buyer that it's not a big enough space.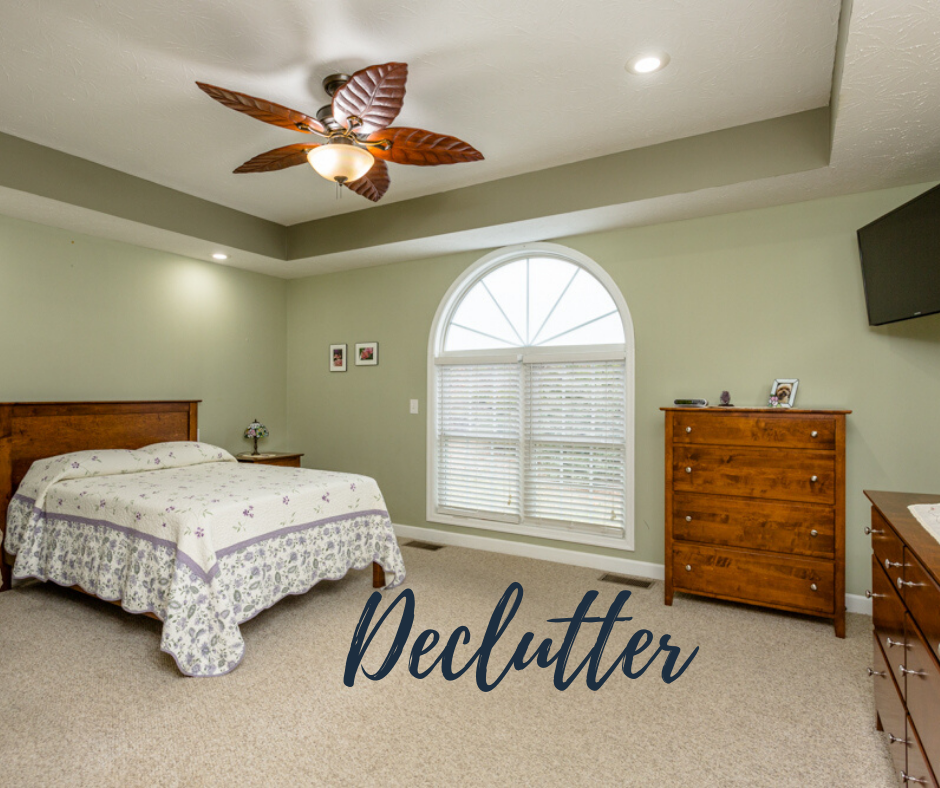 2. Detail
Remember, you are in competition with all the other houses on the market… When buyers look at a house, they start a mental list of all the items they would want or need to change in order to live there. Be proactive and make that list as short as possible by doing any necessary repairs or updates ahead of time.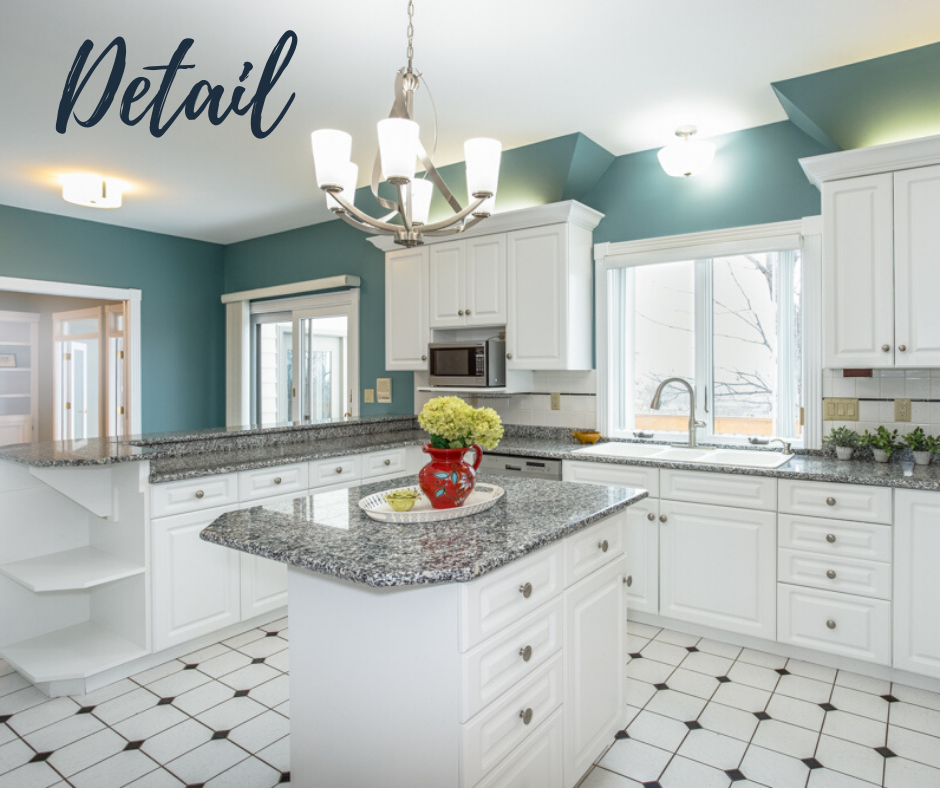 3. De-Personalizing
Staging is the opposite of decorating. When you're preparing to sell, take the personality out of your home so that it appeals to the greatest number of buyers that walk in the door. Neutralizing décor gives the buyer a clean slate and helps them mentally move in to the home with their possessions.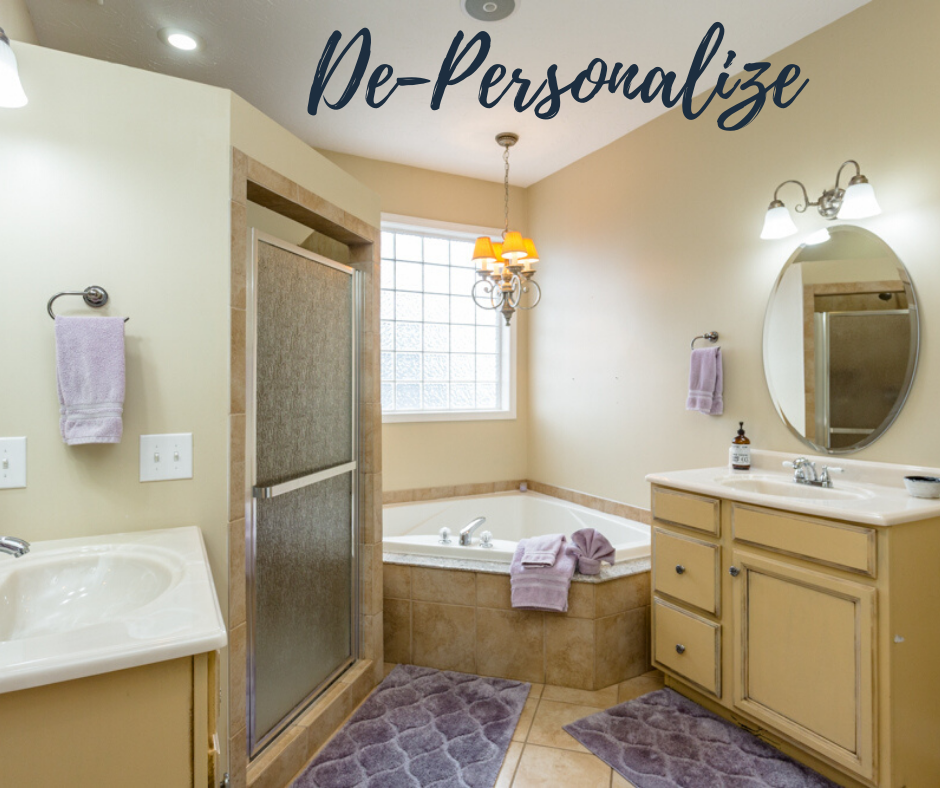 4. Deep Clean
Nothing says, "let's look at a different house" like stained carpet and a layer of grime on every surface. Needless to say, buyers love a bright, well-maintained, clean, and clutter free home. Detail your home like you would your car. Take the time to get the carpets professionally cleaned and clean the fan blades and light fixtures – it will definitely pay off.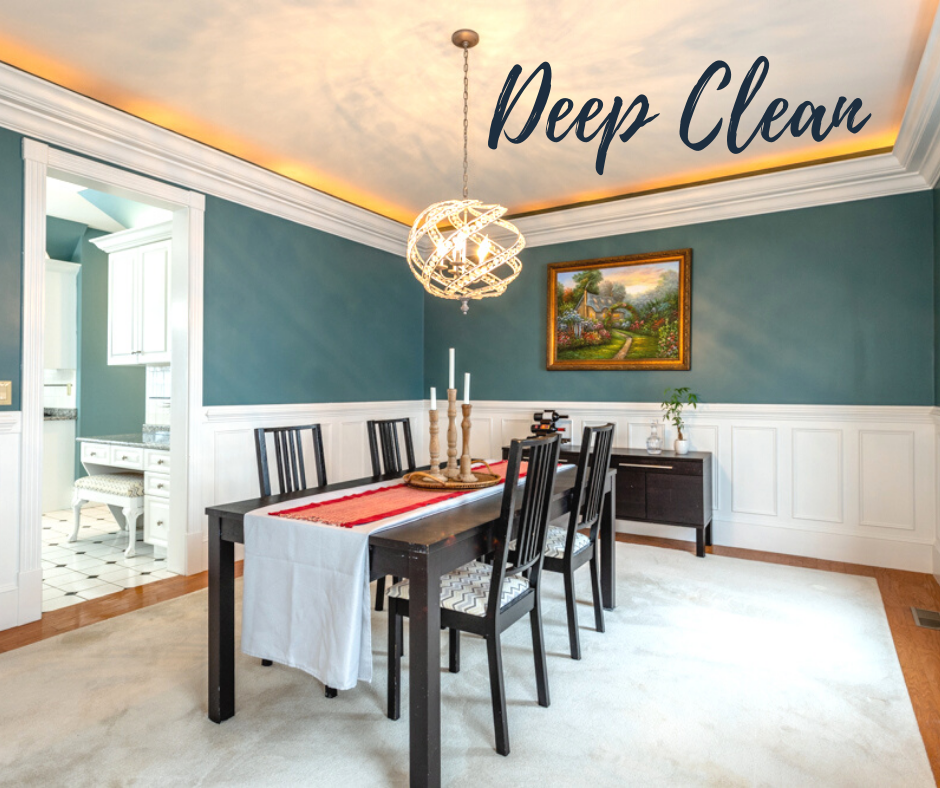 If you're feeling a bit overwhelmed, keep in mind that you can call me to do an in-home consultation for FREE when you list your home with The Harrisonburg Homes Team.