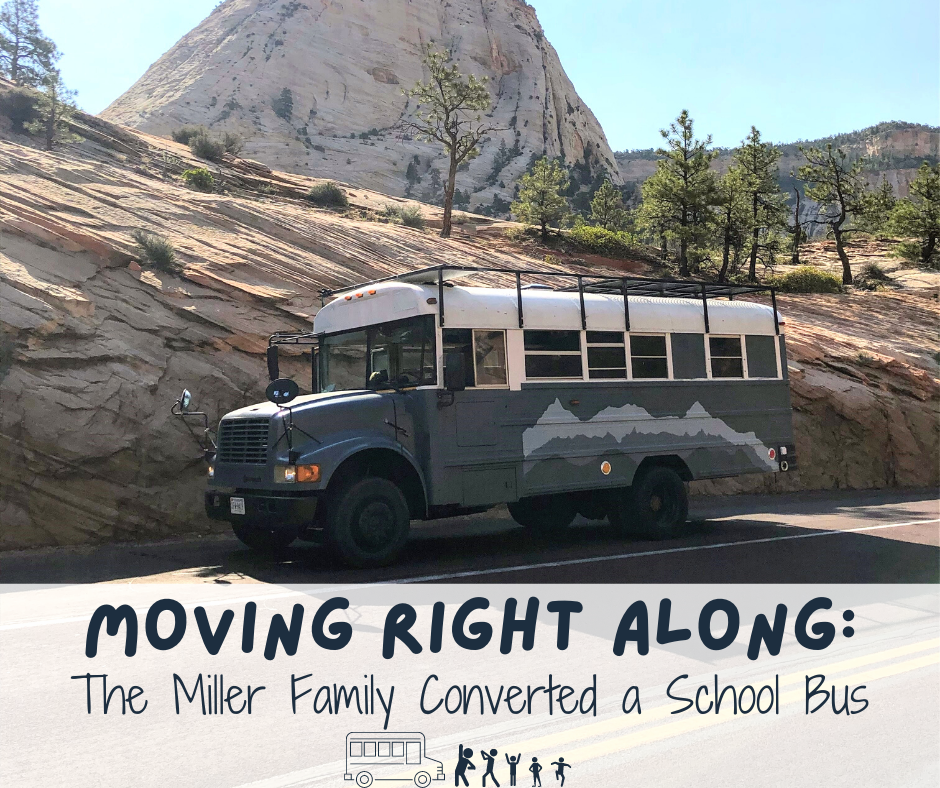 Imagine what it was like to be Noah building an ark, or Kevin Costner creating a field of dreams.  I don't pretend to have special instructions from God or to be part of a movie, but this process has felt a bit surreal.  We had a dream to take a trip out West in a renovated school bus, and we took a leap of faith.  Along the way, we have had lots of people sharing in our experience.
I actually think that Noah building an ark is the closest comparison to our experience.  Picture Noah going to his local timber guy and asking for boards.
"No, it's not for a house or barn," he says. "It is for an ark."
"A what?"
Noah pulls out his tablet. "Here, let me show you the picture God gave me."
"Hun, I didn't know you could do that.  Well, here is the lumber I've got.  Do you think it will work?"
Now translate that scenario to everything bus-related and you get the idea.  The folks at our local Randy's Hardware Store started calling it the prison bus.  We actually drove the bus to the store one time because we needed a specific replacement bolt and had to try 5 different ones before we got it right.  A Lowe's Pro spent 30 minutes helping me figuring out the suspension pieces for the hanging shelves.
In April, our bus dreams ran smack into reality.  Our family's schedule allowed us to take a trip from June 11th-July 4th.  There were no other options.  In May the bus still looked like a hollow shell.  People would look at how much needed to be done and laugh when we mentioned our departure date.  My dad, who was installing a backdoor lock less than 24 hrs before we left, was shocked to get a picture of us pulling out of the driveway.  And truth be told, without the last-minute help of friends, neighbors, and family, it wouldn't have happened.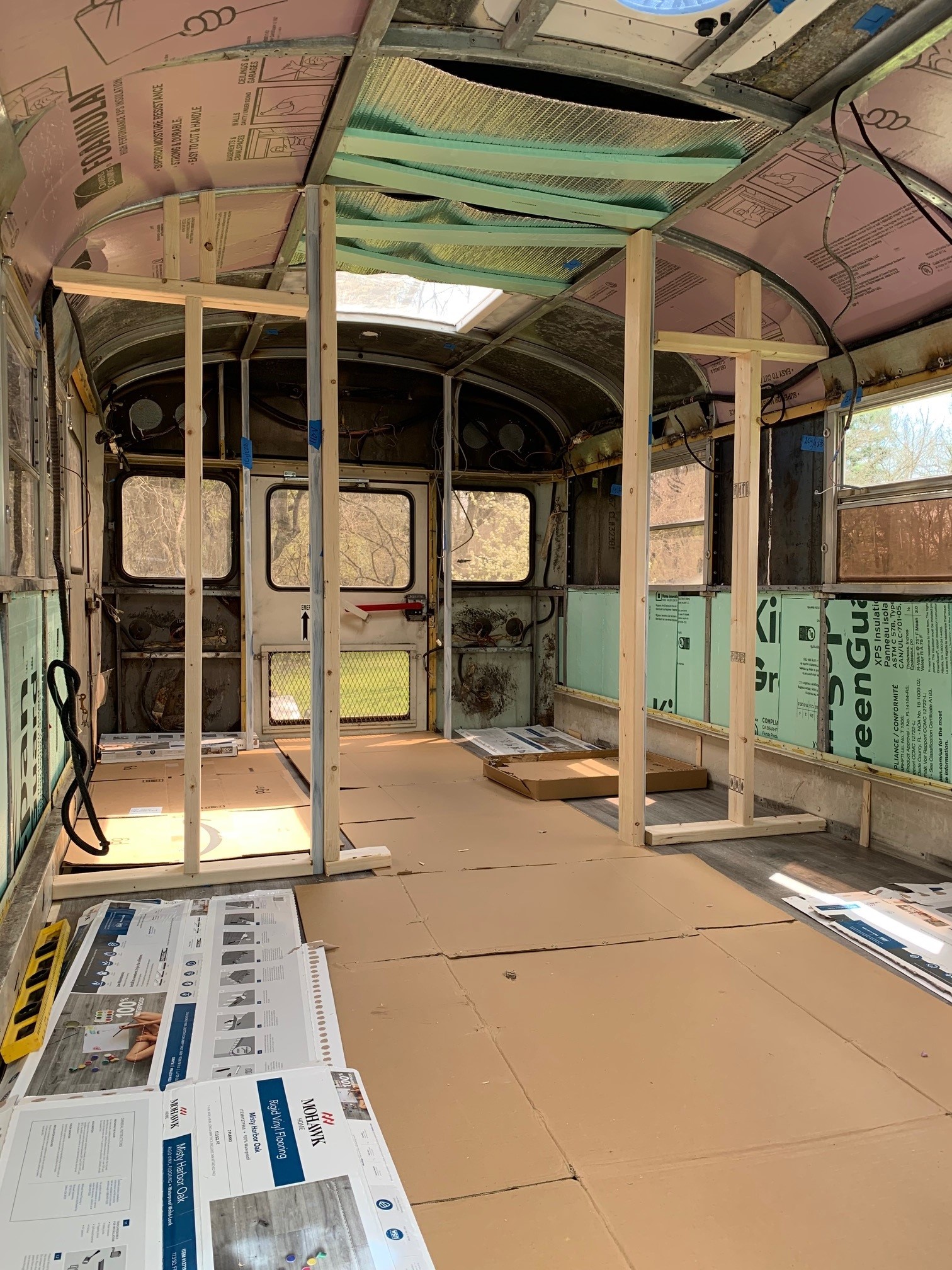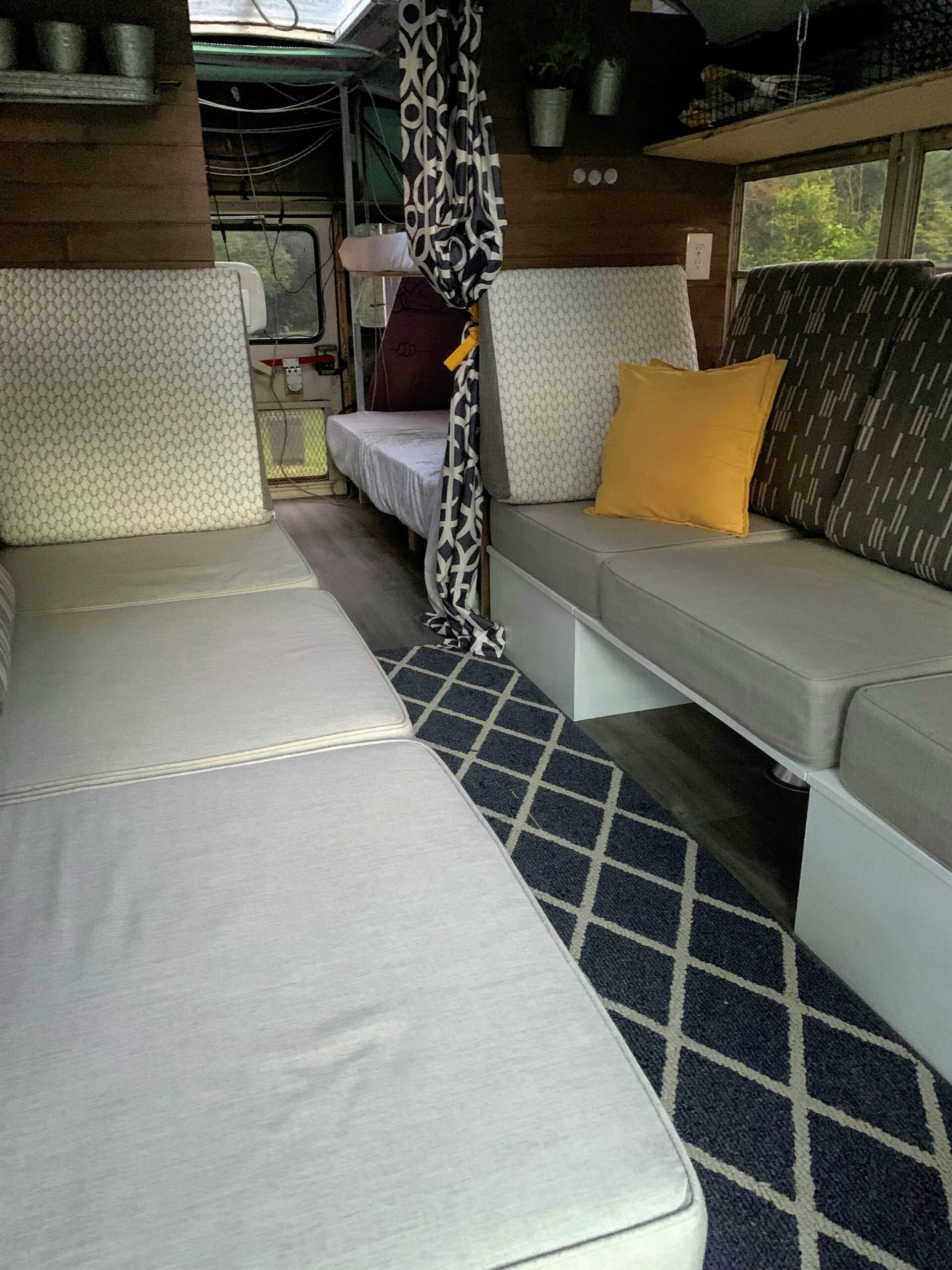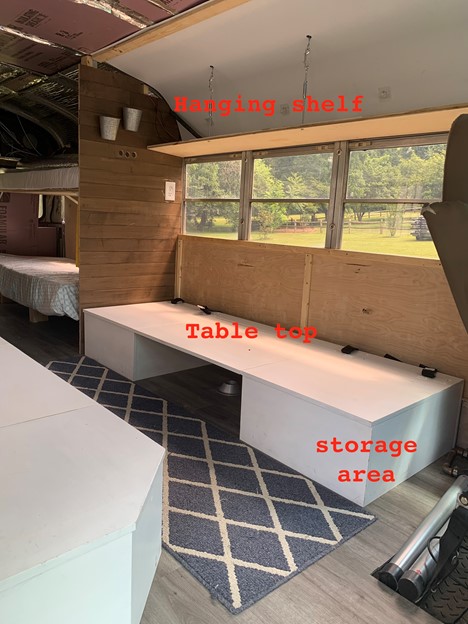 These are a couple of ideas that worked really well:
I bought strong magnets and loose screening and we would attach it over the outside of the bus windows when we camped. It was much easier than custom fitting screens for the windows. (The magnets were also used to attach towels to dry or keep our "shower tent" from blowing away.)
I bought regular foam mattresses and cut them to size. One of the mattresses was so thick that I was able to divide it into two separate beds (it had 4 foam layers).
We had a wooden "doormat" that doubled as our outdoor shower floor. It helped knock off dirt before going in the bus and kept feet from getting muddy when showering.
I used rubber shelf liners to keep things from rattling while the bus was moving.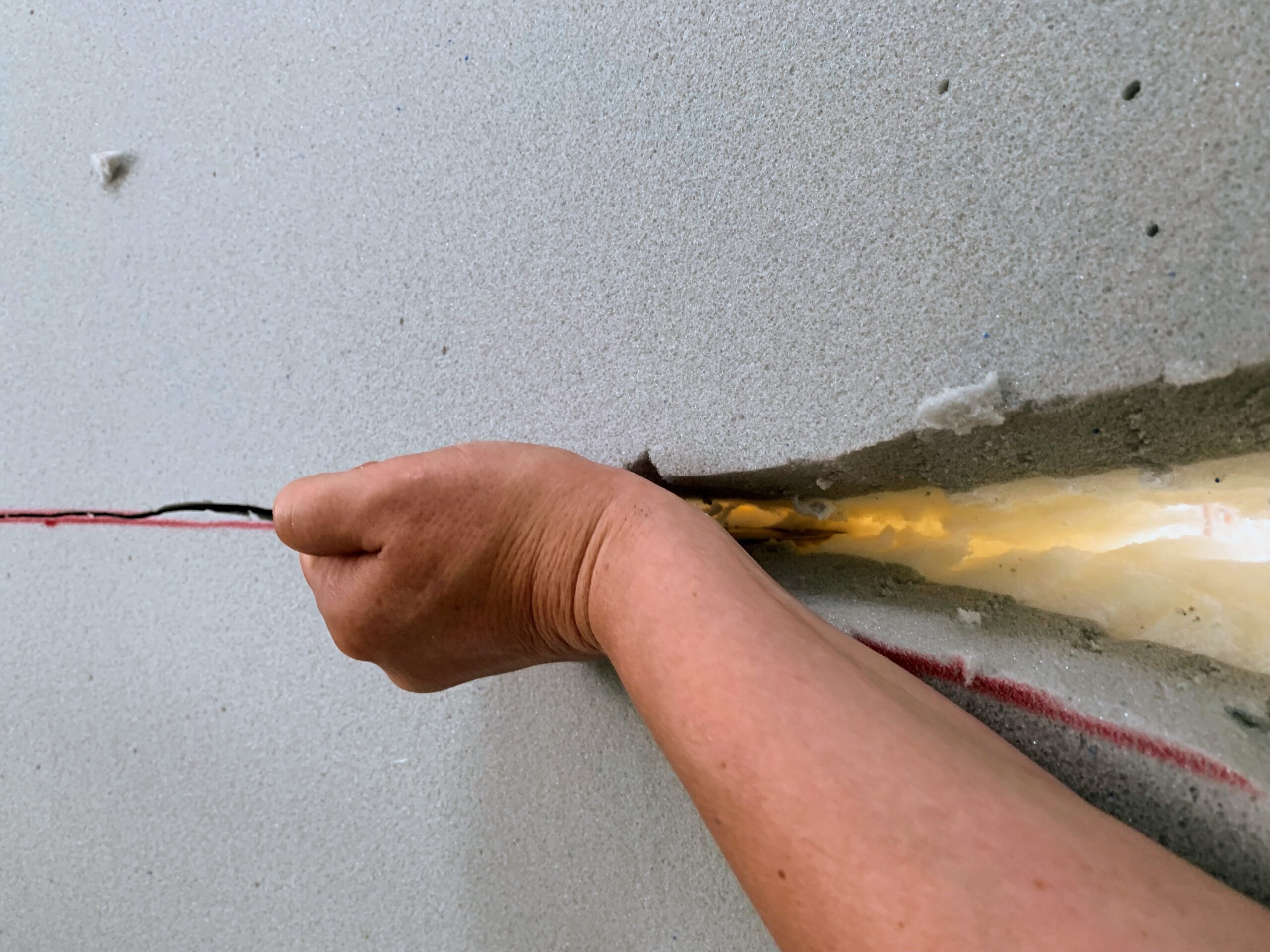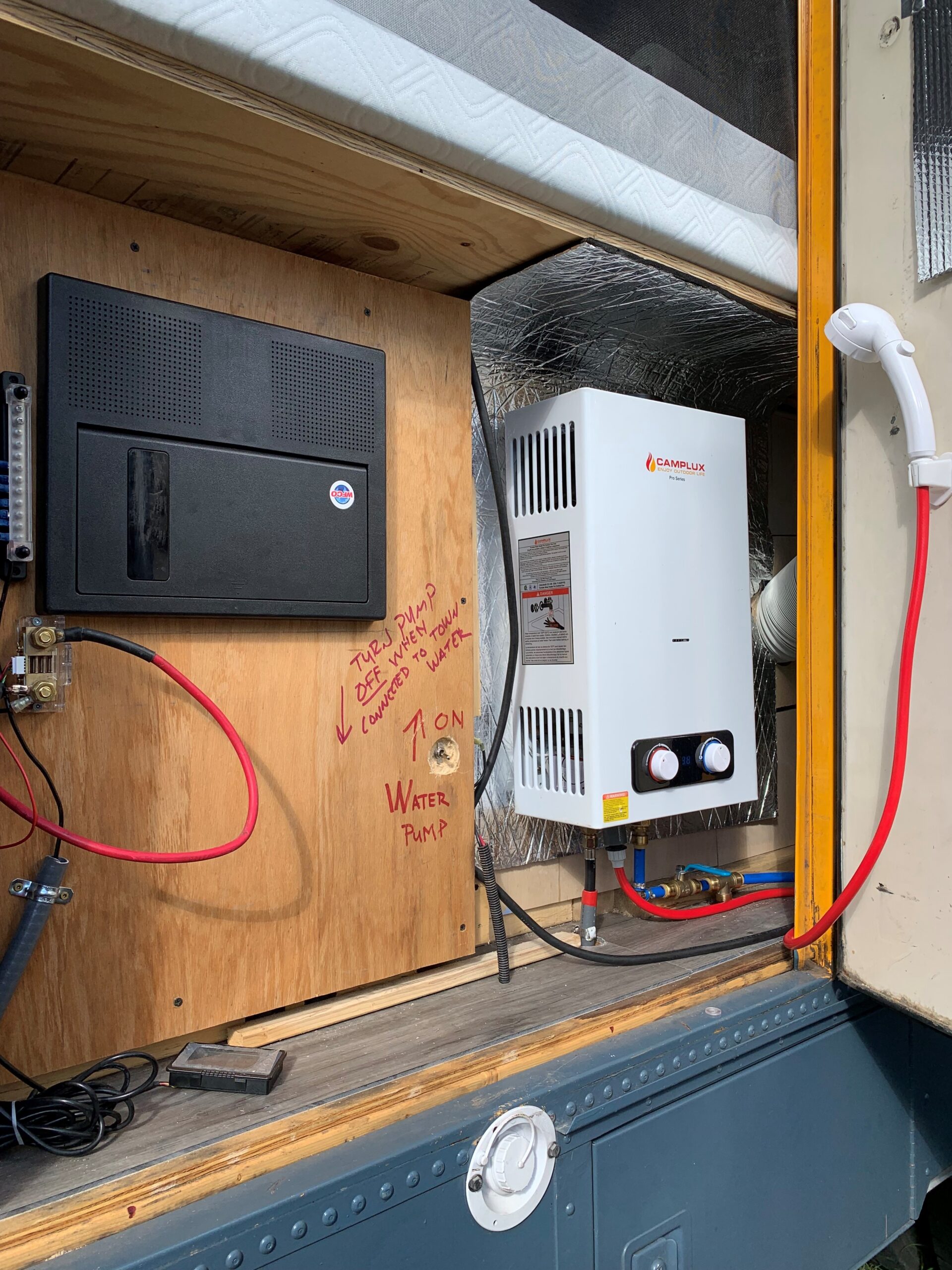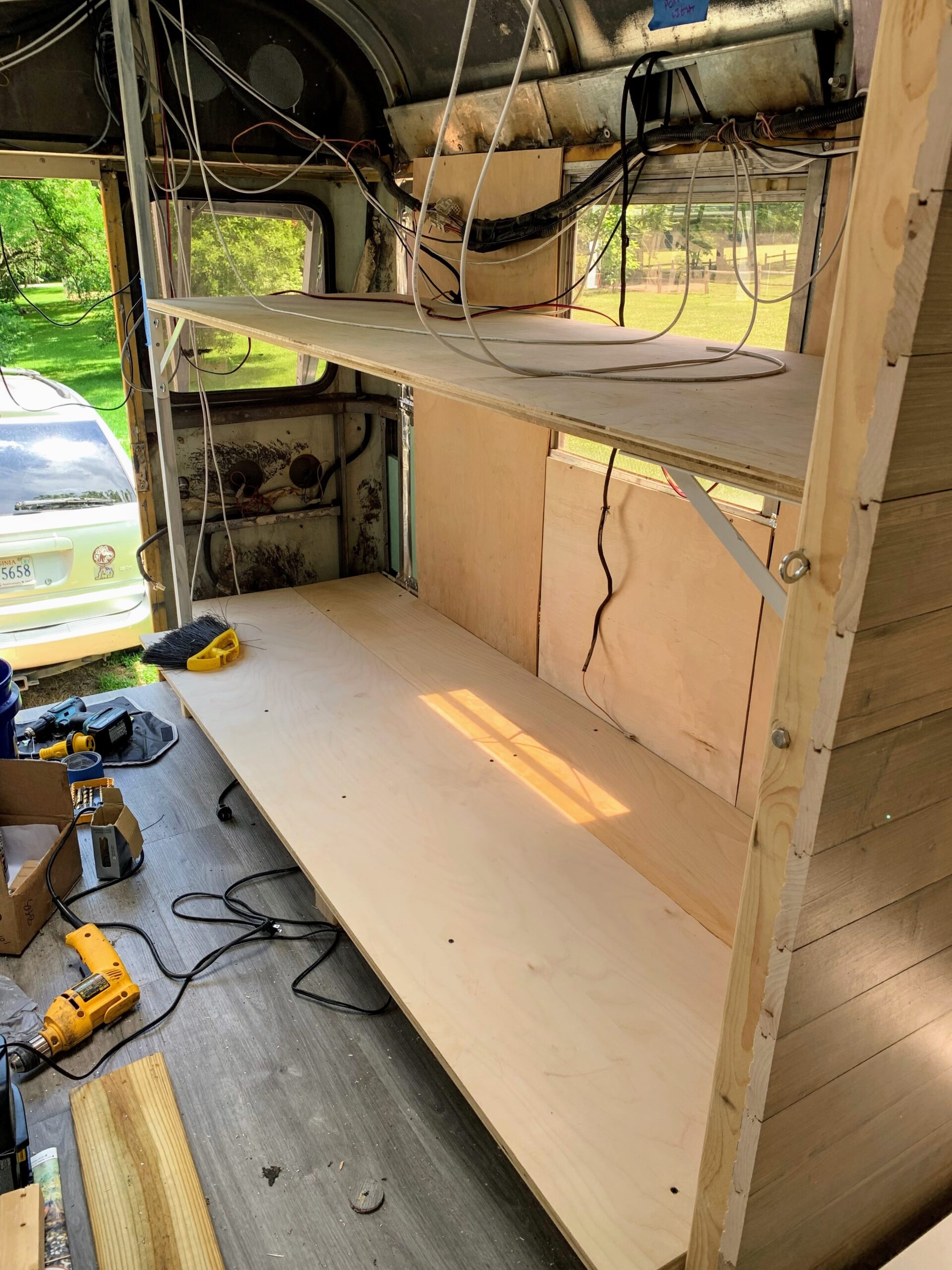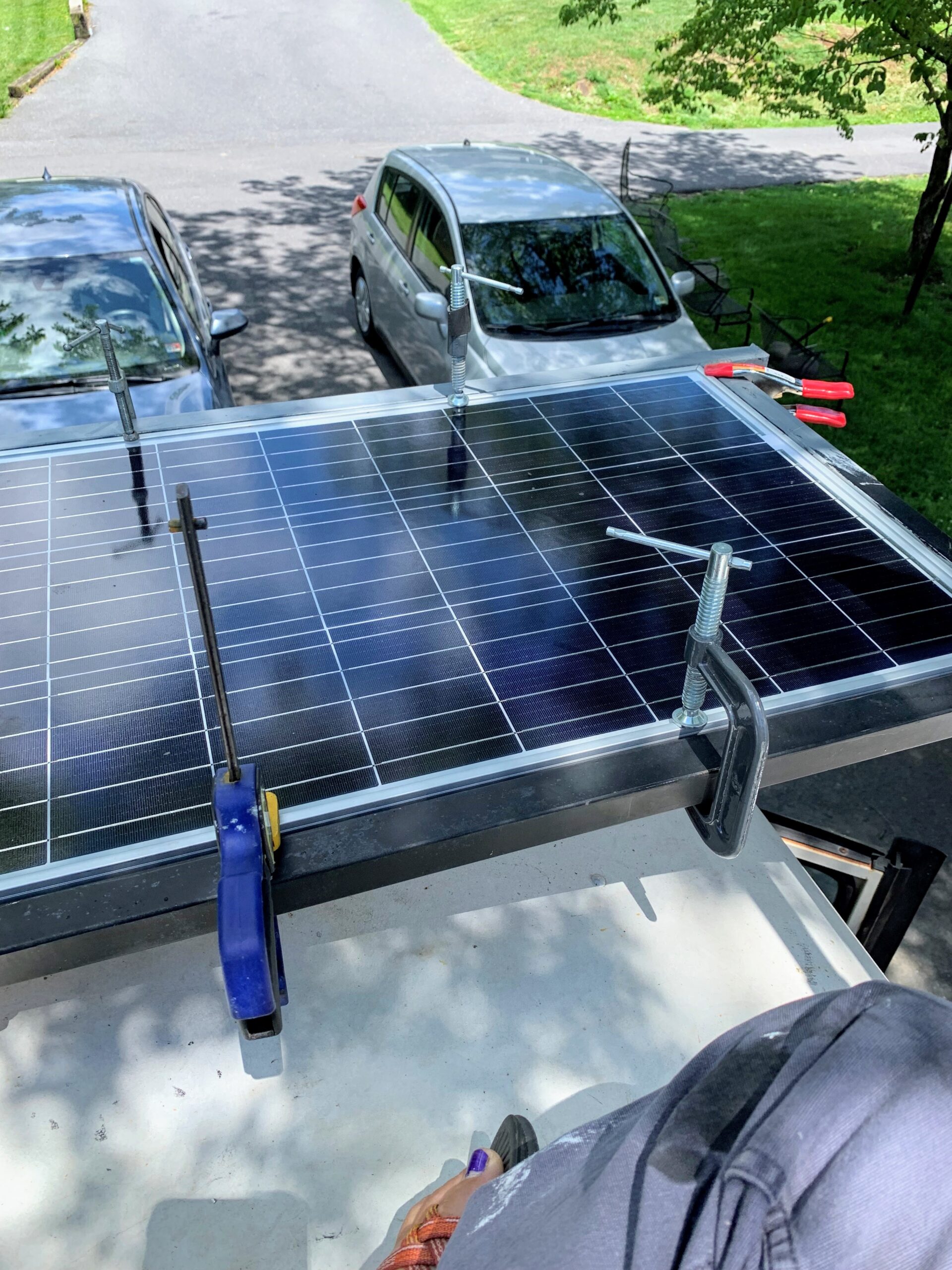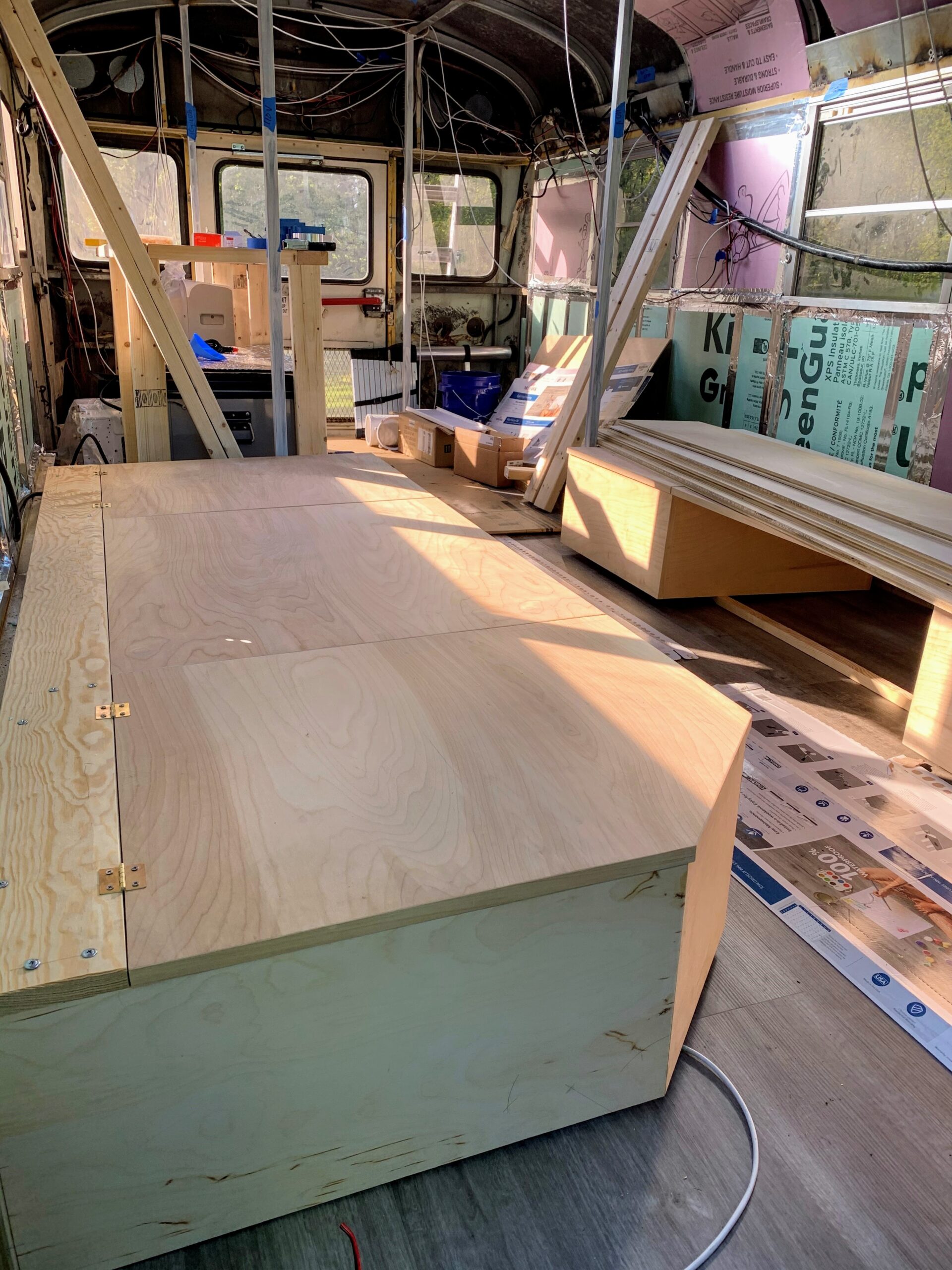 The reality of our trip:
If you were born before 1985, you will remember the distinct experience of station wagons and lack of air conditioning. When driving, the bus only has enough battery power to run fans that are plugged into USB ports. We drove through Arkansas, West Texas, and New Mexico during a heat wave.  My privileged children had to embrace the experience of sitting in your own sweat while enjoying the refreshing breeze of an open window.
A school bus is not built for a smooth ride. It is created to transport children safely to school.  In elementary school, I specifically remember fighting for the seats in the back of the bus so that I could catch the most air.  Now I take Dramamine.  Every item in the bus has to be secured when traveling.  It is similar to riding in a boat.  It always vibrates and sometimes has big bumps.  You want to be holding onto something when you stand up or move around.
Every time you stop, at least one person will talk to you about the bus. Some may even ask to see inside.  (This is a little bit like asking a stranger if you can see inside their house.) My kids occasionally woke to a someone peering inside the front door.
Storms and high winds are not a big deal when you are basically sleeping in a tank. My sister ended up sleeping in her car one night instead of in the tent mounted on her Subaru; we barely even noticed the storm.
We will talk about our bus trip for the rest of our lives. It is a unique experience that can't be replicated in any other way.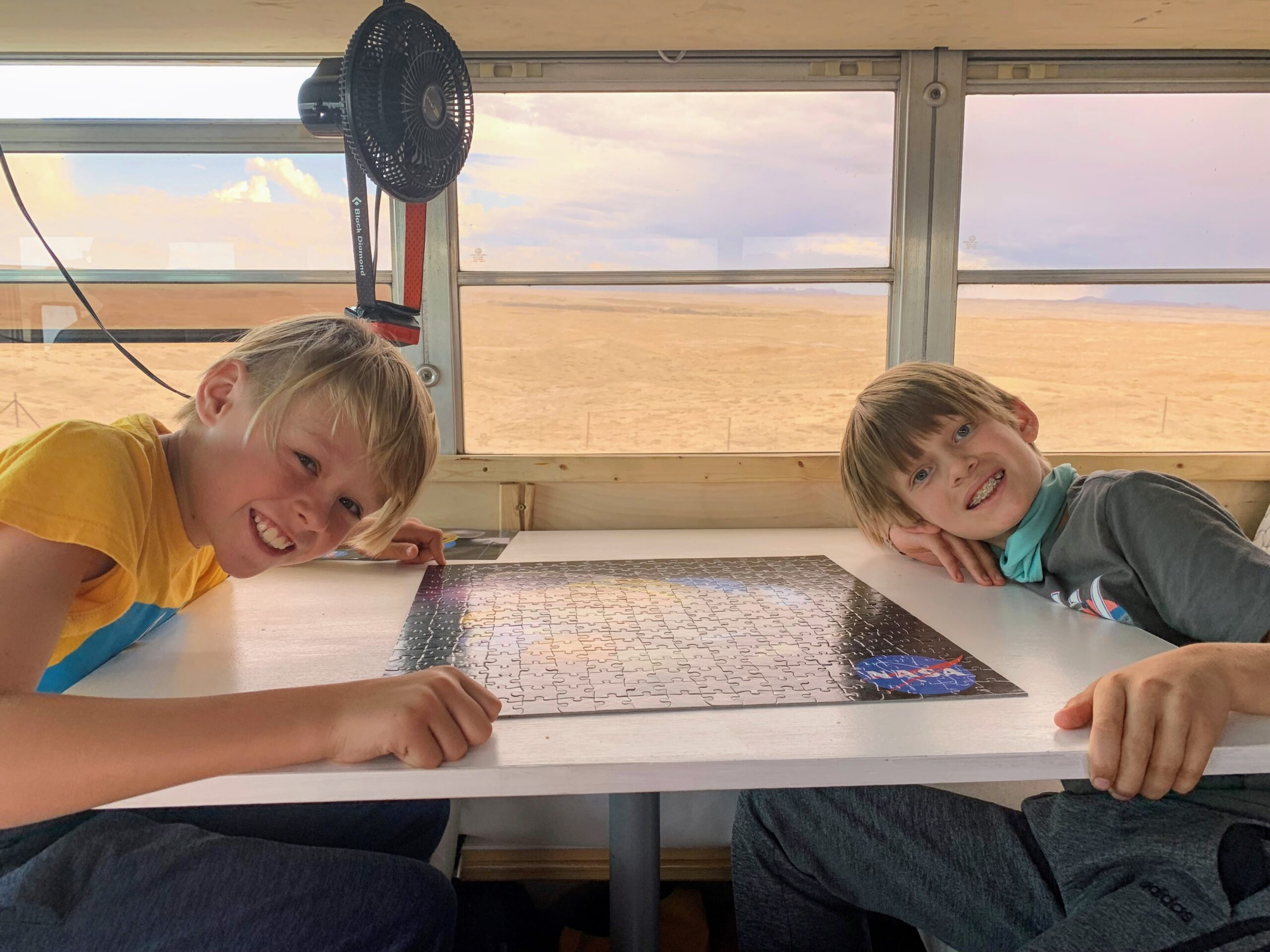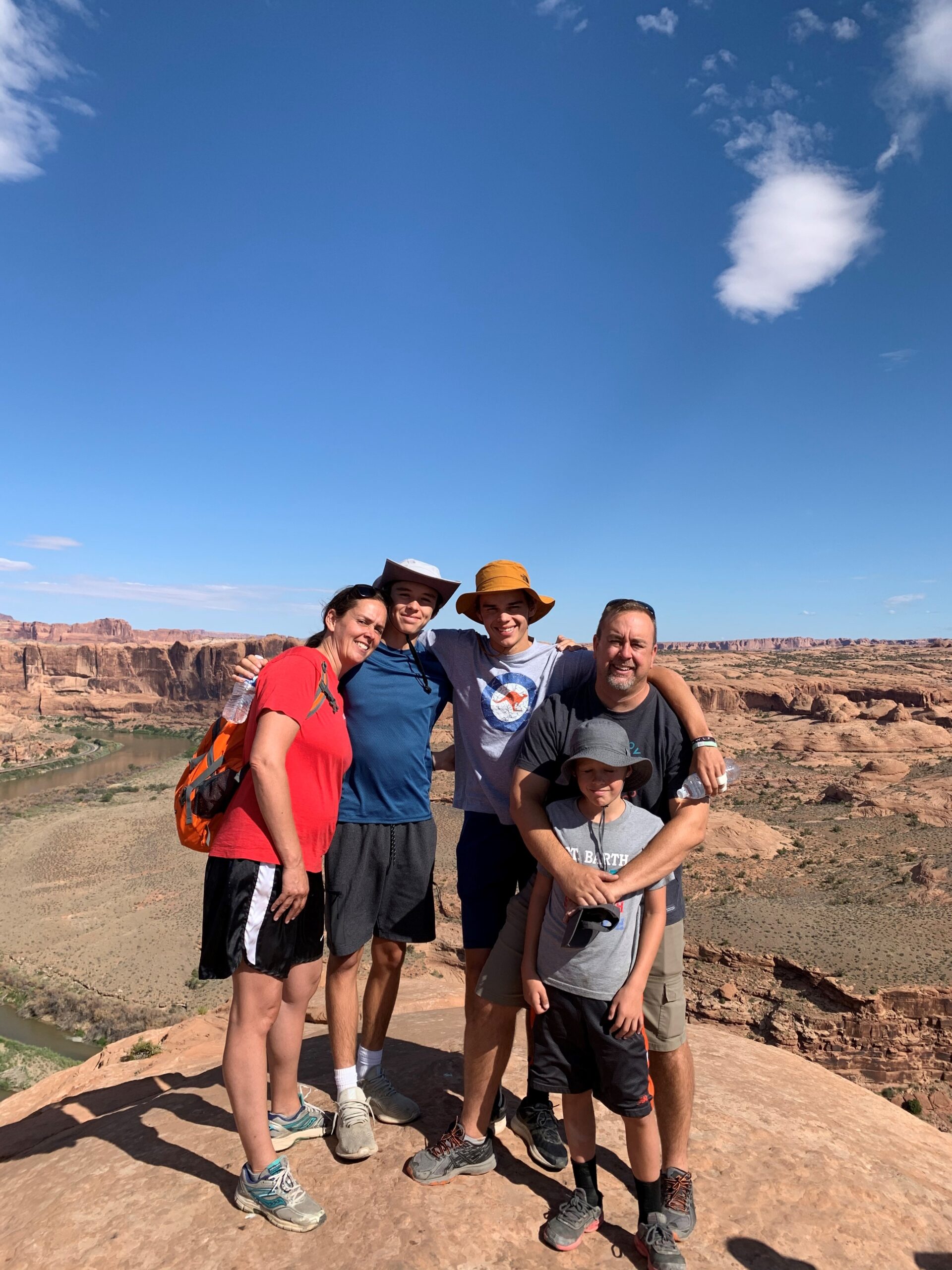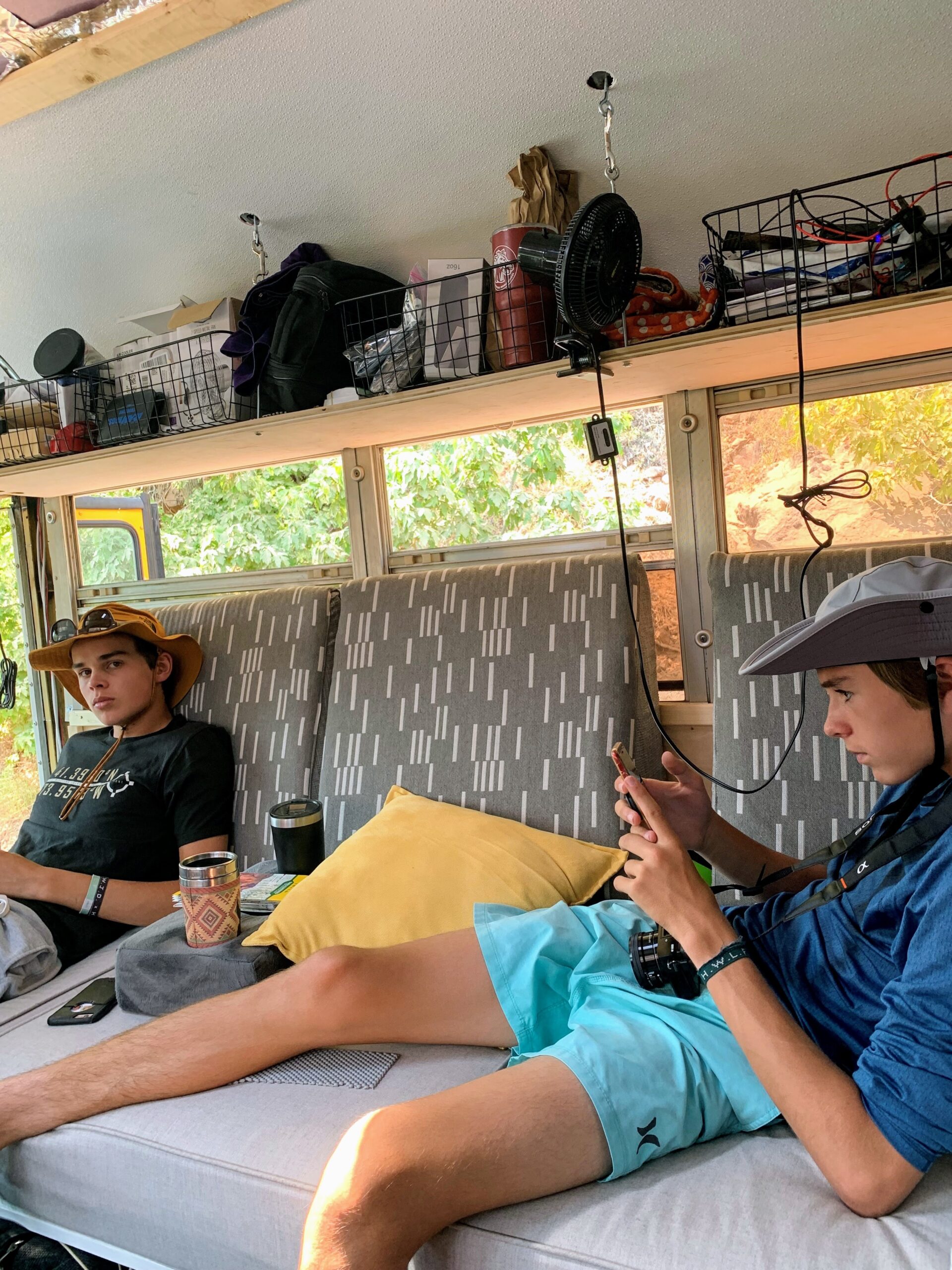 While this bus adventure has not been easy (Blunder 2020 is aptly named), I am so thankful that we took the leap of faith and embraced this family project together.  It was worth every bandaid, sore muscle, and angry exchange.  Blunder 2020 didn't ruin us; it added new dimension and depth to who we are, The Millers.