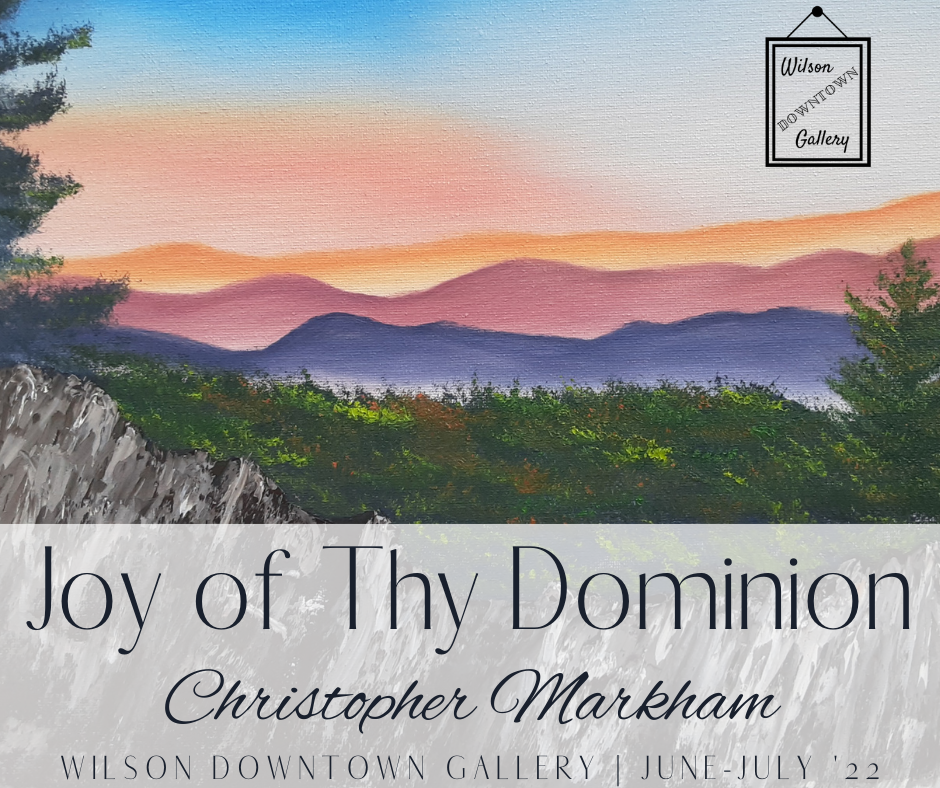 "Joy of Thy Dominion"
We are excited to welcome Christopher Markham to the Wilson Downtown Gallery for June and July. Join us for our First Fridays Receptions June 3rd and July 1st from 5-7pm.
Meet Christopher Markham
Christopher Markham graduated from Virginia Tech in 2000 with a degree in Fisheries Science. He lived in Chicago for six years pursuing an acting career before returning to the Valley. He currently teaches fifth grade in Rockingham County, writes speculative fiction novels, and produces theatre for children... in addition to painting. He lives in Staunton with his wife and four children. He still has no idea what he wants to do when he grows up.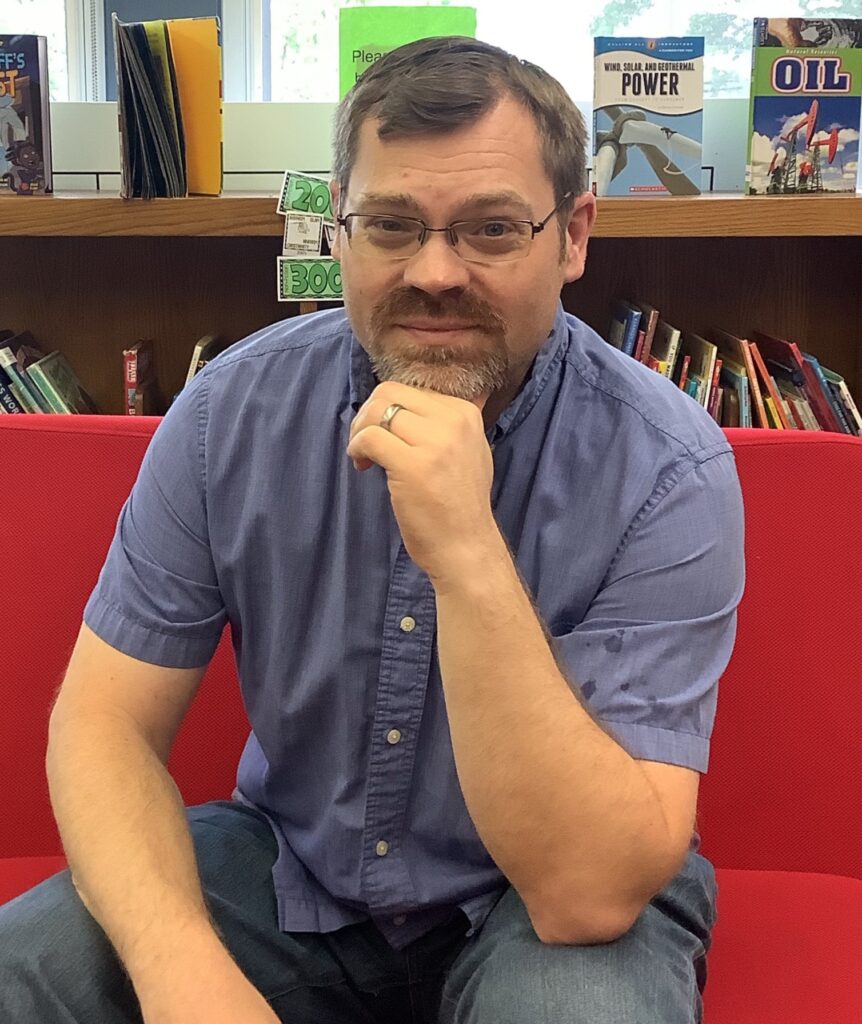 Artist's Statement
I paint landscapes using oil on canvas alla prima. While I have attempted other subjects, I am continuously drawn to the natural world. The title of the show "Joy of Thy Dominion" is a line from a poem by Ralph Waldo Emerson. It seemed fitting because I have always found the beauty of nature to be both awe-inspiring and soothing. In recreating or imagining these places while painting, I am able to linger in these spaces longer than would otherwise be possible. In painting these scenes, my hope is to pass on these same emotions to the viewer, to make you say, "Wow, I'd love to be there." I hope you enjoy them.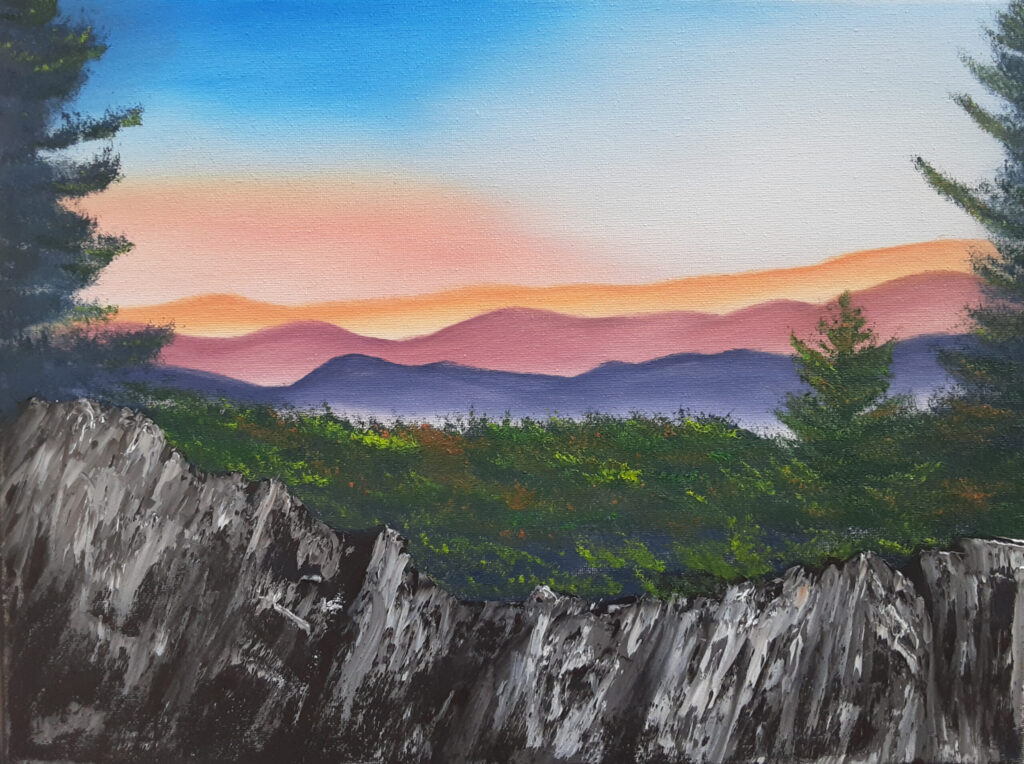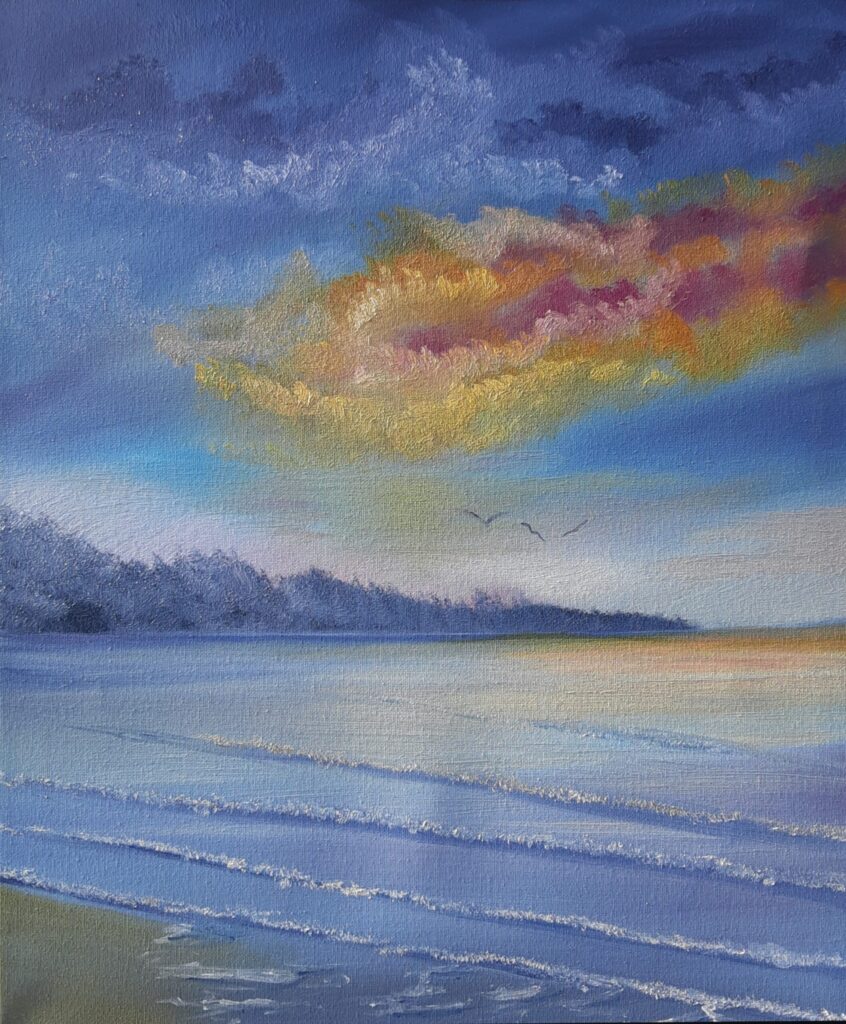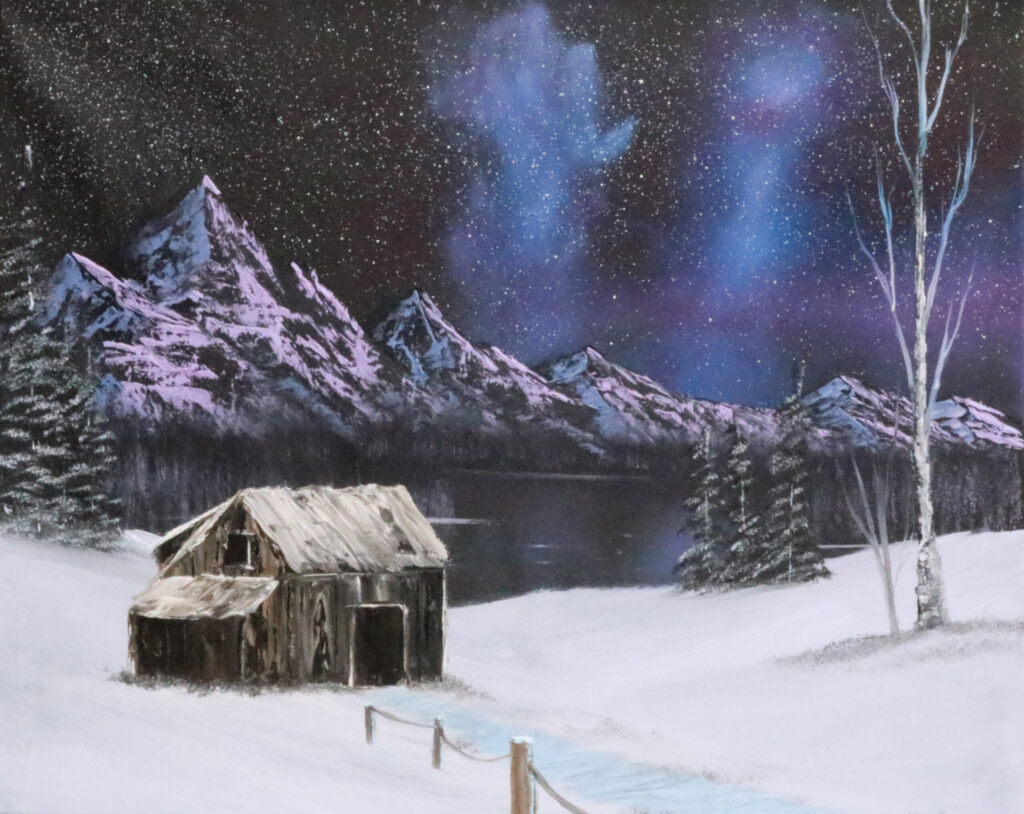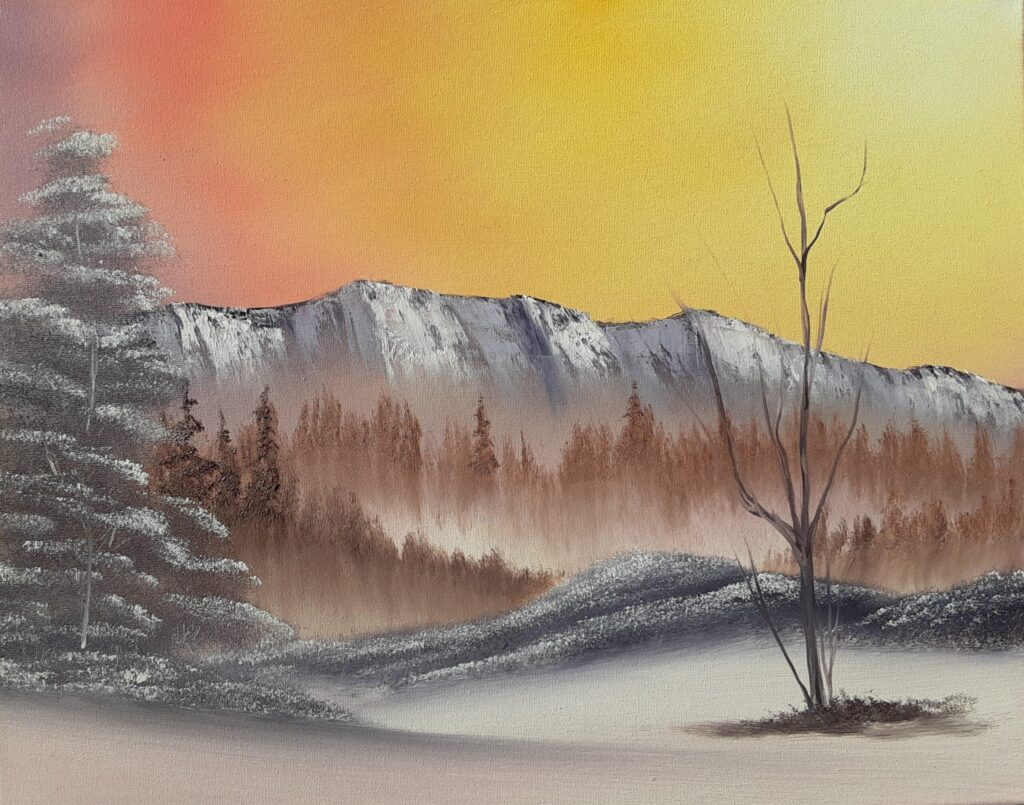 Join us for our First Fridays of the Valley Reception
June 3rd & July 1st from 5-7pm
Light pre-packaged refreshments will be provided and a chance to chat with the artists.