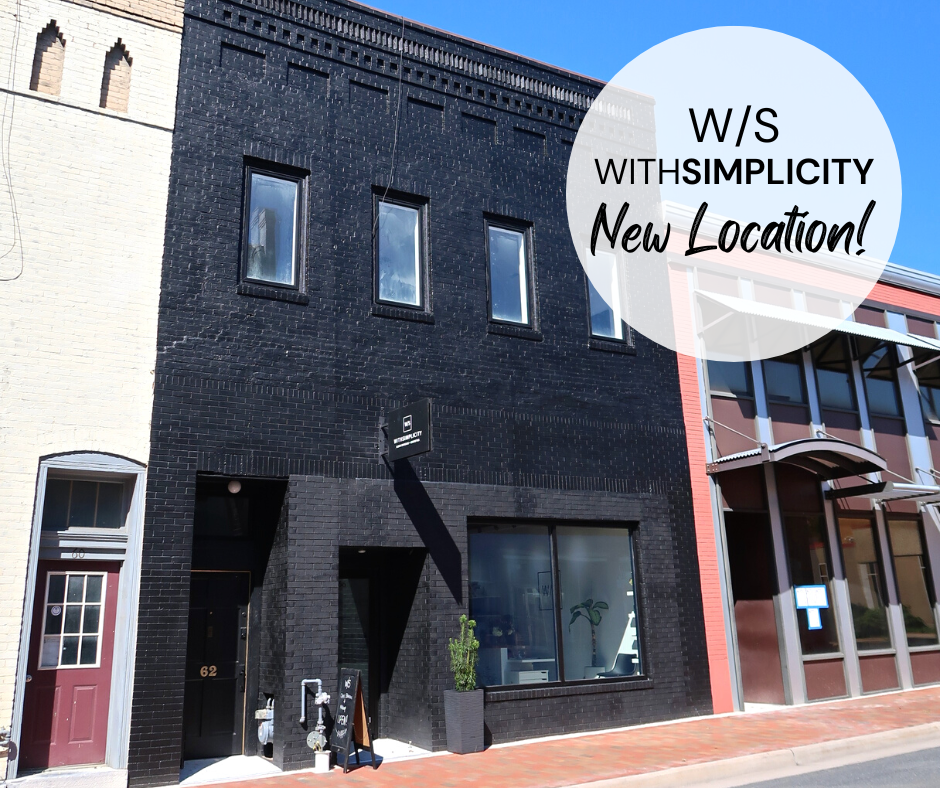 We welcome withSimplicity to their new location!
We couldn't be more excited for withSimplicity and their recent grand opening at their new retail shop and HQ on 66 E. Market Street in downtown Harrisonburg.
We have been lucky enough to help chronical their growth throughout the years with two previous blog posts - let's take a trip down memory lane to help celebrate their latest milestone!
First Up: The Airstream | 2016
We first met up with owner Irina Dovganetskiy back in 2016 after she opened up in the renovated airstream in the parking lot next to Taj of India. To get a full appreciation of how far withSimplicity has come, read the full blog here!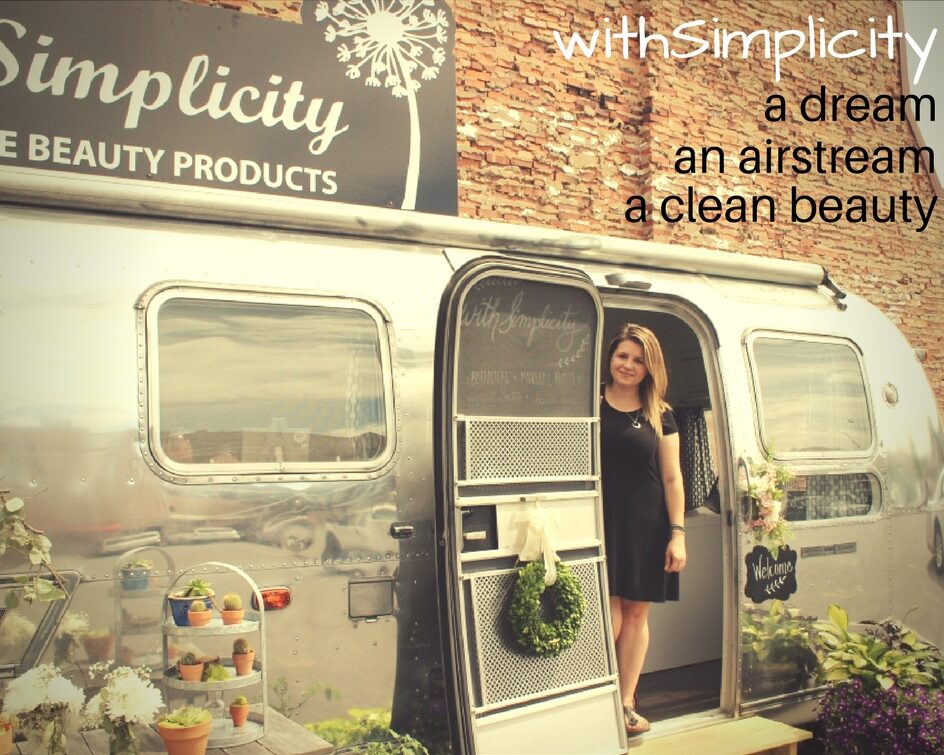 And Now: New Retail Store & HQ | 2022
Having watched withSimplicity expand their offerings and continue to innovate the natural beauty and health space, we offer hearty congratulations on their beautiful new retail location and headquarters! If you haven't had a chance yet to see their location - head on over to 66 E. Market Street! They're open Monday-Saturday 10am-6pm. Make sure to follow them on social media and check out their website for more info!