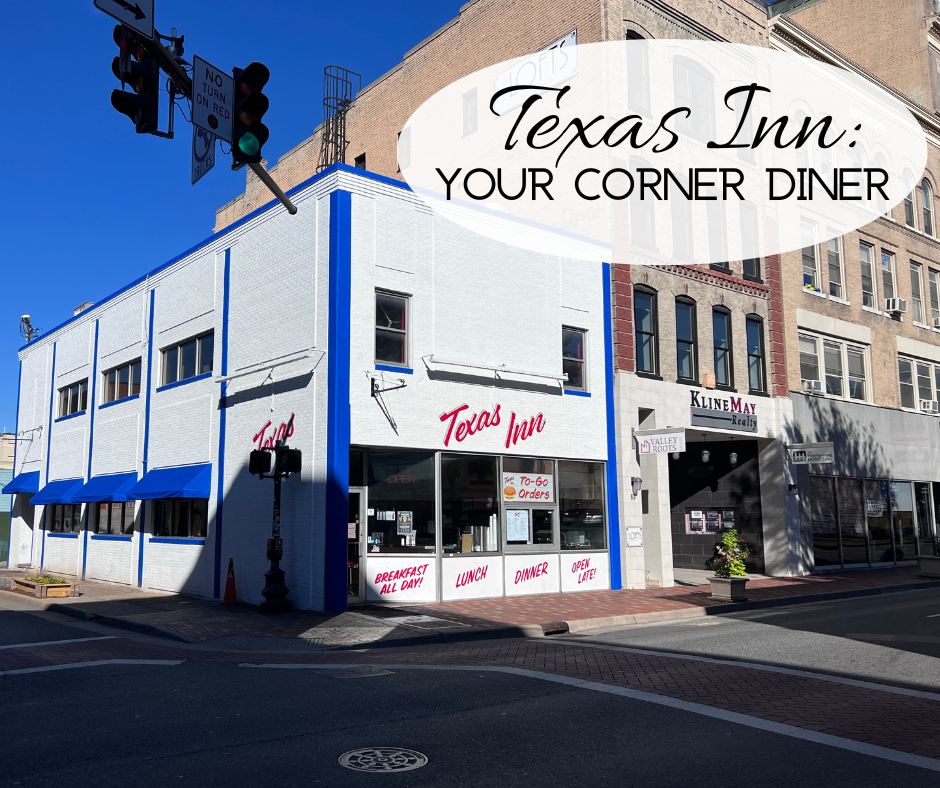 Texas Inn: Welcome to Downtown Hburg!
We have new downtown neighbors! We're excited to share a wall with Harrisonburg's recently opened downtown diner: the Texas Inn!
There's everything you'd expect an old fashioned diner to offer: red bar stools, friendly and knowledgeable staff, all day breakfast and lunch (and we mean all day - they're open until midnight during the week and 2am on the weekend), reasonable prices (many of their menu items start with $3, $4, and $5), and an unbeatable location. They even have the convenience of a walk-up window for to-go orders!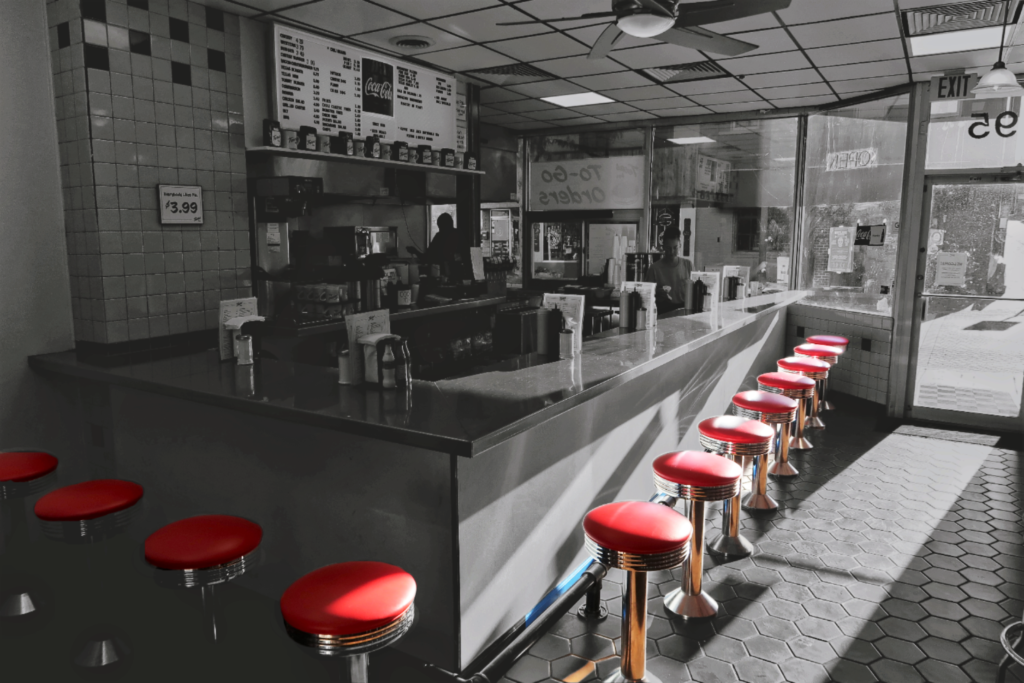 Originally founded in 1935 in Lynchburg, this is the third location of the small family owned diner. They're known for their secret recipe chili and homemade relish. Their most popular item on the menu? The Cheesy Western. It's a burger with egg, cheese, and relish. Now, if you want to try something a bit more...unusual, give the Funny a go. It's a hot dog bun with all the usual toppings, it's just missing the hot dog; and people love it!
Next time you're downtown, step back in time for some hearty breakfast, lunch, or dinner, friendly service, and authentic small town America diner experience!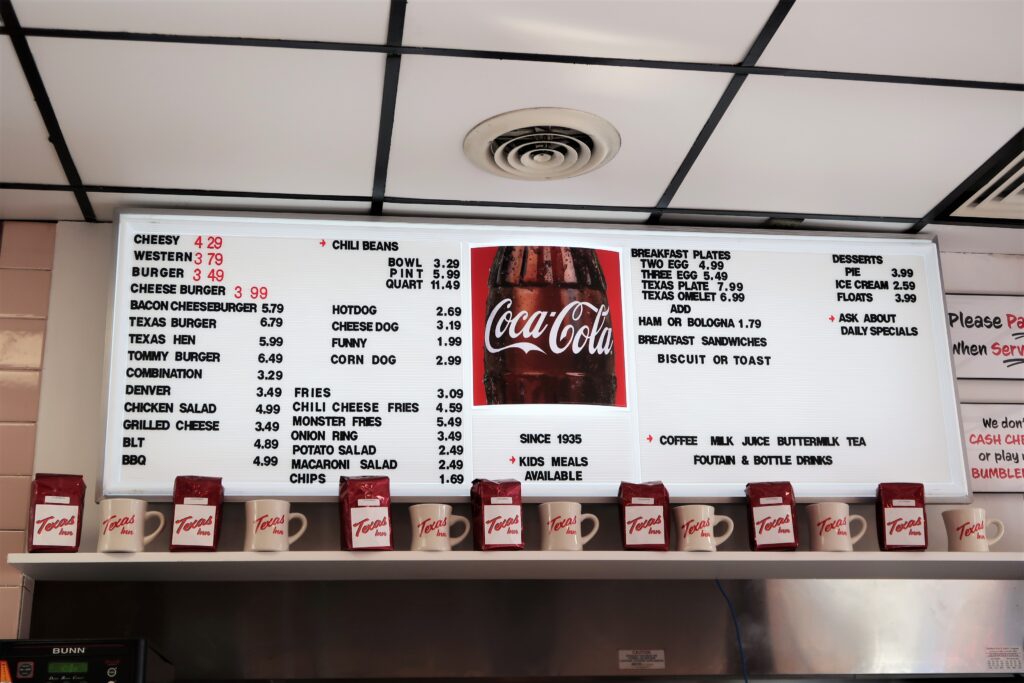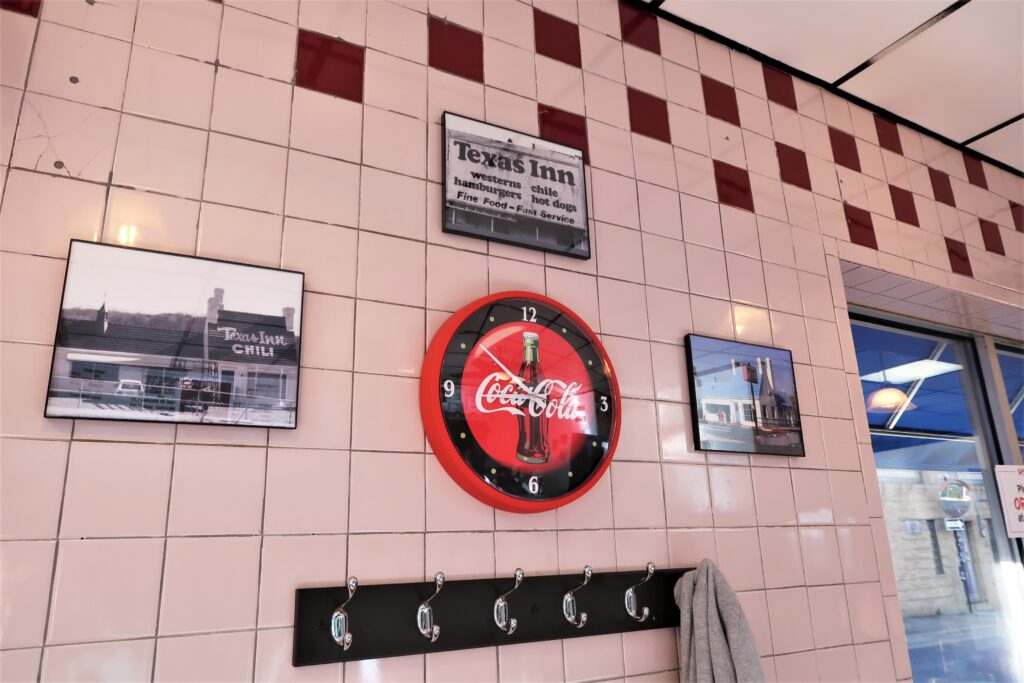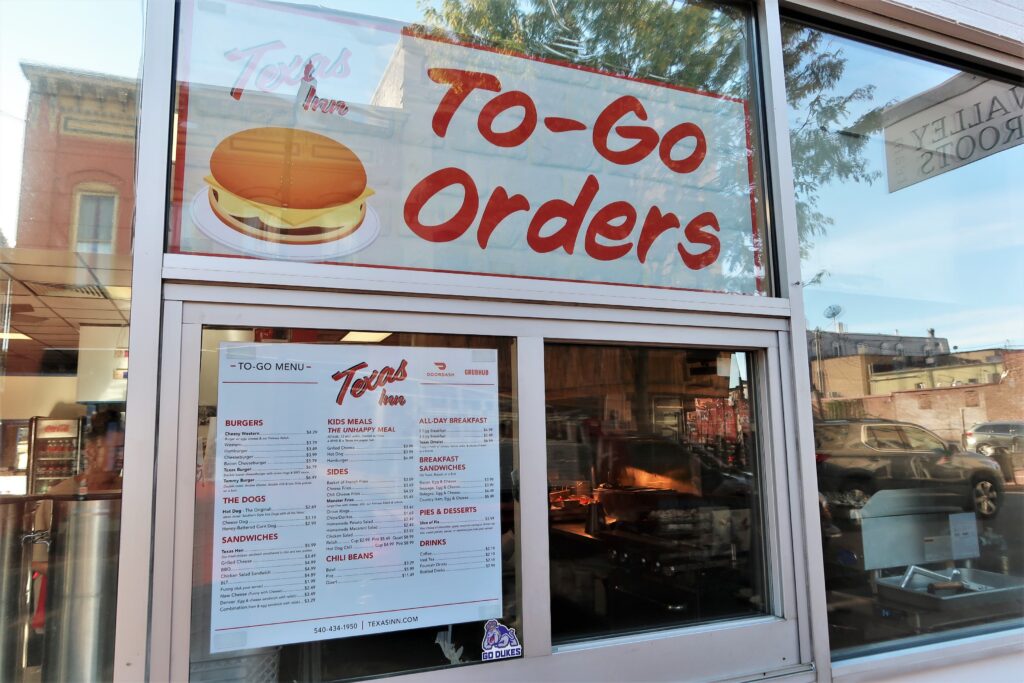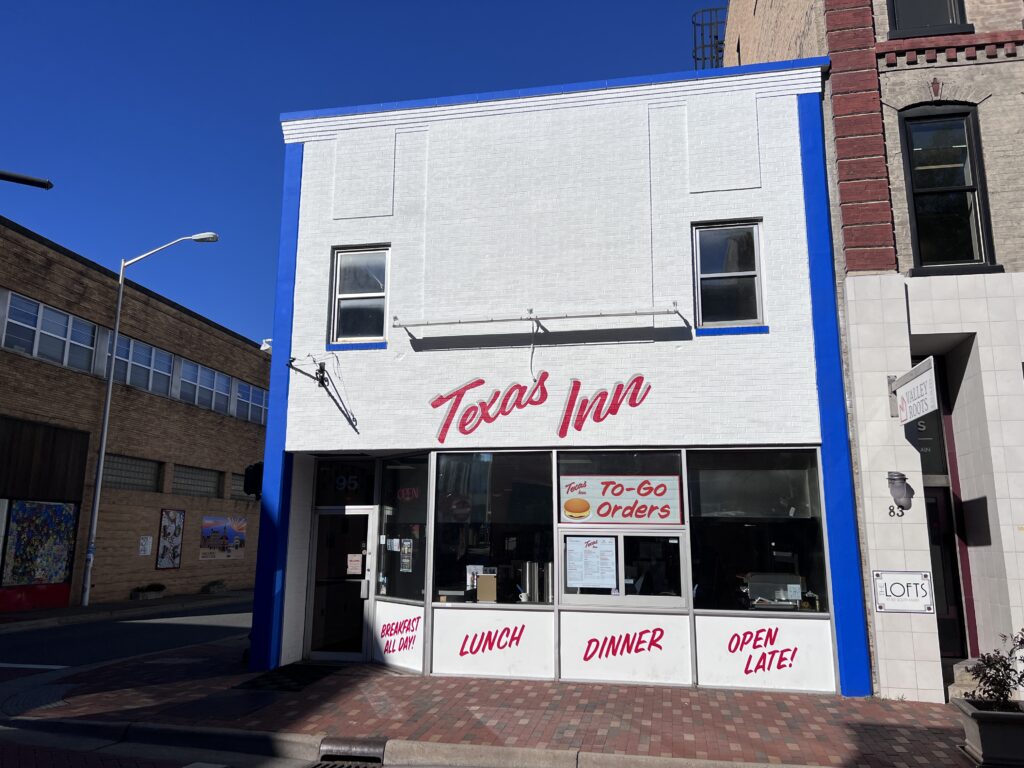 Location: 95 S. Main Street (right next door to our office and the Wilson Downtown Gallery).
Hours: Sunday 11am-7pm
Monday-Wednesday: 7am-12am
Thursday-Saturday: 7am-2am
Want to learn more about them? Check out their website!