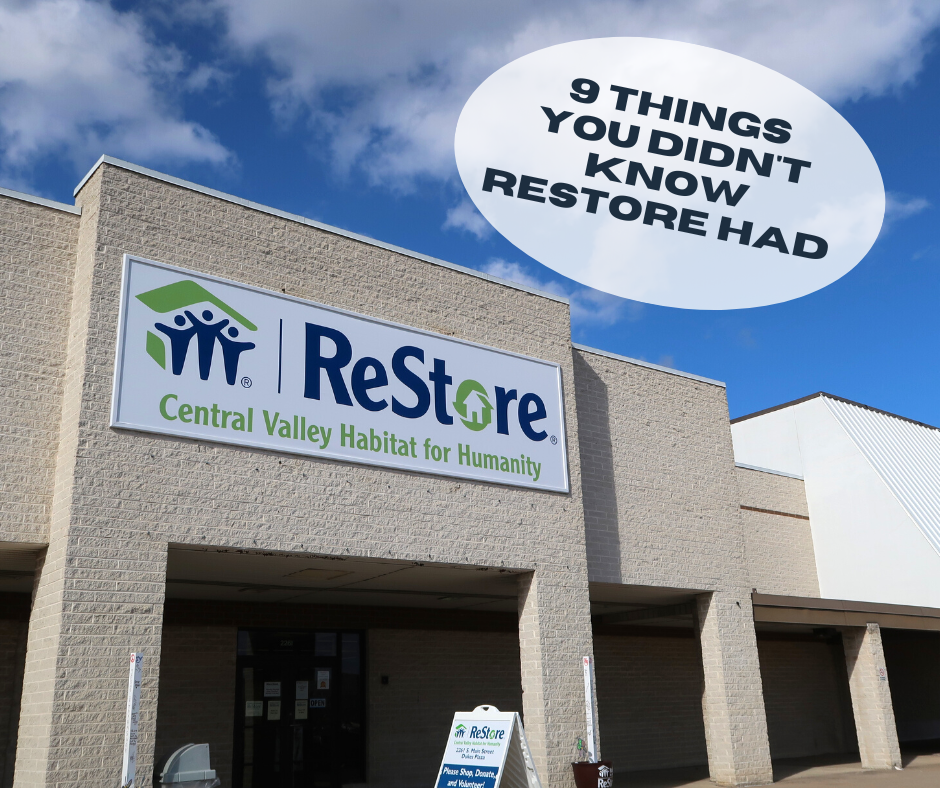 Not Your Typical Thrift Store
Harrisonburg's ReStore - run by the Central Valley Habitat for Humanity - opened earlier this year off of Route 11 in Dukes Plaza. Every donation and purchase at ReStore helps to send money back to Central Valley Habitat for Humanity to build new homes. Learn more about their mission here.
If you haven't yet, please stop in and see what ReStore has to offer. Sure, they have the usual home goods that other thrift stores tend to carry: pillows, tables, sofas, chairs, books, knick-knacks, etc. But they also feature other more unusual items. Here are 9 things we found that you didn't know Restore had.
1 | Paint
Working on a house project and need some paint? There's a large variety of choices at great prices!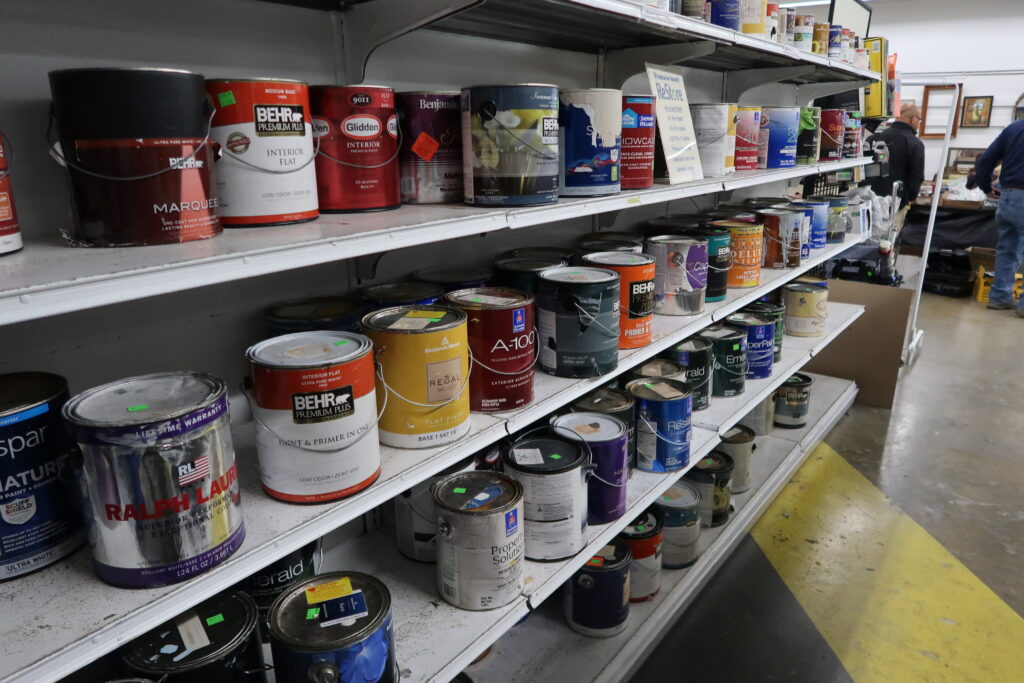 2 | Tile
Want to spruce up the kitchen with a new backsplash? Working on a bathroom remodel? Check out their tile selection!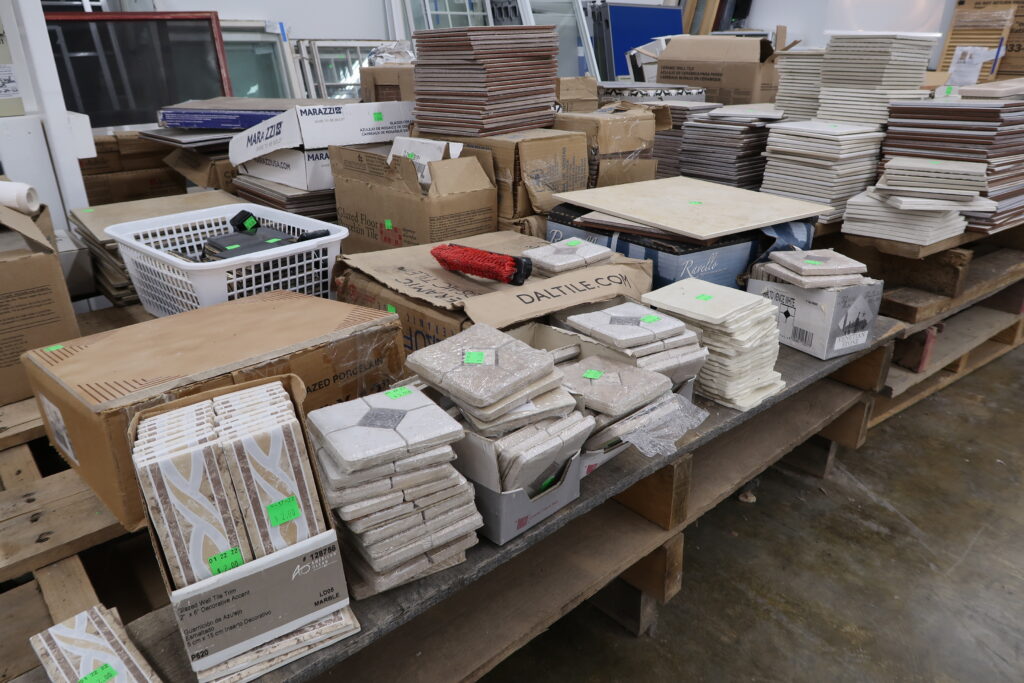 3 | Sinks
Deed a sink to go along with that bathroom remodel? They have an aisle of sinks to browse.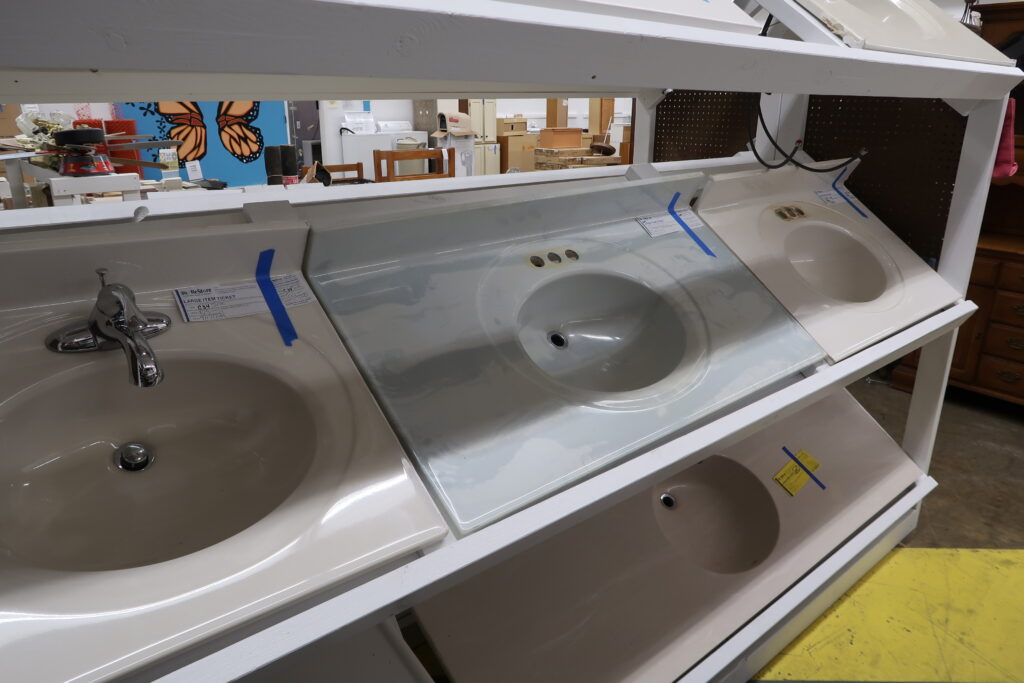 4 | Windows
Let that light shine in! They offer various styles and sizes for your window needs.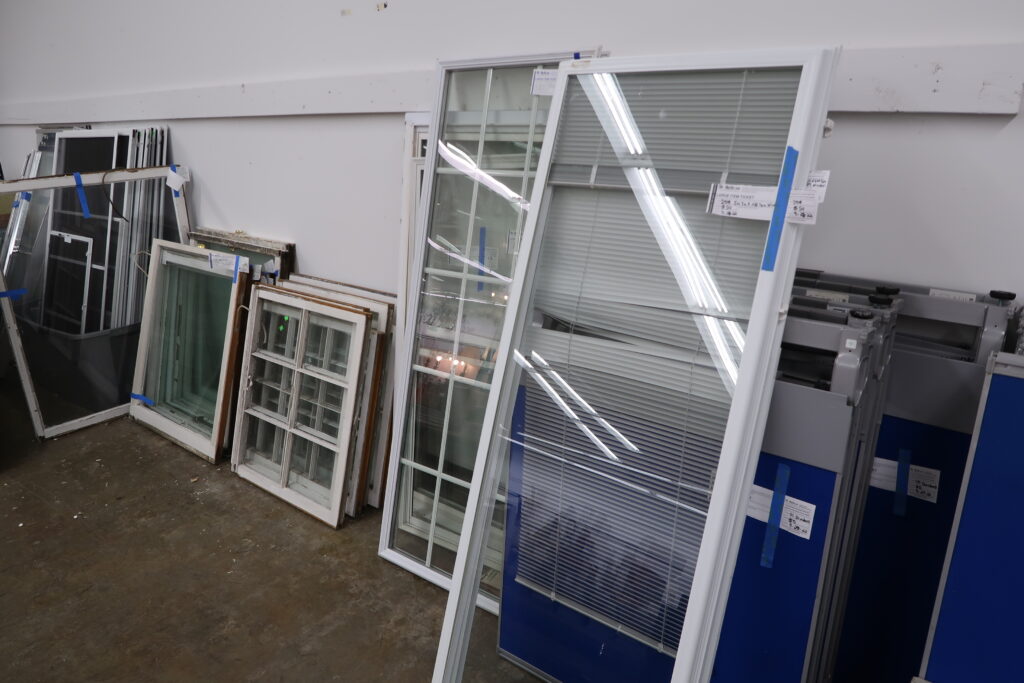 5 | House Air Filters
Haven't changed your air filter in a while? Here's your reminder!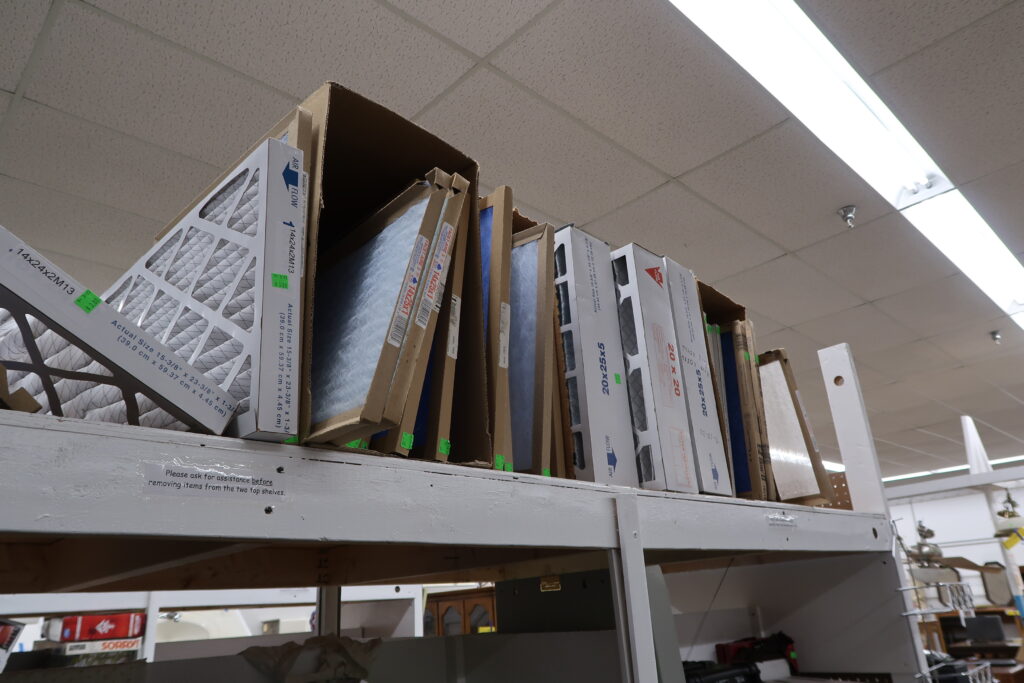 6 | Lighting
They offer both lamps and overhead lighting fixtures.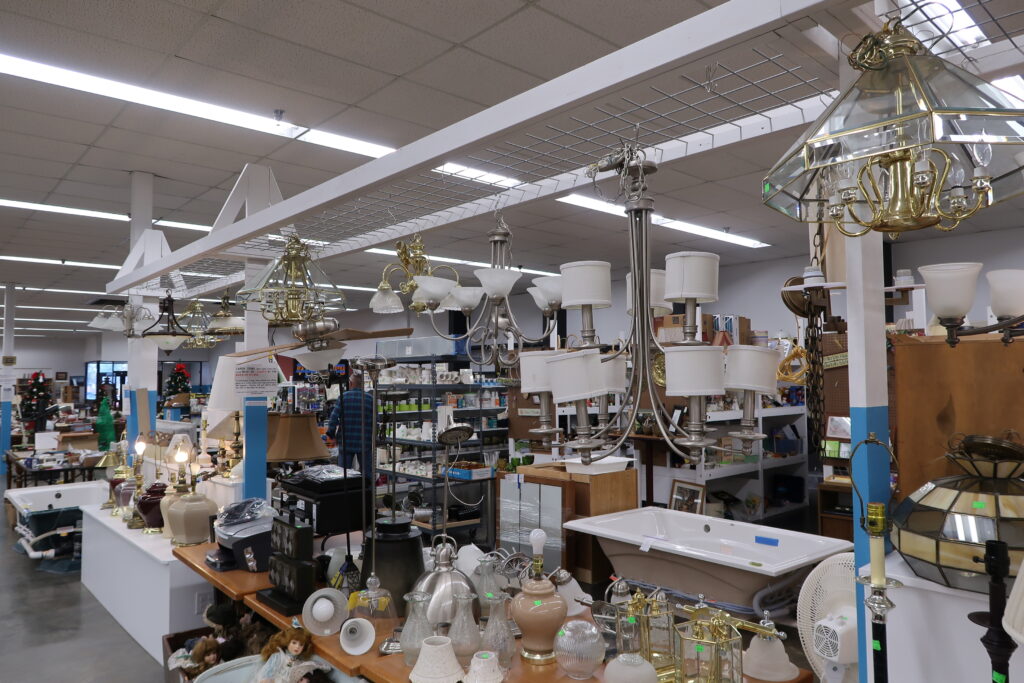 7 | Lawn Care
There's even a corner for lawn care!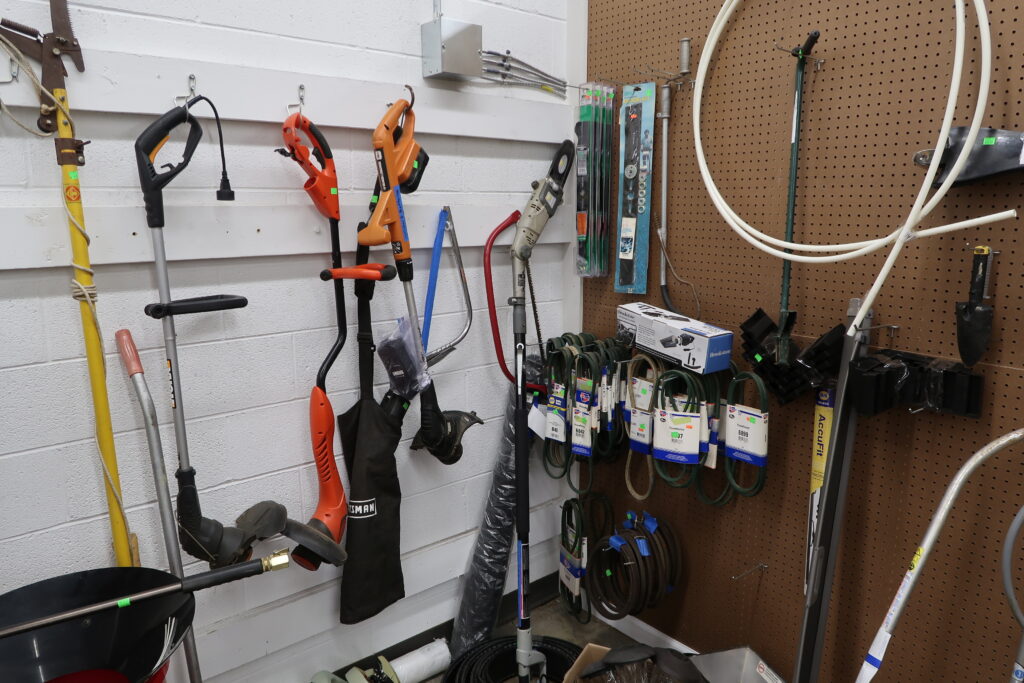 8 | Pipe Fittings
You never know when one of these might come in handy!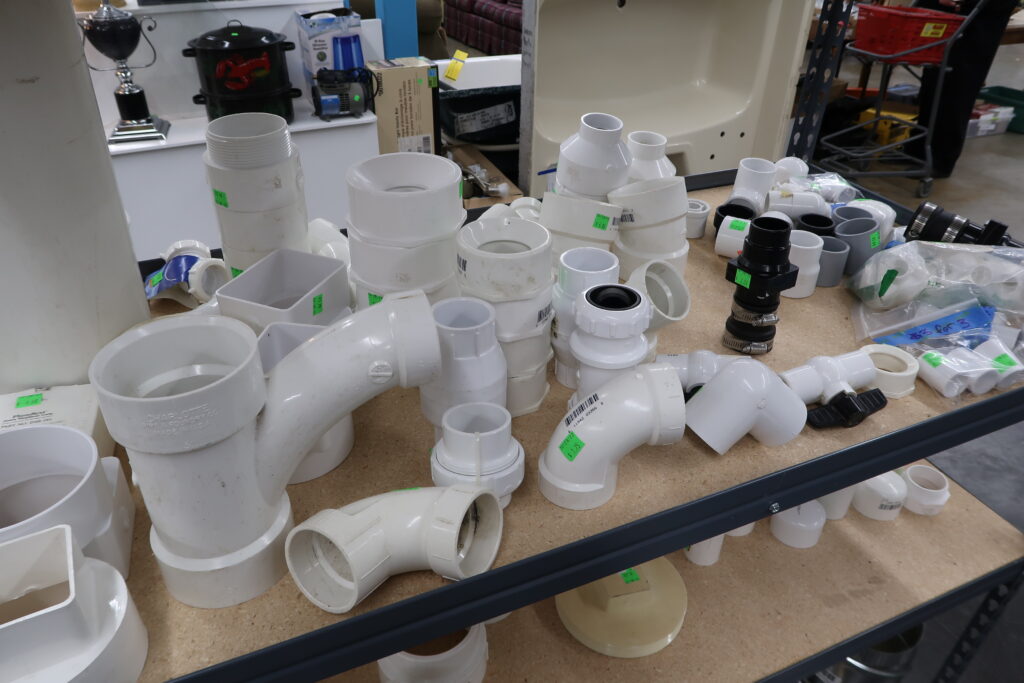 9 | Board Games
Last but not least, don't miss their collection of games for your next night in with friends!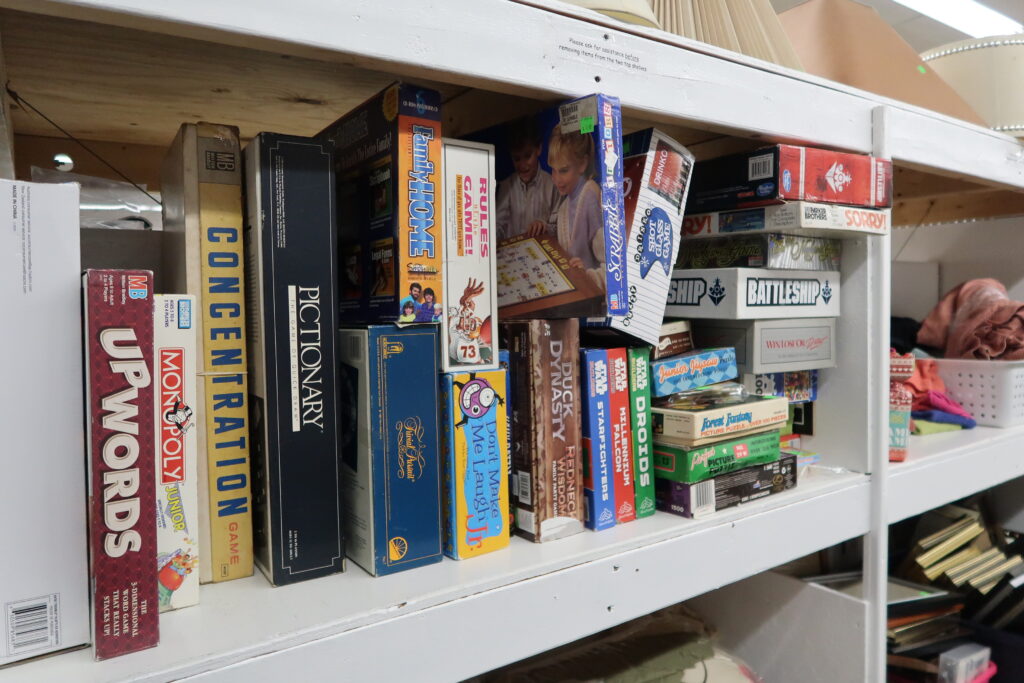 Harrisonburg Habitat ReStore
2261 South Main Street, Harrisonburg
Thursday-Saturday 10am-6pm