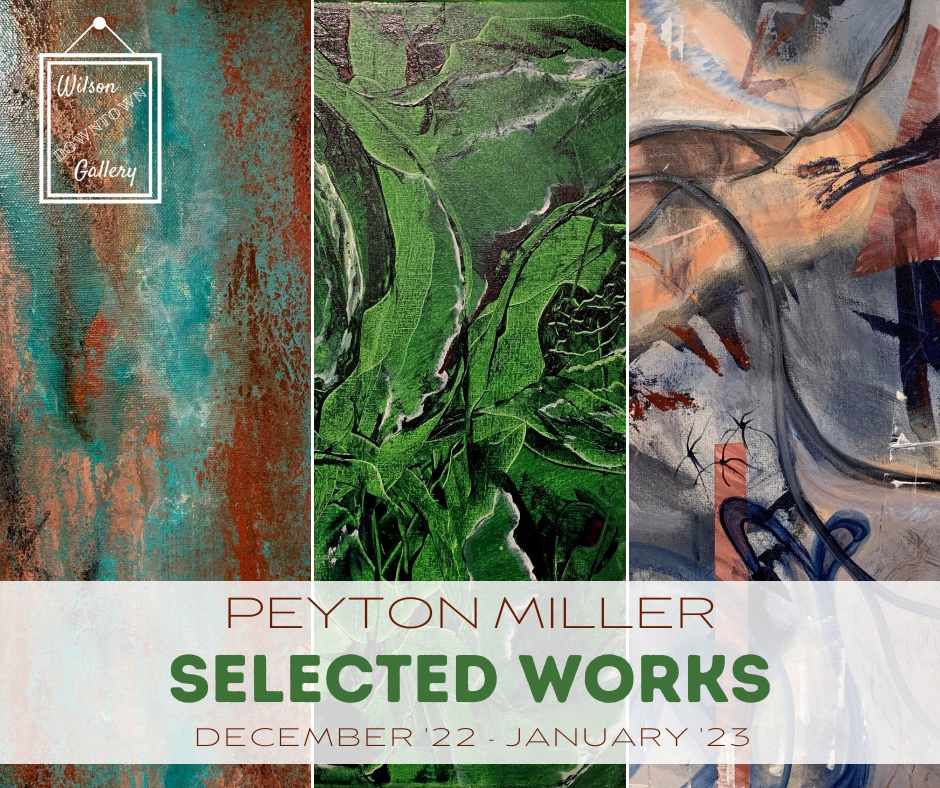 Peyton Miller: Selected Works
We are excited to welcome our very own Peyton Miller to the Wilson Downtown Gallery for December and January! Stop by during the First Fridays of the Valley receptions December 2nd and January 6th to view her collection of acrylic and watercolor paintings and chat with Peyton!
About Peyton Miller
Peyton Miller is an artist living in Bridgewater, Virginia. She grew up having a strong appreciation for art thanks to her grandparents and her father, who were both artists and art collectors. She has painted as a hobby for decades and has recently taken a more serious interest in her craft. As a Realtor, she has used her paintings to help stage homes for sale. Her art has been sold at Sugar & Bean Cafe in Bridgewater and is displayed in many homes throughout the Shenandoah Valley.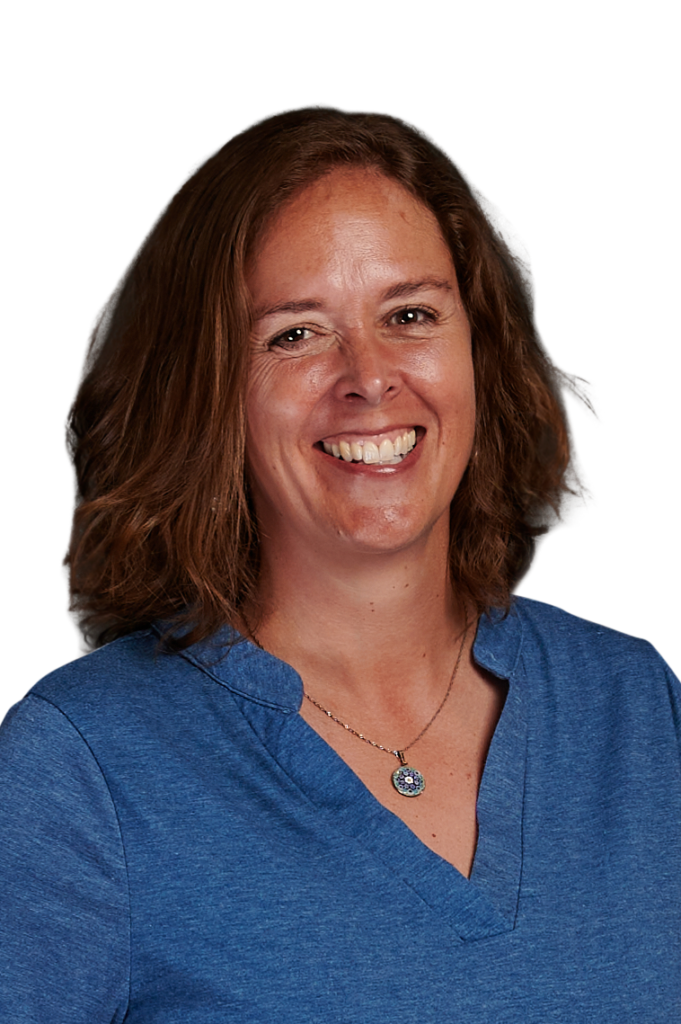 Artist Statement
With art and with people, I like to look at things beyond their face value. As a result, my paintings tend to be more abstract and representational. I also love being outdoors, so there is almost always an element of nature in my designs. My acrylic paintings focus on depth and discovery while my water color images are often light and playful.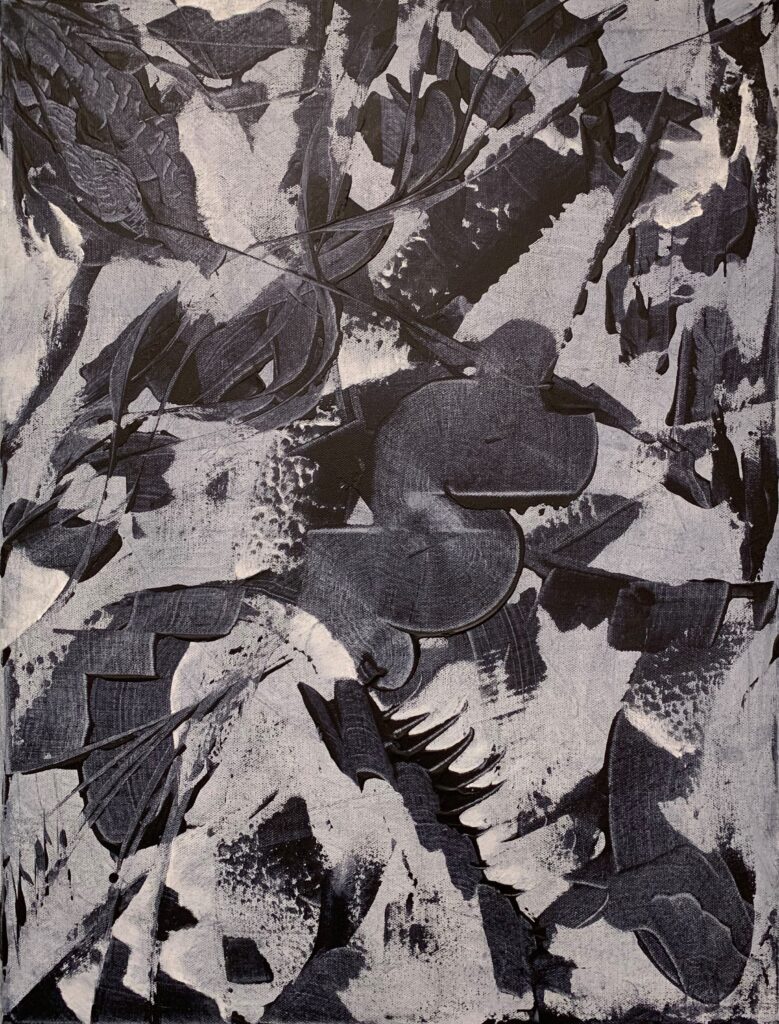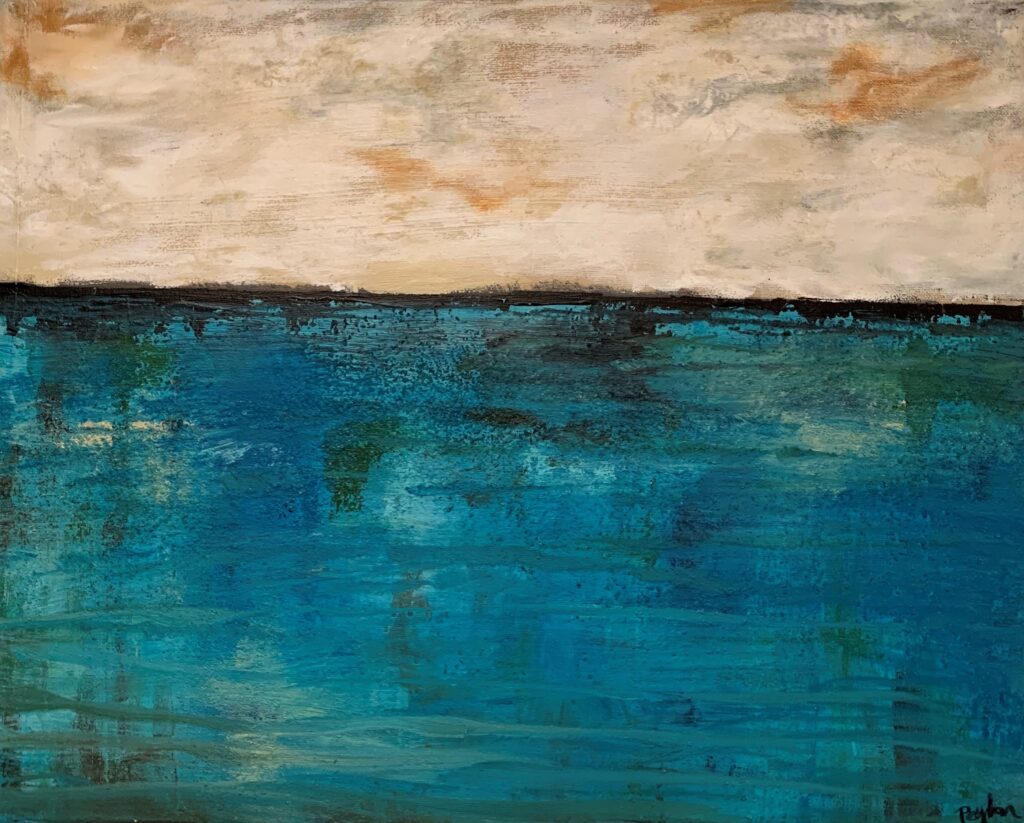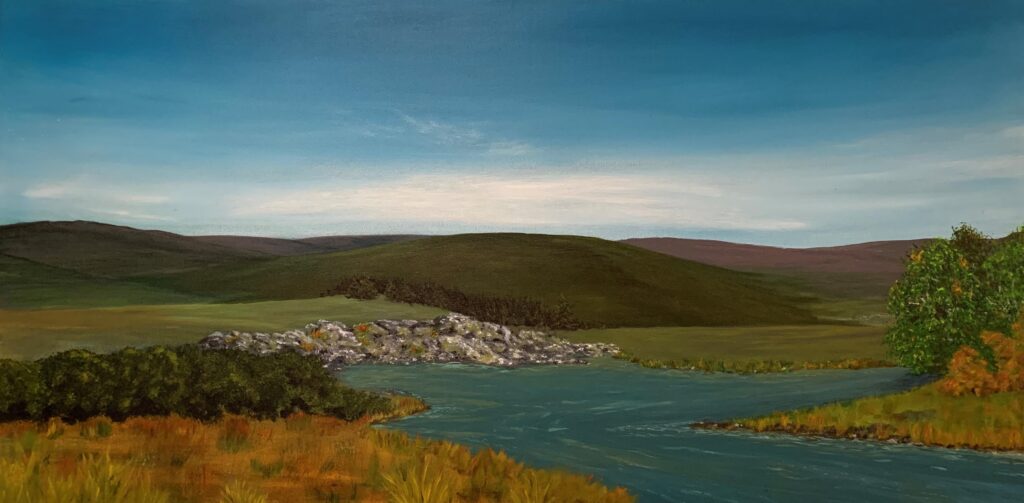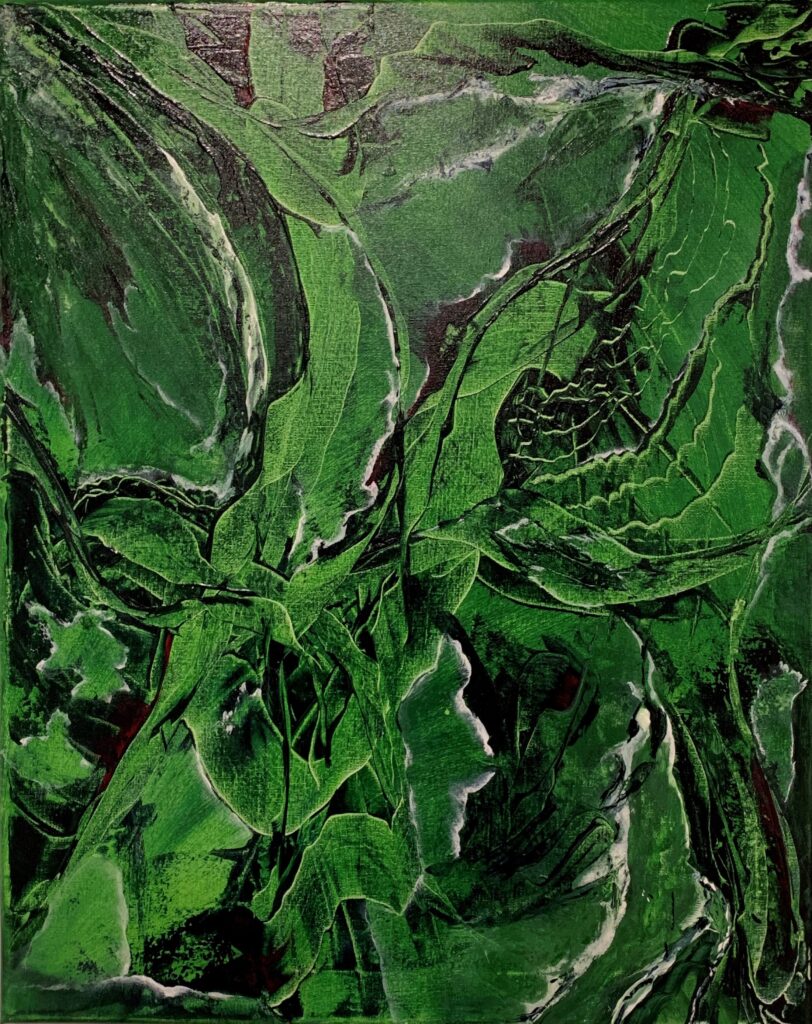 Join us for our First Fridays of the Valley Reception
December 2nd and January 6th from 5-7pm
Light refreshments will be provided and a chance to chat with the artist.
83 S. Main Street
Downtown Harrisonburg