Harrisonblog, developed by The Harrisonburg Homes Team at Kline May Realty in 2008, is a reliable source for local news, issues, events, people, and places in the Harrisonburg community. We've been providing quality authorship, informative and helpful content to an exponentially growing readership in the Shenandoah Valley ever since.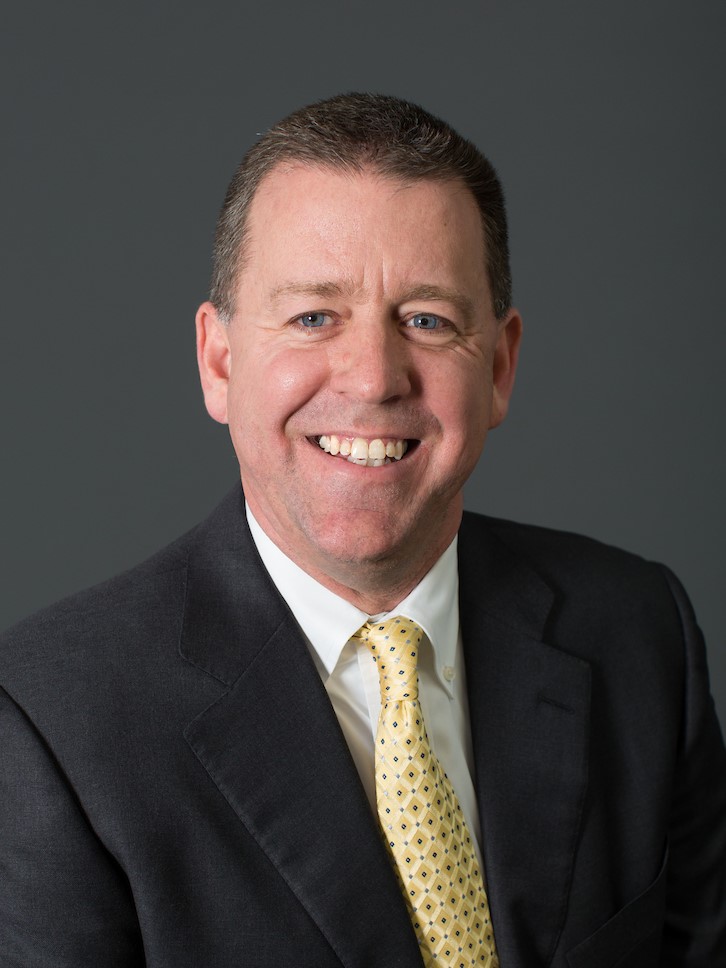 Chris Rooker, Blog Editor and Co-Owner, started The Harrisonburg Homes Team with the vision of providing home buyers and sellers in Harrisonburg and Rockingham County with extraordinary customer service. He has consistently guided the team to top-rankings in the local real estate market, while also providing leadership and editorial influence for Harrisonblog.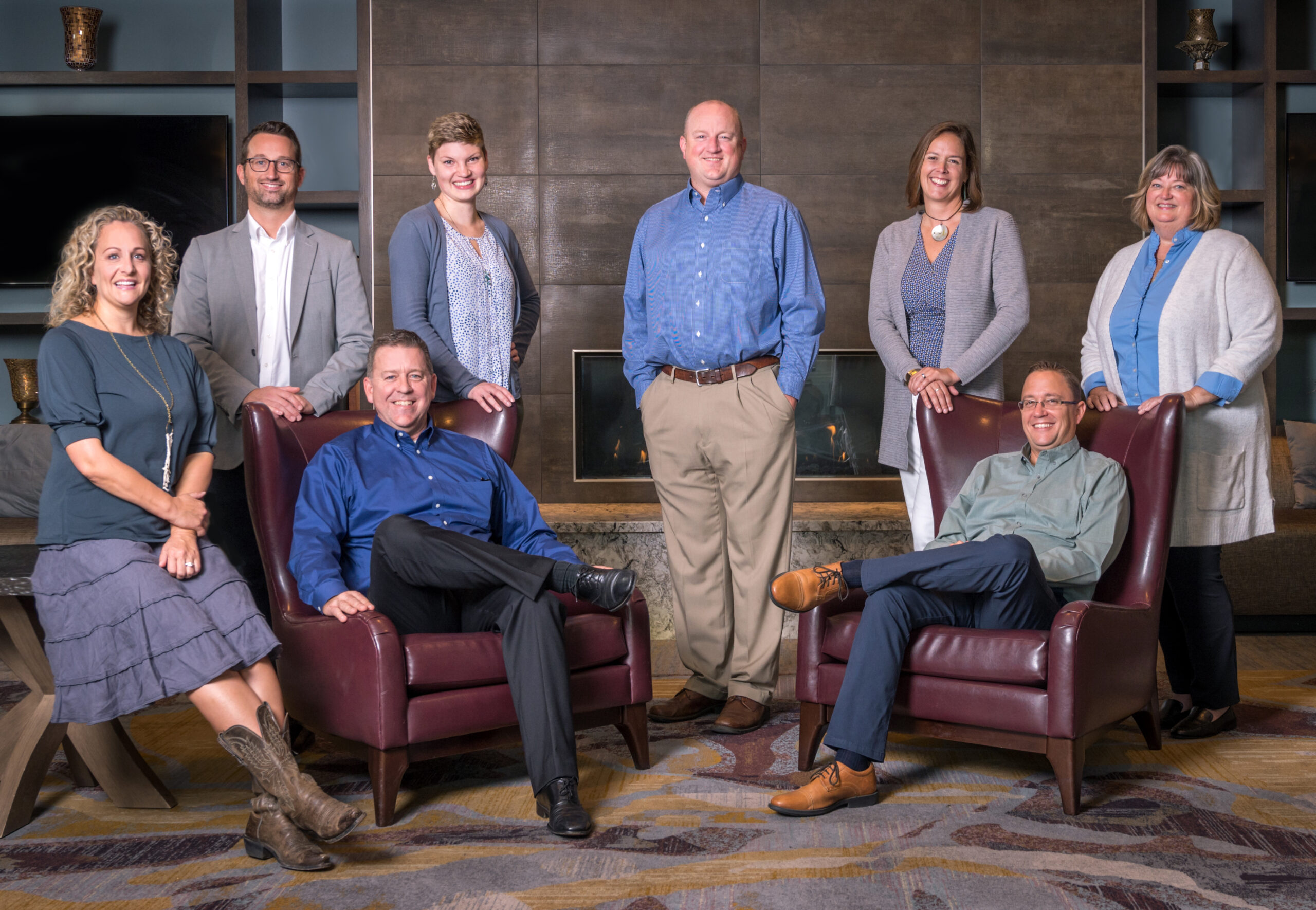 Chris Rooker and Brant Suter started the team in 2006 in a room off the lobby at Kline May Realty's main office. They sat on opposite sides of a small desk where squabbles over foot room were frequent. From there, they have grown the Harrisonburg Homes Team to a dynamic 8-person group serving both home buyers and sellers in the greater Harrisonburg and Rockingham area. Nestled in the heart of downtown Harrisonburg, our renovated c. 1880s office building doubles as the Wilson Downtown Gallery, showcasing work by local artists and historic graffiti. We pride ourselves on our local expertise and approach to real estate. We are advocates for our clients throughout the entire transaction, nurture relationships with trusted service providers in the industry, and stay up-to-date on local market trends.
Let's introduce the rest of the team: Zach Koops has had a long tenure on the team, was the champion of Dad Jokes even before becoming a father and enjoys being a Jack of All Trades. Katie Moomaw heads up our client relationship program and skillfully juggles Mom Duties with work. Matt Ogden is cheerful and witty, which is good for his co-workers, as he likes putting in most of his hours at the office. (He's also a former mixologist and provides a great shoulder to cry on when team members have challenging days.) Peyton Miller is a fierce lover of all things Bridgewater and doesn't mind getting her hands dirty on projects and savors spending time outdoors with her family. Cathi Anne is both a Realtor and our team's professional stager who brings a wealth of experience, innovation, and design knowledge. Our team has a cheerful and outgoing full-time marketing director and office manager, Claire Wayman, who keeps things running smoothly behind the scenes, allowing the team members more time to do what they do best: helping clients achieve their real estate goals. Learn more about our unique approach at HarrisonburgHomes.com!